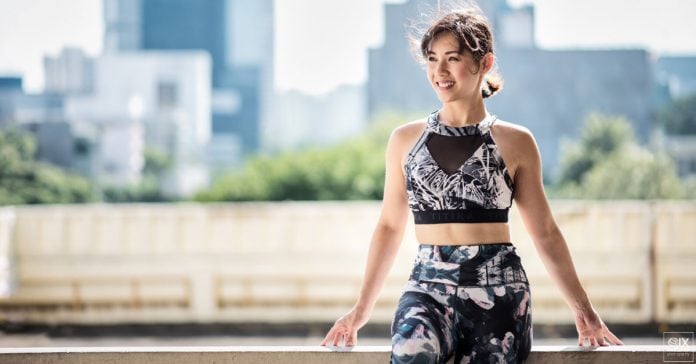 In view of the current COVID-19 situation and measures implemented by the governments, we have asked some of the experts to share some tips with our running and sports community on how to stay physically, mentally and/or nutritionally healthy during this period.
1. How do we stay active or physically healthy during this period, considering that we are encouraged to stay at home as much as possible?
For me, setting a routine or schedule is really important to mentally tune in to the tasks at hand. As an example, starting the day with a little morning stretch for 20 minutes before work begins is a simple way to ensure that you keep yourself active! This is easily done at home on your mat, or even, your bed! For those who are looking to rev up their fitness in this period, adding in a bit of HIIT is good enough to maintain your physique.

2. How do we stay calm during this stressful period?
It is inevitable that most of us might feel unsettled from the uncertainty that is around us. Perhaps trying a guided meditation or various breathing techniques would help in relaxation. There are many videos and apps that are out there in the market that is free! One app that I really like to use is Insight Timer.

3. Are there any simple nutrition plans, tips or recipes that we can follow?
I usually post what I eat on my Instagram stories for fun! There used to be more updates on recipes but I haven't been able to keep up with it… until now! Maybe I will update more when I have time!
Instagram: @prettypotpourri
Website for Recipes: https://trainwithmaine.com/category/recipes/


---

ABOUT SHERMAINE TAN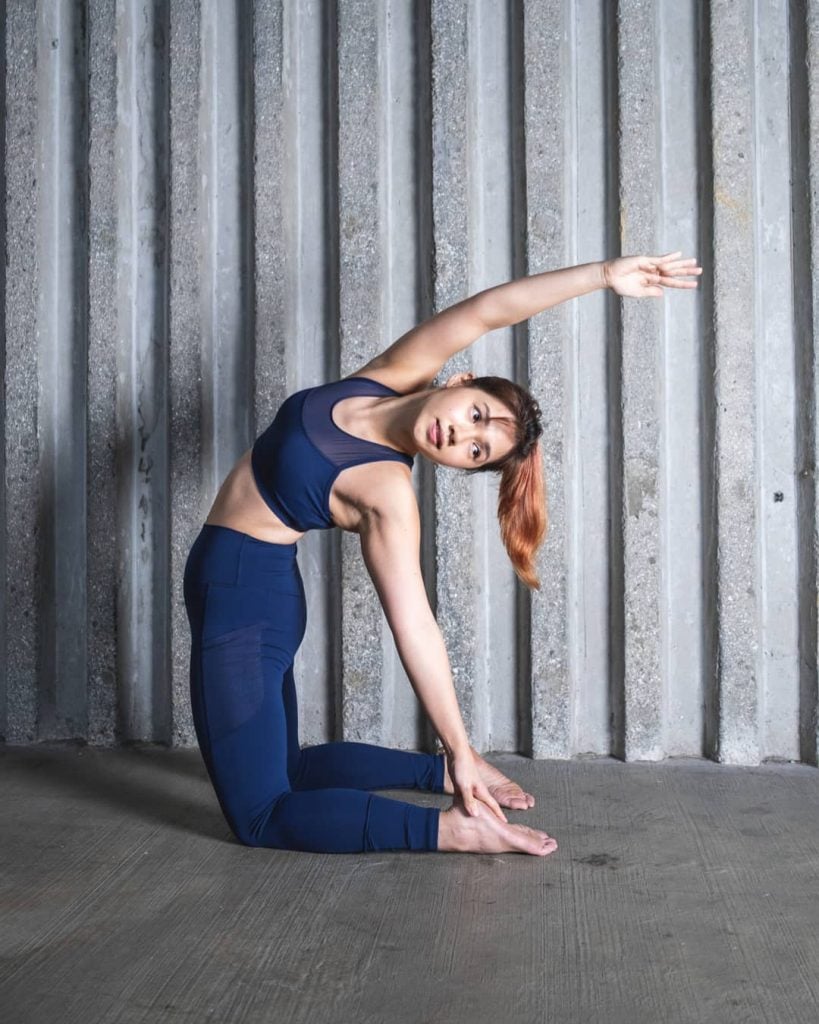 Shermaine Tan is a Certified Yoga Instructor and Sports Masseuse.
She is an avid adventure seeker and loves challenging herself for new experiences. Ever since the graduation of her Teacher Training Course as a Yoga Instructor in 2014, Shermaine has actively immersed herself in different environments and styles of teaching; she is now also a Reiki Level 1 practitioner.
Shermaine prides her yoga and fitness classes to be engaging and a constant test of comfortable limits. One will expect to flow through various sequences structured to work on his/her balance, strength and flexibility, a key combination that will be achieved at every class.
While travelling and taking yoga photos off the mat are some of the things she loves to do, she also relishes in weight training and Muay Thai as her current new endeavours.