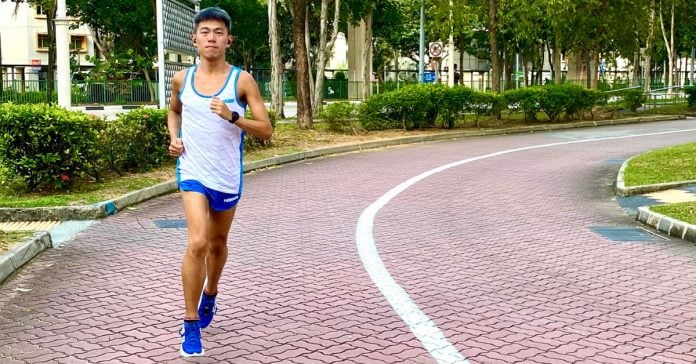 In view of the current COVID-19 situation and measures implemented by the governments, we have asked some of the National Athletes to share some tips with our running and sports community on how to stay physically, mentally and/or nutritionally healthy during this period.
1. How do we stay active or physically healthy during this period, considering that we are encouraged to stay at home as much as possible?
I think it's fine to head out of our house to exercise after a long day working from home but do it alone or with someone living in the same household. Personally, I try to swap my running routine and run during lunch hours to avoid the crowd.
If you prefer to stay home, you can also stay healthy by doing some static exercises like pushup, planks, dips, burpees, jumping jacks, etc where you can also arrange with your friends or colleagues and do them together via Zoom.
2. How do we stay calm during this stressful period?
We should not be over paranoid and trust that our governments are doing their best to ensure the virus is contained. However, we should also do our part by social-distancing, practise good hygiene and stay healthy.
3. Are there any simple nutrition plans, tips or recipes that we can follow?
During this period, try to take more vegetables and fruits which gives you all the necessary vitamins. If possible, avoid fried food and junk food but I think it's ok to indulge once in a while as our bodies sometimes crave for it. If possible, take this opportunity to cook at home (although I'm not a cook myself. haha) as you can also avoid crowded areas. I also take vitamin pills to enhance my immune system.

---

ABOUT ALVIN LOH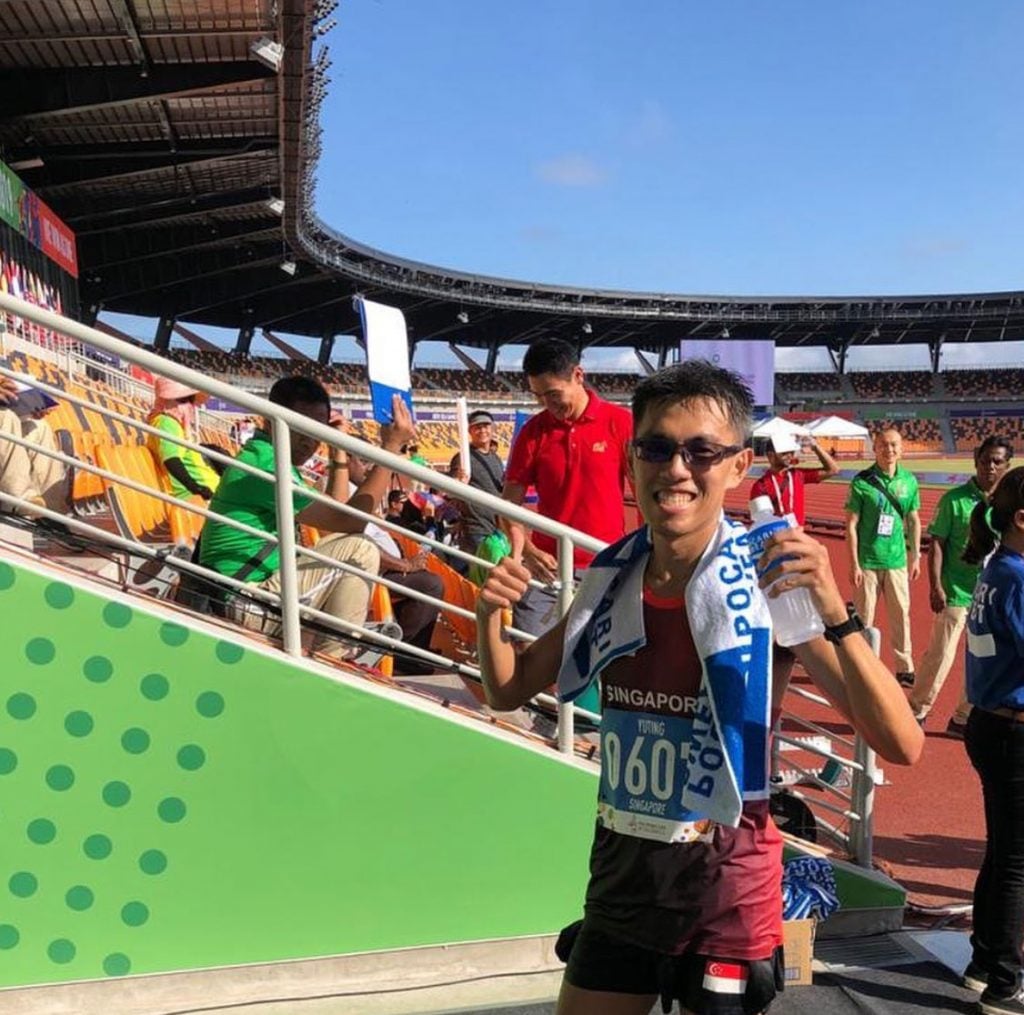 Alvin Loh is a Team Singapore Marathoner who represented the country at the Southeast Asian Games 2019.
His other achievements included clocking 1h16min at the Standard Chartered Hong Kong Half Marathon 2018 and running the Sunshine Coast Marathon 2019 in 2h37min to qualify for the SEA Games.
Alvin has a full-time job as Senior Electrical Engineer at Land Transport Authority of Singapore. He is also a brand ambassador for HOKA ONE ONE Singapore and Jaybird.