In view of the current COVID-19 situation and measures implemented by the governments, we have asked some of the experts to share some tips with our running and sports community on how to stay physically, mentally and/or nutritionally healthy during this period.
1. How do we stay active or physically healthy during this period, considering that we are encouraged to stay at home as much as possible?
I am actually taking it easier running-wise during this "Circuit Breaker" period while taking the rare opportunity to temporarily pursue other interests. My London Marathon scheduled for April got postponed, track workouts with Kampong Runner training mates cancelled, and the only gym I use closed. Thus, in the interest of safety and the necessary social distancing, I no longer find a need to do twice-daily runs, weekly speed sessions, or arduous long runs anymore. Besides, my next marathon is slated for October, so there is ample time for periodization before that.
What am I doing now? I have more opportunity now to run with my inspiring runner father, so I often join him for a daily easy run. My other time outdoors would likely be brisk walking our dog Tiger. I even finally listened to my wife Sandra to do something I haven't done since 2012: take out my triathlon bicycle for a spin again! In fact, I attached a photo here of myself on the bike which literally has not been touched in years. Last but not least, I do some core sessions at home, often while watching television.

2. How do we stay calm during this stressful period?
It is imperative we stay calm by focusing on the bigger and more important picture. I think we athletes had to undergo the initial denial stage upon hearing about the more stringent measures; we got so caught up with our training and work routines for years, that we were at an initial loss about how to go forward.
However, my family encouraged me that there is a time and season for everything under the sun. There will be a season to race and compete again, but now is the season to recharge and do more of the things you could not do before. I am also cherishing the quality family time along the way.
3. Are there any recommendations on resources (youtube channel/video, social media pages, blogs, books, podcasts etc) to refer to?
I have no other resources I am looking to at the moment. But I am continually inspired by my father who is exercising on at least a daily basis, as well as my wife who managed to quickly adapt to a work from home environment!
---

ABOUT DR ASHLEY LIEW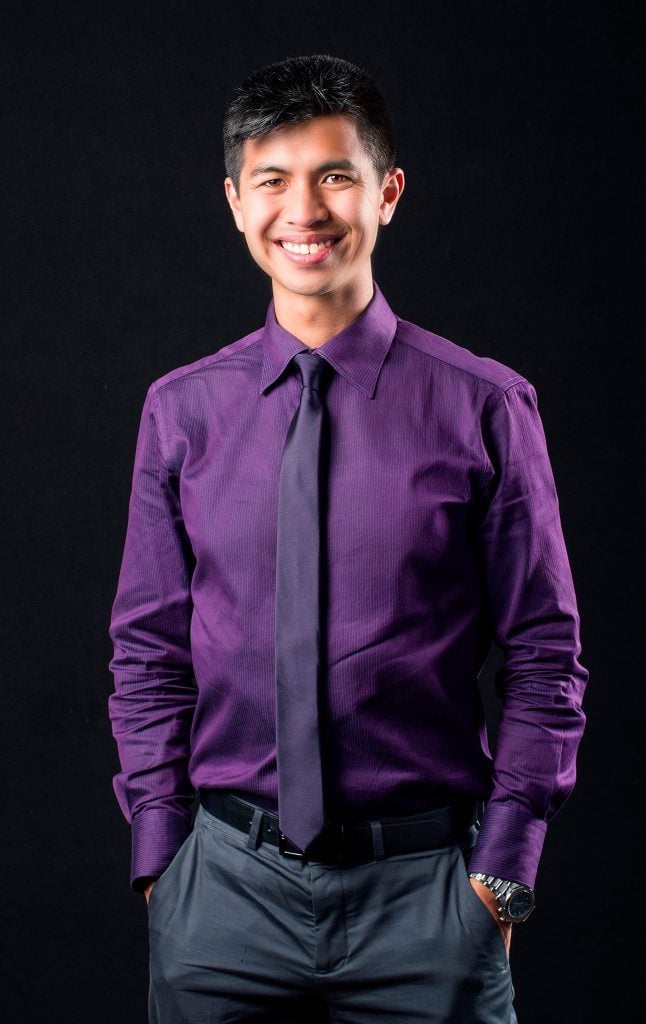 Dr. Ashley Liew is a professional member of The Chiropractic Association (Singapore) and Doctor of Chiropractic
(USA, Summa Cum Laude) at the Family Health Chiropractic Clinic.
Dr. Liew is also certified in the Webster Technique by the International Chiropractic Pediatric Association (ICPA) to provide chiropractic care to pregnant women. In addition, Dr. Liew is proficient in the Koren Specific Technique for chiropractic analysis and adjusting. He is also the only FAKTR-Certified (Functional and Kinetic Treatment with Rehab) Provider in Singapore, which can be especially helpful for athletes.
Besides chiropractic, Dr. Liew's other passion is competitive running. He is a Team Singapore marathoner, having represented his nation at the 2013 and 2015 Southeast Asian Games marathon. In both 2012 and 2015, he was ranked the fastest Singaporean marathoner of the year. He is also managed by ONEathlete.