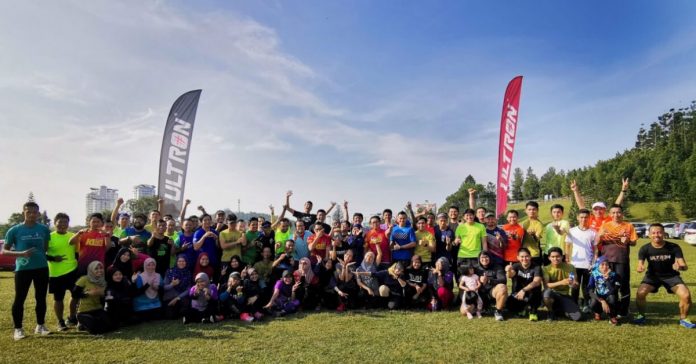 In view of the current COVID-19 situation and measures implemented by the governments, we have asked some of the running clubs to share some tips with our running and sports community on how to stay physically, mentally and/or nutritionally healthy during this period.
1. How do we stay active or physically healthy during this period, considering that we are encouraged to stay at home as much as possible?
Since the announcement of RMO, many gyms and fitness instructors are offering virtual classes or sharing their training tips online via social media i.e. Instagram, Facebook or Twitter. We are no different at Team Ultron. We share our running drills/exercises at our official Instagram and Facebook account @TeamUltron.
We encourage simple, no-equipment-required exercises like squats, lunges, sit-ups, planks, push-ups, crunches and the best is it can be done in a small space. We recommend choosing a few exercises, doing each for few reps then repeating the circuit three to five times. If you do need equipment, getting creative with things you already own such as using water bottles for weights, towels for sliders (for exercises like lunges and mountain climbers) or a sturdy chair/box for step-ups. But physical activity doesn't have to mean a gym-style workout. Everyday activities like cleaning the house or gardening can improve your overall health—so any amount of movement you can squeeze in counts.
2. How do we stay calm during this stressful period?
Eating a balanced diet, exercising, getting good rest and managing our time/schedule well are among things we can do to maintain our physical and mental well-being.
We know that boredom is a common reaction right now but we have to slowly admit it that it's happening and try to productively channel those feeling elsewhere. We can take off our focus from what is happening now by bonding ourselves to our plants or gardens, listen to new music, play video games or movie time with our loved ones/family. We can also enrich our life by doing prayers, meditation, diving into new books, develop a new hobby like playing music, baking or even redecorate our home so it will feel cosier.  Keep ourselves updated with the current news but try as much to read more positive things or articles online and avoid reading or spreading rumours especially negativity.
To stay calm, on nutrition plan it is advisable to do a proper list before you stock up on groceries — both to ensure you pick up the right things, and to avoid panic. Take inventory of what's already in your pantry, and then plan around these items to create balanced meals. While most people are going straight for grains and canned goods right now, it's actually a good time to buy fresh produce.
And of course, please follow all instruction and the precaution guidelines given by the authorities.

3. Are there any simple nutrition plans, tips or recipes that we can follow?
Buy and eat more fruits and vegetables, (cut them up and put them in your freezer) because they can be used for months to come. Take more high protein foods but less refined carbs including junk or fattening foods. Drink more water during the day. If you do buy canned, dried or frozen goods, choose those low in saturated fat, salt and added sugars. If needed, take daily essential supplements like fish oil, multivitamins and etc.
4. Are there any recommendations on resources (youtube channel/video, social media pages, blogs, books, podcasts etc) to refer to?
Check out daily workout tips or updates at our official Instagram account or our wellness partner at @absolutewellnessmy
---

ABOUT TEAM ULTRON RUNNERS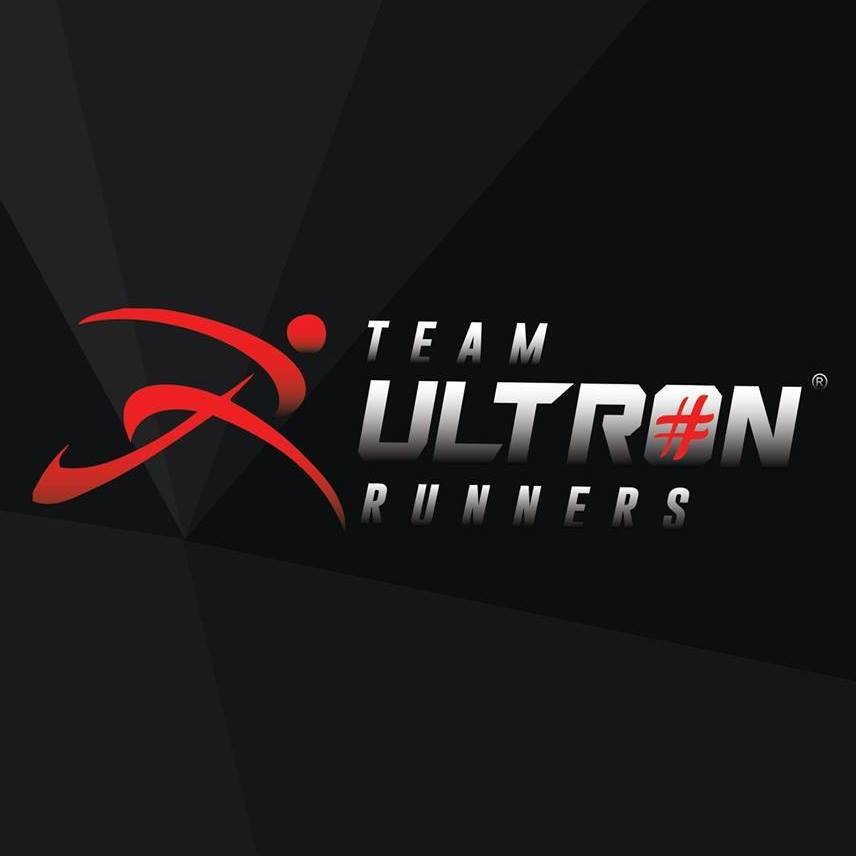 Team Ultron Runners is a running movement aimed to promote an active and healthy lifestyle among Malaysian through running activities.
This "Running Clinic-concept" initiative aims to provide exposure, knowledge, to develop interest and promote a healthy lifestyle via running activities especially among the younger generation in Malaysia. The running clinic is held on a monthly basis (once a month) and it's free (but limited) to the public who are interested in acquiring knowledge and to learn the proper (basic) techniques of running, regardless road or trail, competitive or leisure run.
The running clinics start as early as 7.30 am, conducted by renowned and certified coaches who are also experienced runners themselves, assisted by the Team Captain who was selected among the attendees.