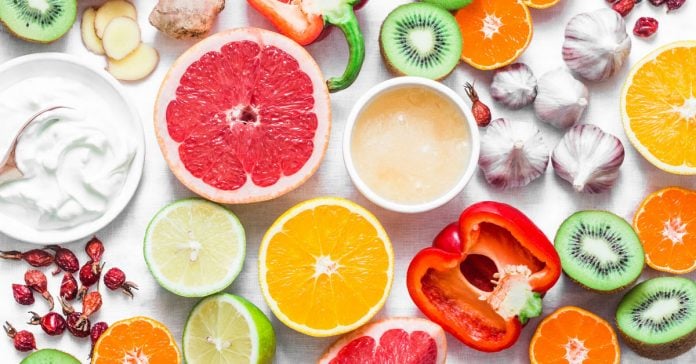 How to boost the immune system? There are various ways to boost your immunity, but all of them are not as effective as having healthy food and enjoy a stress-free life. If you think that you already have strong immunity, we suggest you think one more time. A strong immune system is a system that can help you keep yourself healthy, fit, energetic and active. The fact is that we all cannot say for sure whether or not our immune systems are strong until or unless we start paying the utmost attention to what we eat and what we drink.
Can foods really boost immunity? How to strengthen the immune system? Well, first of all, we would like to say that foods definitely boost your immunity. The human immune system has organs, proteins, tissues, and cells. Together, all these things carry out different processes and have to fight off pathogens like viruses, fungi, and bacteria while performing their functions. If we eat healthy food, the chance of getting a strong immune system is high since these tissues, organs, and cells remain healthy and it eventually contributes to our healthy life and energetic body and sharp brain.
It's now time to talk about the foods that we all need to have on a daily basis or once a while to stay fit, active, healthy and energetic for long.

Citrus fruits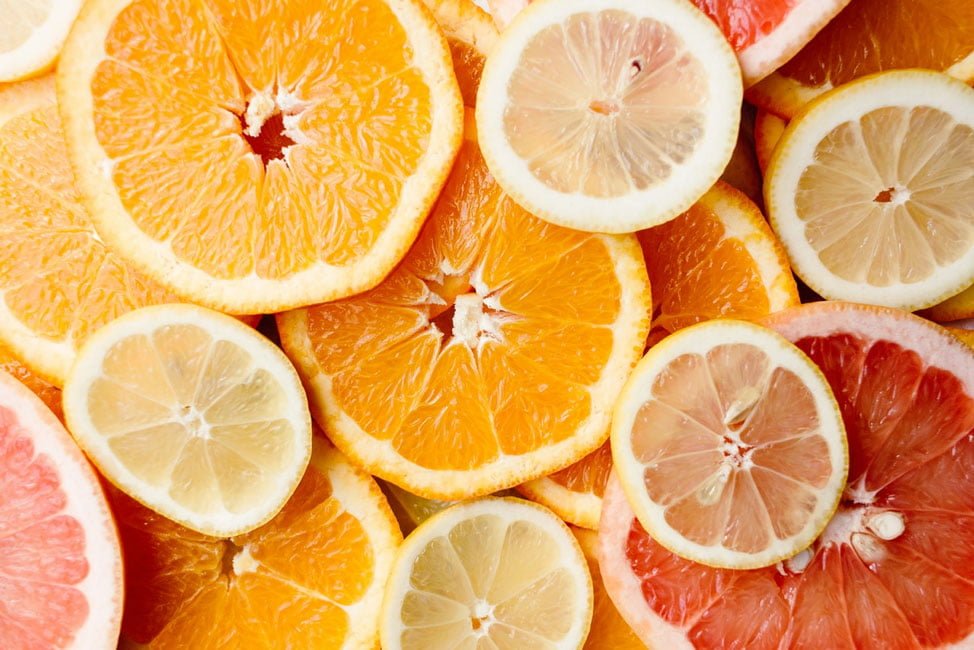 A friend of mine works at a reputed company named CustomEssayOrder. He is fond of citrus fruits. He once told me that these foods are really very tasty and that these can keep us fresh throughout the day. If you think that turning to vitamin C after getting a cold is enough, you are totally wrong.
The fact is that citrus foods are among the best immune-boosting foods and that they should be a part of your daily diet in one way or the other. They contain a lot of vitamin C, minerals and other nutrients that are needed by the body to perform its different functions. Another interesting aspect is that there are so many citrus fruits to go with, such as grapefruits, oranges, lemons, tangerines, clementine's, and limes.
Red bell peppers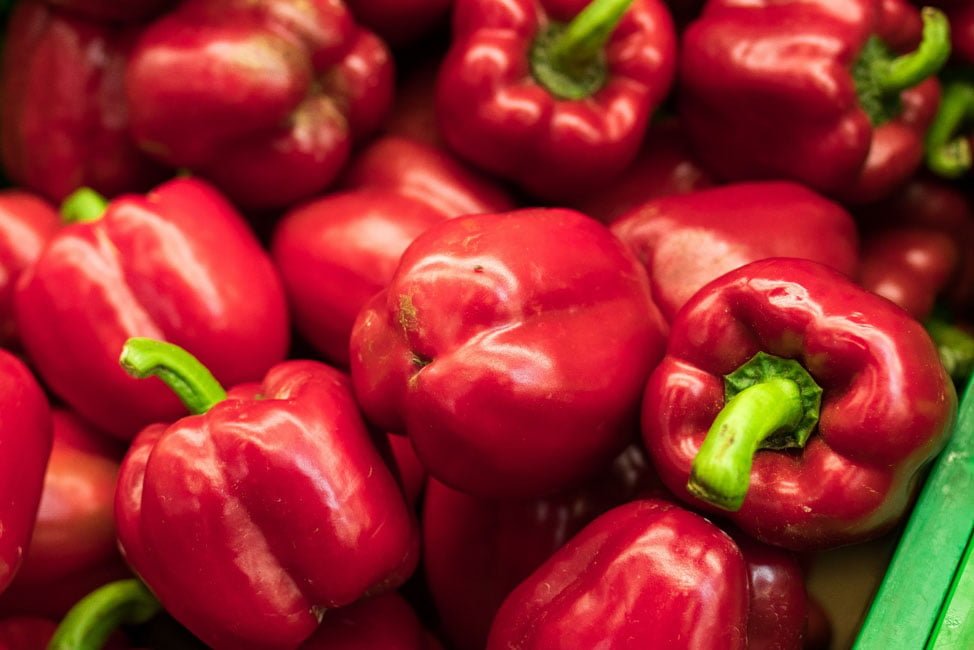 It's safe to say that red bell peppers are among the foods that boost the immune system. In fact, they are as tasty and nutritious as citrus foods. Just like your lemons and other citrus fruits, these contain loads of vitamin C, minerals and other nutrients.
I have seen some people having a salad in which red bell peppers are included in fried form. You can do the same, or else, you can simply cook them in olive oil or almond oil and eat twice or thrice a week. In addition, red bell peppers have beta carotene, which can help you have glowing skin and beautiful eyes.

Broccoli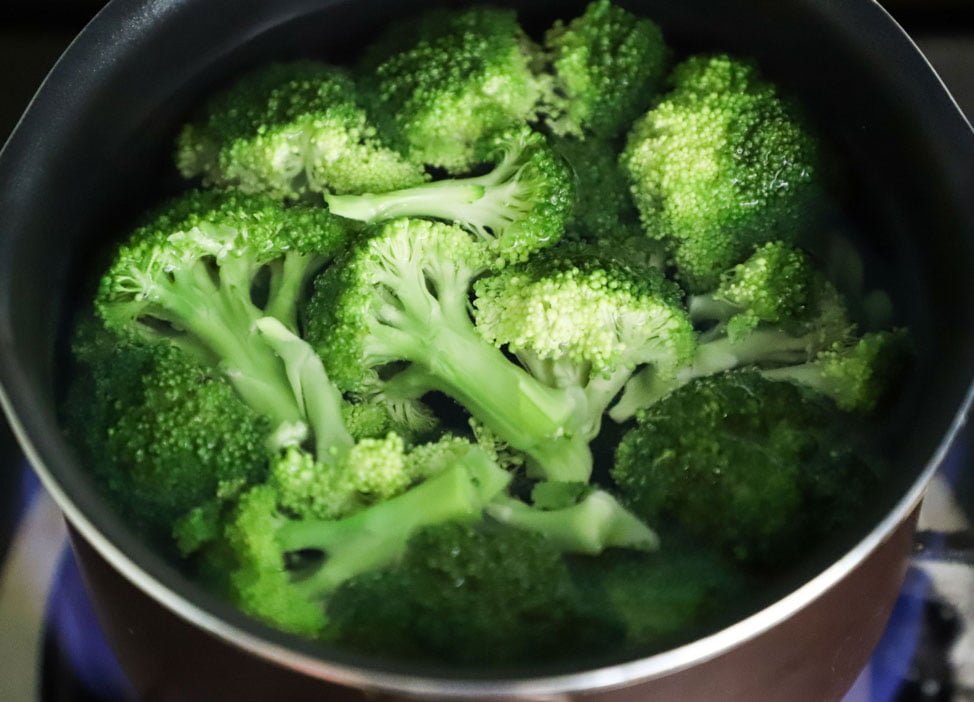 How to improve the immune system? The simplest answer to this question is that you should make broccoli a part of your daily diet. It is supercharged with minerals, vitamins, and other nutrients.
Once a friend of mine who is a freelance writer showed me an essay that he gave to his client as a custom essay writing service in which it was clearly written that this food can help us have a healthy body and a sharp and active mind. The major vitamins that are found in broccoli are vitamin A, B, C, D and E. This food also has so many antioxidants, which means it is health-friendly and can keep us protected from infections or infectious diseases.

Garlic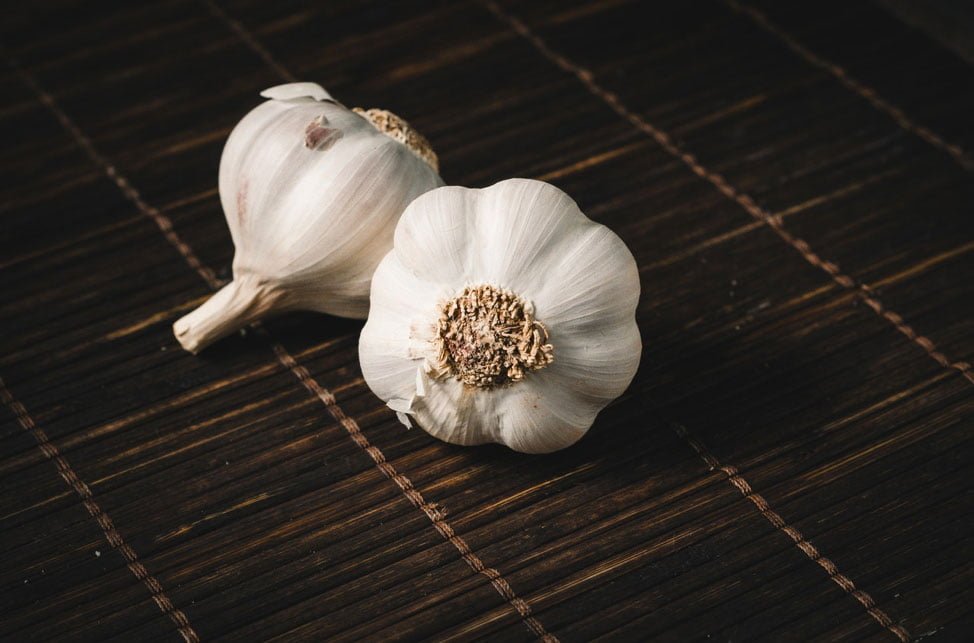 Garlic is one of the best foods for the immune system. It is found in almost every kitchen and cuisine all over the world. You might already be including garlic in your daily diet. Is it so? Well, if you are using it in a small quantity, we suggest you use it regularly and in a relatively higher quantity. Garlic can be used in a lot of dishes, and they're particularly great with pan-fried beef, baked steak, and grilled zucchini recipes.
This is because health experts have proved that garlic has antioxidants and other nutrients that help the human body fight against infectious diseases and against the viruses, bacteria, and fungi that cause these diseases. The National Center for Complementary and Integrative Health has proved that it can also keep the blood pressure and diabetes to a good level and does not let the arteries and veins get hardened.
Ginger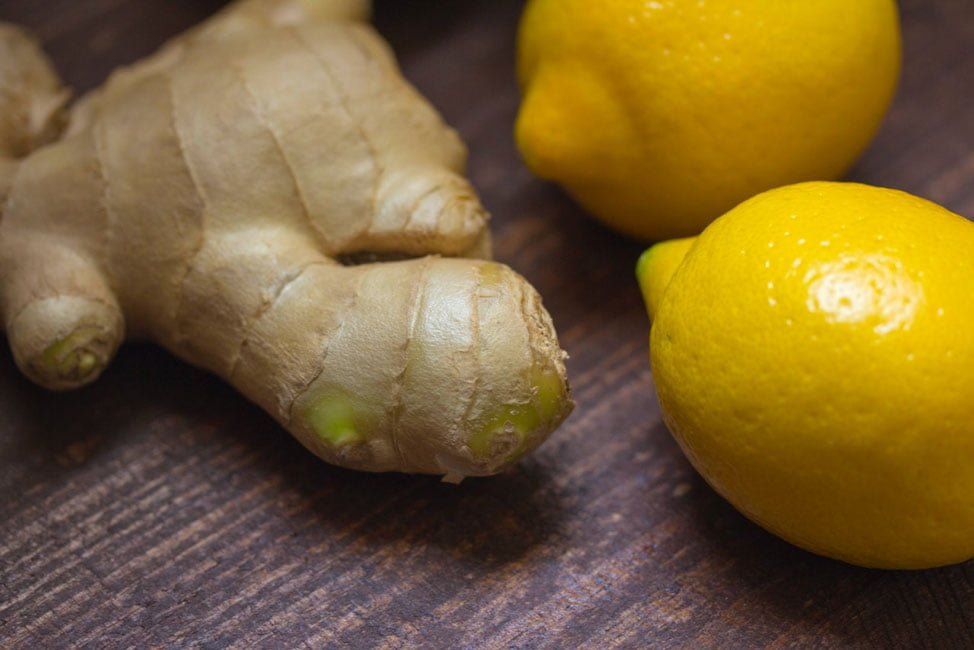 I once read a paper on the health benefits of ginger, which was written by an assignment writing service for UK students. After reading it, I came to know that ginger is as important for human health as is garlic. It can help reduce inflammation and keeps the body energetic and healthy years after years.
Ginger is especially good for people who have the problem of sore throat and other inflammatory illnesses. Besides, it helps decrease the chances of having diarrhoea. It keeps the digestive system function properly and helps us get rid of flu, cold and cough like problems.
Conclusively, it can be said that all these foods can be eaten in a proportion that suits you the most. Maybe, you will want to have them in a cooked form, or else, you can include some of them in your salad or yoghurt. In any way, they will keep you healthy.