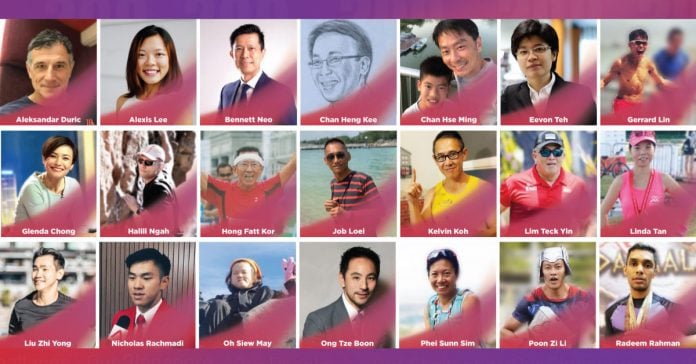 Come 2 November, 200 runners from all walks of life will come together to participate in Relay Majulah with a collective goal of raising a million dollars for 67 charities under the President's Challenge.
Flagging off at noon from the Singapore Sports Hub, a baton will be passed from runner to runner as they journey past significant landmarks, such as Bedok Reservoir Park and Punggol Waterway Park. Hitting the turning point at Yishun SAFRA, they will then see the route follow back to the hub completing all but the last relay.
On 10 November, Tan Chuan-Jin, Speaker of Parliament, will run the final leg from the Singapore Sports Hub and finish off into the MES Theater at MediaCorp's Campus for the live televised President's Star Charity Show. Concluding the relay, he will then symbolically hand over the baton to President Halimah Yacob on air, along with a giant cheque that will represent the total amount raised.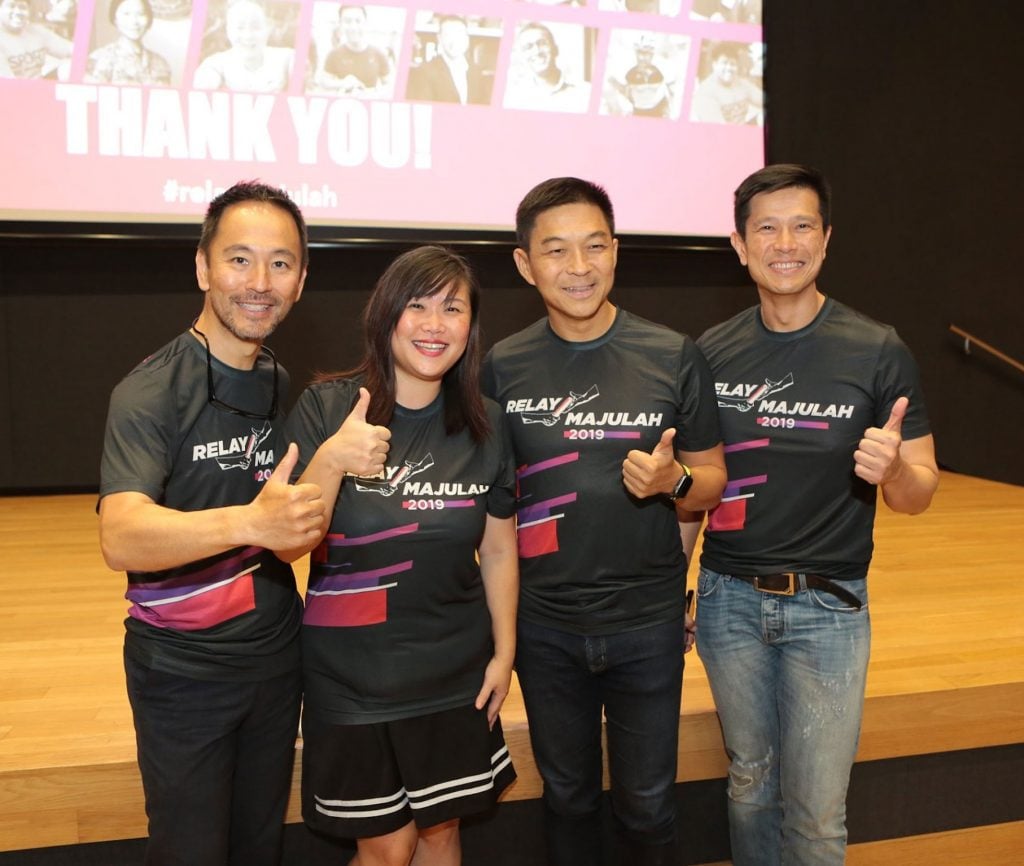 More than a run
Looking to inspire Singapore and its people, Relay Majulah also aims to share the determination and grit of local individuals who have persevered in their adversaries. Each of the 200 runners is being challenged to each complete a 10-kilometre or 20-kilometre stretch to collectively achieve the total targeted time and distance.
This event will see runners including Corporate Leaders, Politicians, Entrepreneurs, Paralympians, Celebrities and more from varying facets and walks of life, who are of all ages, races, and religions, coming together to achieve a shared vision.
The wide spectrum of runners includes notable names such as Tan Chuan-Jin, Speaker of Parliament, as well as everyday heroes such as Takalah Tan, who overcame the loss of half his brain due to a tragic accident by becoming an athlete and motivational speaker. Another admirable runner is 87-year-old Kor Hong Fatt, the second oldest male finisher in the Boston Marathon who was inspired to lead a healthier lifestyle after the passing of his late wife, proving that age is simply mind over matter.
Gathering the nation's support
Members of the public can also show their encouragement through making donations via the Relay Majulah website, where there are links to each runner's Giving.sg profiles.
Together, we hope to rise as a community and champion the 'Majulah' spirit in Singapore.