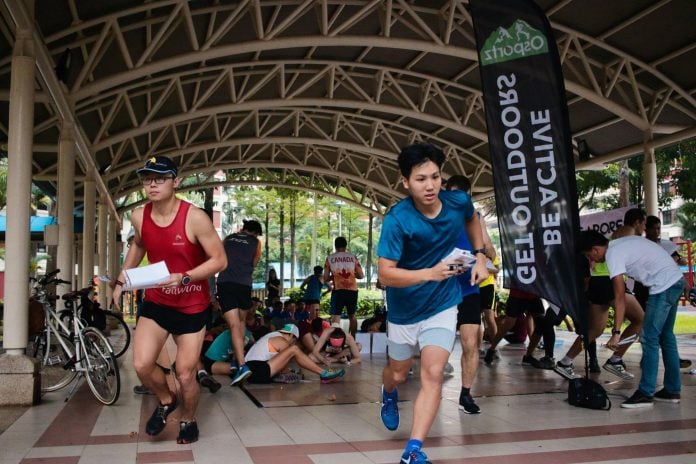 What Is Orienteering?
Orienteering is the sport of navigation where you combine running, map reading and decision making all in one single activity! The sport can take place in any urban built-up area or forest terrain overseas. Runners will be given a map/route according to their age/gender and they will need to clear the different checkpoints. Without a set route or signs to guide them, participants have to plan the quickest way to get to the checkpoints pre-marked on a physical map, which may sometimes come with clues and the person/team that returns the fastest and in the correct sequence wins!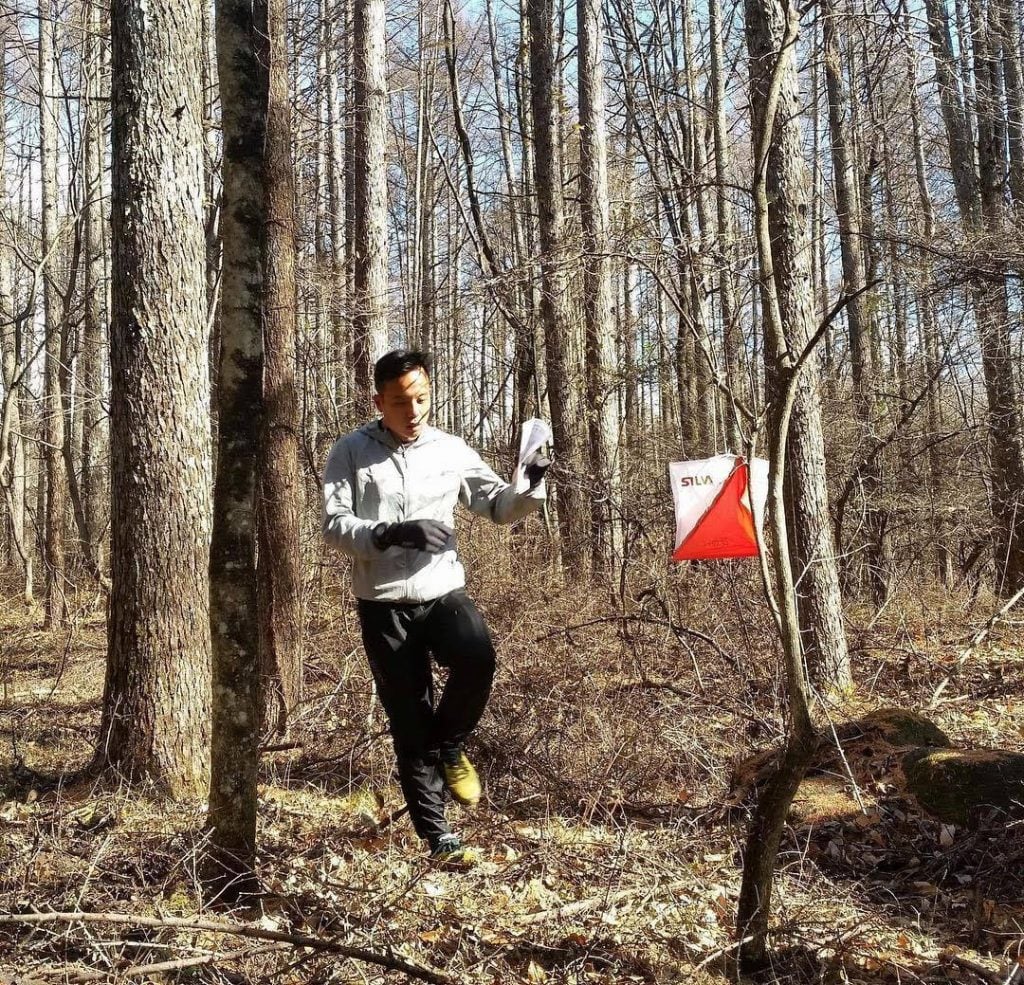 The International Orienteering Federation (IOF) governs four orienteering disciplines: foot orienteering, mountain bike orienteering, ski orienteering, and trail orienteering. The IOF was founded in 1961 and recognised by the International Olympic Committee (IOC) in 1977.
Who is it for?
Orienteering is a fulfilling sport for all ages who want to keep themselves fit mentally as well as physically, or simply for anyone who wants to add a variety to their leisure activities. It does not matter how young-old or fit you are as the progression will be planned against your own pace to suit you.
Types of Orienteering
Classic Orienteering
Classic orienteering involves a race between controls in a preset order. The winner is the person who completes the course in the shortest time. You must visit the controls in the sequence shown in your map, different categories have a different map, so do not follow any other racer during the course.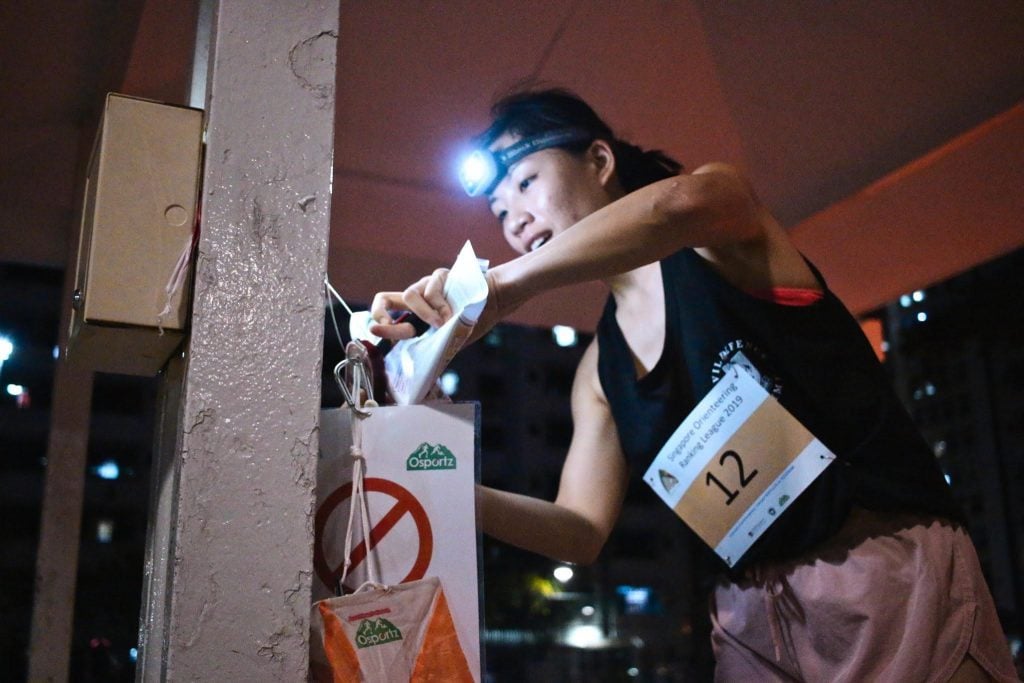 Score Orienteering
Competitors visit as many controls as possible within a time limit. There is usually a mass start (rather than staggered), with a time limit. Controls may have different point values depending on difficulty, and there is a point penalty for each minute late. The competitor with the most points is the winner. Control points are placed on features on the map that can be clearly identified on the ground. Control points are marked in the terrain by white and orange "flags".

Learn The Orienteering Symbols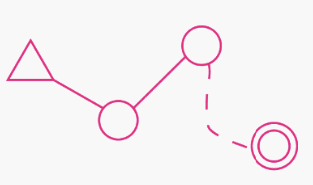 Triangle: The start location

Circle: The control location

Double Circle: Represent the Finish location, in some instead START and FINISH could be at the same location

Purple Line: This is a classific orienteering format, You must visit the control in this order but it does not show you how to run to the control.
Sample Of An Orienteering Map
Find out more about orienteering in Singapore here
We bet you are intrigued, so why not try it out yourself? There are a number of orienteering events in Singapore, and the next one will be happening soon!
Join O-Training 4 @ Bishan / Get Active Singapore
Date/Time: 3rd – 4th Aug 2019, 9 am – 12 pm

Location: Bishan Community Club, Singapore

Race Category/Price:
– Single Race ($7.50)
– Student ($5.00)
– Team of 2 ($12.50)
– Team of 3 ($19.00)
– Team of 4 ($25.00)