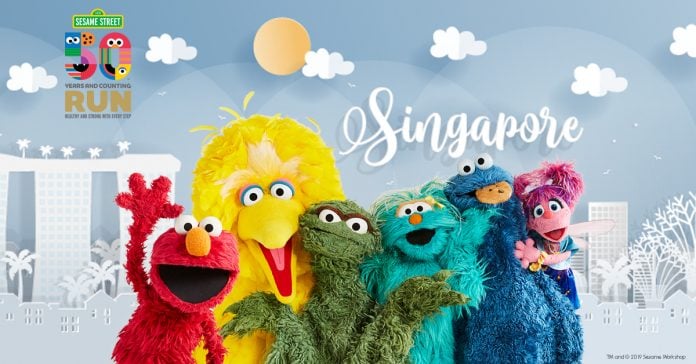 Sesame Street, the famous and well-loved children's television program in the world, turns 50. As part of its golden celebration, Heroes has partnered with Sesame Workshop to introduce Sesame Street Fun Run Tour Asia. The Sesame Street Run will make its appearance on our sunny island, Singapore, on 17th November at Our Tampines Hub.
Entitled "Sesame Street's 50 Years and Counting Run", the run is not just your ordinary run but a run to celebrate five decades of Sesame Street and Counting! This historic running event features a five-kilometer family fun run across all ages. Relive your childhood as you meet your favorite Sesame Street characters like Elmo, Big Bird, Cookie Monster and the gang at the starting line.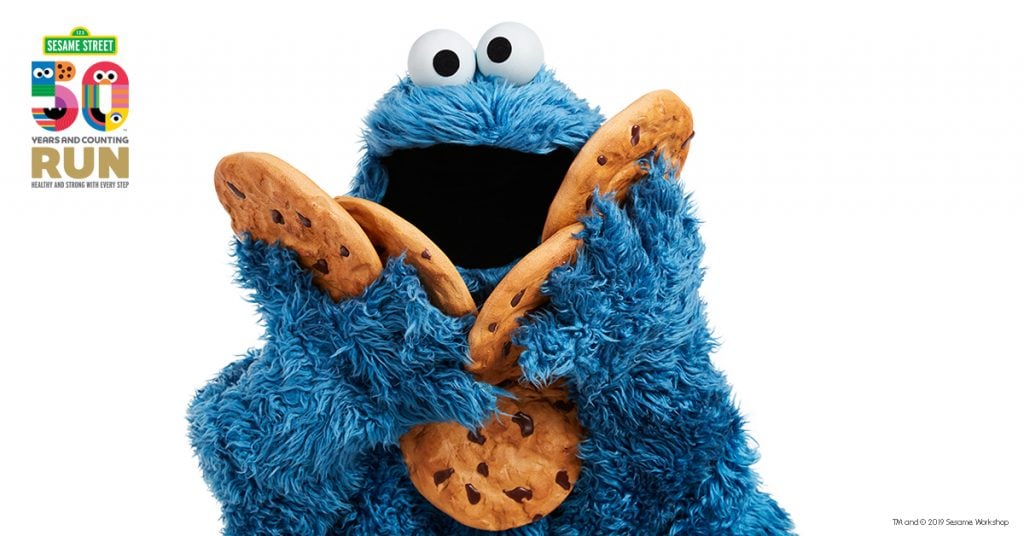 The running tour kicks off in the Philippines. The revelry continues as Sesame Street goes to other Southeast Asian countries – Thailand, Malaysia, Indonesia, and Singapore.
Witness Sesame Street Giant Birthday cake blowout before the flag off with a special countdown by Count Von Count and get showered with Abby's Magic Dust before running into a fun-filled 5KM Sesame Street Run.
The festivity remains after the Sesame Street Run. Dance, play and learn with your family and friends at their interactive booths featuring Sesame Street's furry friends.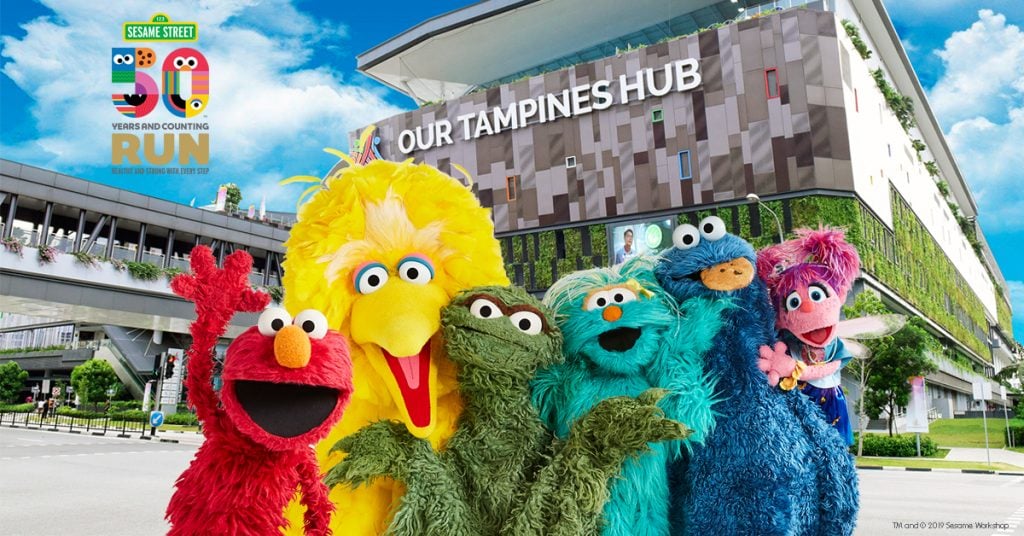 Race Details:
Date/Time: 17 November 2019, 07:00am
Location: Our Tampines Hub, Singapore
Categories: 5 KM Fun Run
Race Category: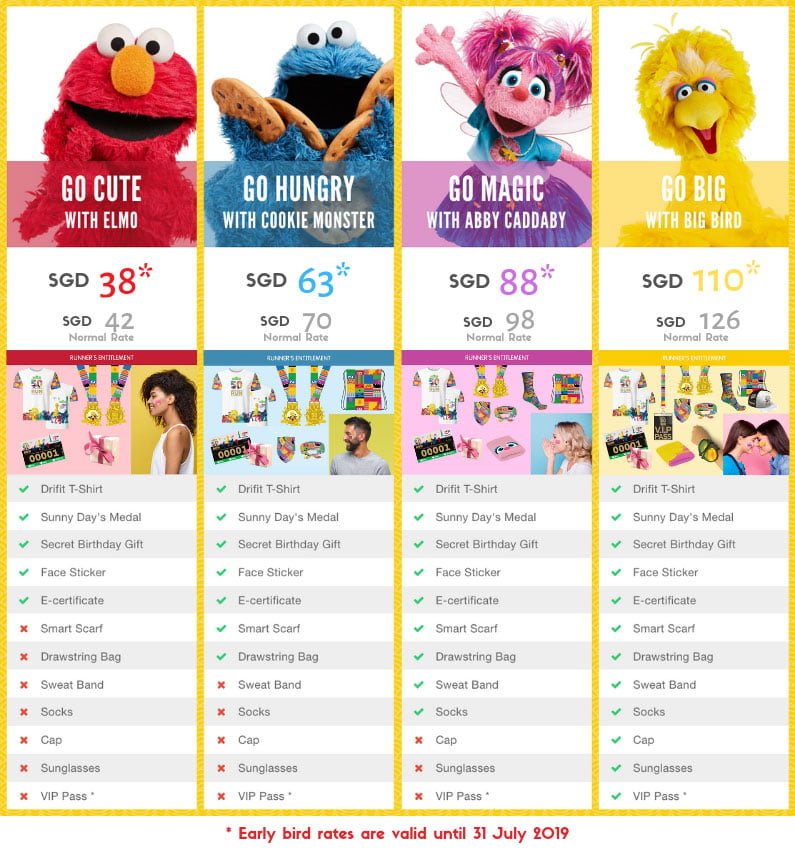 Race Entitlements