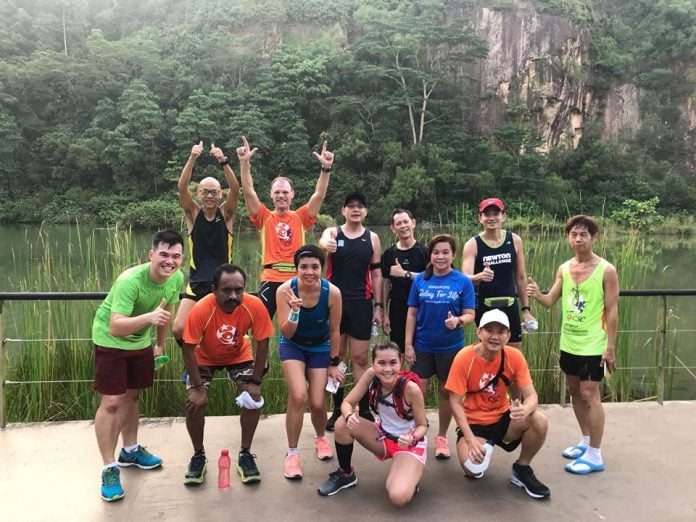 Are you bored of running alone? Why not join a running club?
With running clubs, it will enhance your running experience, create new friends and you might also notice improvements in your performance. Fret not; there might actually be running clubs around your area! If you're near the western area of Singapore and wish to bring the community together and also to stay healthy, Zhenghua Running Club is perfect for you!
Read more to find out what's special about Zhenghua Running Club
Zhenghua Running Club's Purpose
Zhenghua Running Club was formed by a group of like-minded folks who love to run and stay in Bukit Panjang area. Our aim was to bring the community together through running, at the same time stay healthy.
Zhenghua Running Club's Where & When
Our ZHrunners gather and run together every Sunday morning at 7 am. We will start at Zhenghua Community Club and we go wherever our feet can take us. There are many places we have ran to that we have lost count. Chinese Garden, Botanic Gardens, Sungei Buloh Nature Reserve, Mandai Zoo, Bukit Timah Hill and the list goes on. Our runs are mainly on the road, and once in a while, we will go trail and be close to nature. Our runs vary in the distance as well, sometimes we go far (15-20km) and sometimes we do shorter ones (8-10km). We always end off our runs for drinks at a neighborhood coffee shop in Zhenghua/Bukit Panjang.
For Who and How To Join Zhenghua Running Club
We are a club for anyone who loves running, slow or fast. We leave no one behind. We have runners going at different paces so no one will ever find us too hard to follow. Join us by liking our Facebook page, keep a lookout for our runs and then turn up on Sunday!
Something Special about Zhenghua Running Club
We pride ourselves as a club formed for the community to bring people closer together, and at the same time, bringing people who have a passion for running together.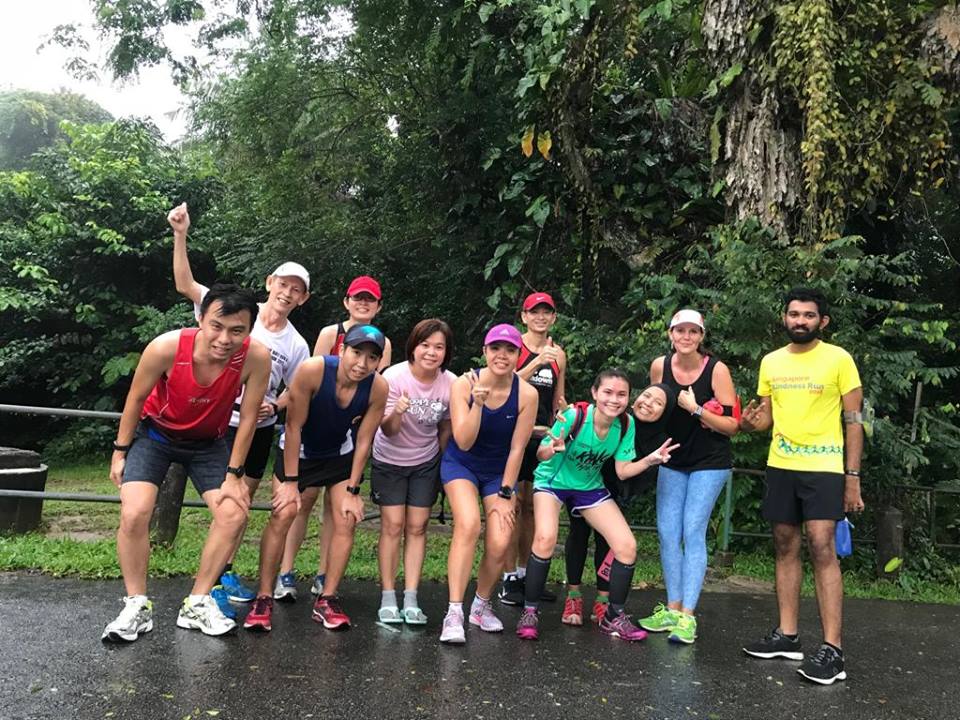 Looking for more running groups in your area? Check out JustRunLah!'s comprehensive list of running clubs near you.