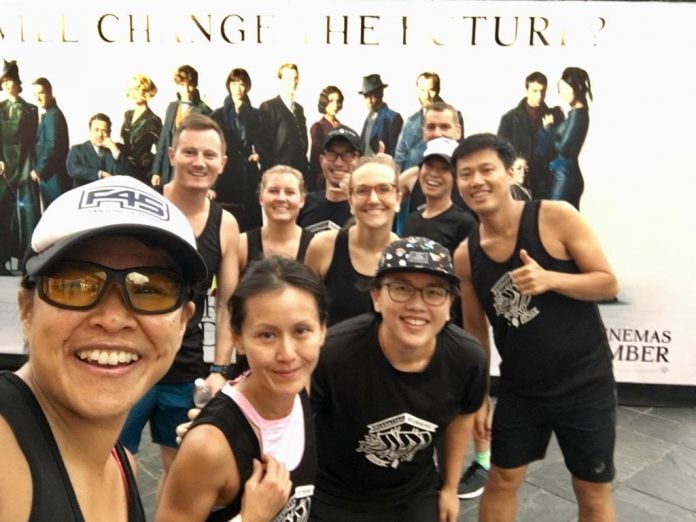 Are you bored of running alone? Why not join a running club?
With running clubs, it will enhance your running experience, create new friends and you might also notice improvements in your performance. Fret not, there might actually be running clubs around your area! If you're near the central region of Singapore and loves drinking beer, Mikkeller Running club is perfect for you!
Read more to find out what's special about Mikkeller Running Club.
Mikkeller Running Club's Purpose
Stay healthy so we can drink more beers.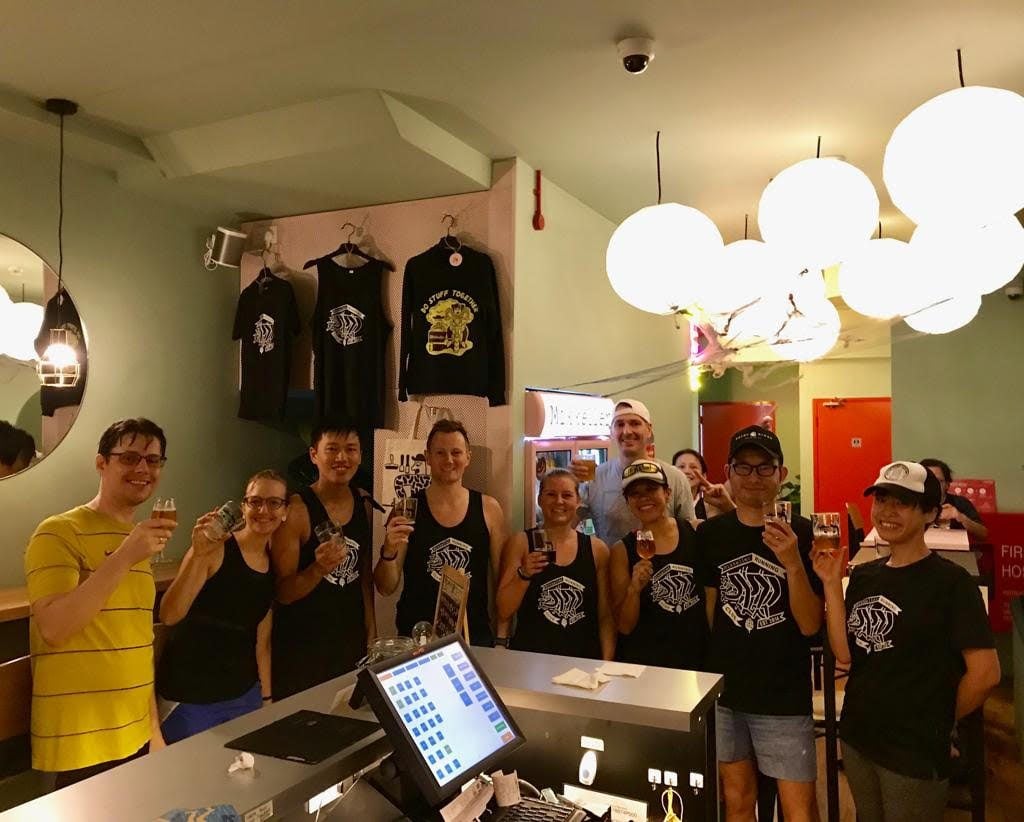 Mikkeller Running Club's Where and When
Start off from Mikkeller Bar (in the heart of Bugis) and we take a 4-6km route within the city. The route changes every month.
For Who and How to join Mikkeller Running Club
It is for anyone! So long as they complete the route- whether running or walking- they will receive a thirst quencher (a beer!) at the end. To participate, purchase a Mikkeller Running Club shirt from the bar. There's Mikkeller Running Club chapters all around the world from Asia to Scandinavia. Turn up in the MRC shirt and join in the run, any country, anytime- same incentive always, a free beer!
Something Special about Mikkeller Running Club
Mikkeller Running Club was started by the team at Mikkeller- a gypsy brewery co-founded by Mikkel Bjergso. He used to be a national sprinter before becoming a brewer. Aside from brewing some of the world's best craft beers, this community is also crazy about hitting top speeds at marathons. In Singapore, we host monthly runs to keep fit, socialise and look forward to the beer at the end! Follow us on Facebook/MikkellerBarSg for updates on our next run, usually the 1st Sat of every month.
Looking for more running groups in your area? Check out JustRunLah!'s comprehensive list of running clubs near you.