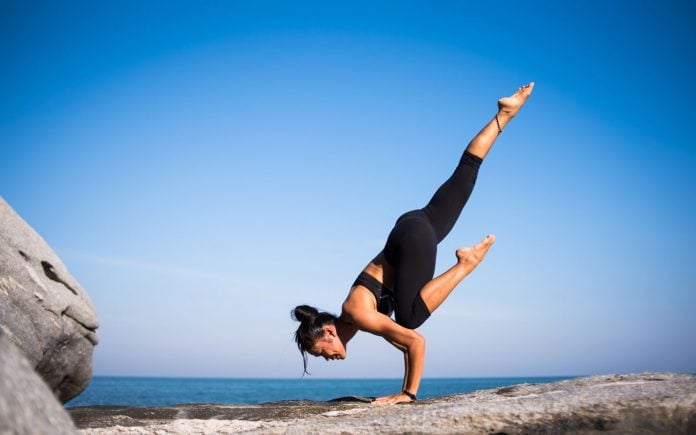 Both professional and recreational sports activities are good for human physical health, mental state, and beauty. However, modern lifestyle often leaves insufficient time that we can dedicate to regular training. It's a real shame that such a beneficial aspect of life is so low on most people's scale of priorities, but there is a way to fix this problem. A new touristic trend that's gaining momentum is emerging and it combines the excitement of learning about new cities and the benefits of exercise. Fitness tours are growing in popularity and we'll discuss 5 top reasons why people enjoy it so much.
Fun
The first reason, and the most important for most people is that fitness tours are so much fun. Just think about joining a group of people off to see all the amazing sights of New York, London, Tokyo, Berlin or some other major city in the world and stopping for a few workouts while the guide shares interesting facts about that particular spot or the city. It's also a chance to meet new people who share similar interests to you. Therefore it's obvious that fitness tours are an excellent choice for those who travel alone or are looking to meet someone.
There are plenty of health mobile apps, like CircleCare or others that allow you to set your own goals, track your progress, and earn rewards. These apps can help you maintain your wellness, have fun, and enjoy the best of your fitness tour.
Health improvement
It's not unusual to crave for a holiday where you can just lay back and enjoy your time off, eating as much local food as possible, staying in a hotel that's close to all major attractions – simply shut down from the life that awaits us once we get back to work.
Nevertheless, our daily lives leave stress-related consequences, sleep deprivation, and also have a visible influence on our waistline. These are all the reasons why spending a holiday that lacks exercise is not recommendable and it appears that people just begin to grasp the importance of active holidays. Early morning Yoga sessions, combined with a lively walk along a tour guide is just the thing you need to get your juices flowing, keep your body in shape, regulate your blood pressure, and also build an appetite for later if you wish to check out some local restaurants.
Keeps you motivated
Although it's not an official medicinal condition, Back to Work Blues is a physical and mental state that people experience after a holiday. Winter hits us the hardest because it's the time of the year when people overdo everything from eating, drinking to not getting enough sleep. Once we get back to work, it's not easy to rewire your body to keep you operational as you just adjusted to not having to get up early, spend time in your office, or deal with a demanding boss.
Most fitness tours offer package deals which include multiple activities in separate timeframes, thus keeping you used to obligations, even though they are not work-related but rather fun and good for your health.
Travel bloggers inspiration opportunity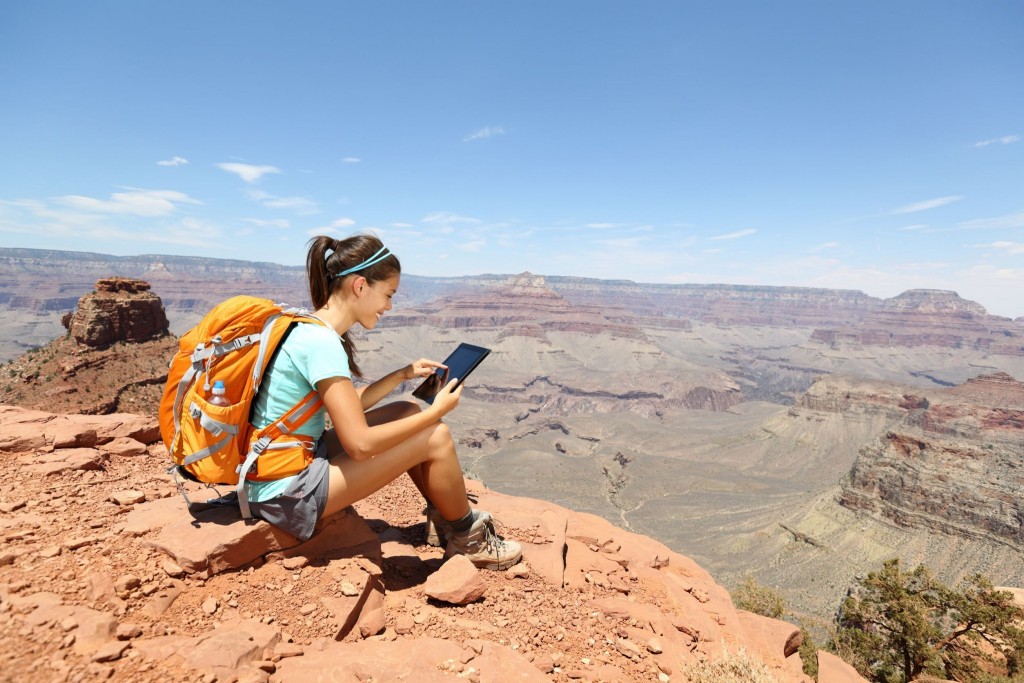 Since the time of Marco Polo, describing interesting places and curious traditions of distant nations has been the bread and butter of many writers. Nevertheless, the world, amazing as it is, is shrinking as technology and transport options are advancing and it's difficult to keep creativity and authenticity on a high level. Fitness tours are an excellent opportunity for travel bloggers in search for inspiration and new topics.
Offering fresh content to the readers is of paramount importance for every blogger, and the rising trend of fitness tours is full of potential stories. Those that were thinking about starting a travel blog should consider this type of adventure as the main concern of their writing. As these tours know to take a lot of time it could be challenging to find enough time to edit or proofread your work. One of the best options is to hire an online writing service like Essay Geeks, Proessaywriting, or A-Writer.com that will do the job for you while you enjoy your time.
A good way to start working out regularly
According to experts, people feel uncomfortable when it comes to sweating in public, outdoor exercises, feeling cold, stepping into puddles of water, and other "extreme" circumstances.  On the other side, fitness tours are not strictly about fitness as they include sightseeing and learning about new places and that's what makes people more eager to participate. Additionally, it is a nice place to look for a partner that will keep on working out after the tour is over, so you can keep each other motivated.
Conclusion
The Ancient Latin people had a saying that goes "a healthy mind in a healthy body". This phrase is an evergreen postulate that should remind us of the importance of physical exercise and its effects on the state of mind. Fitness tours are a unique opportunity to combine learning and a healthy lifestyle, a one-way ticket to longevity and vitality.
Guest author post: Becky Holton is a journalist and a blogger. She is interested in education technologies and is always ready to support informative speaking. Follow her on Twitter.