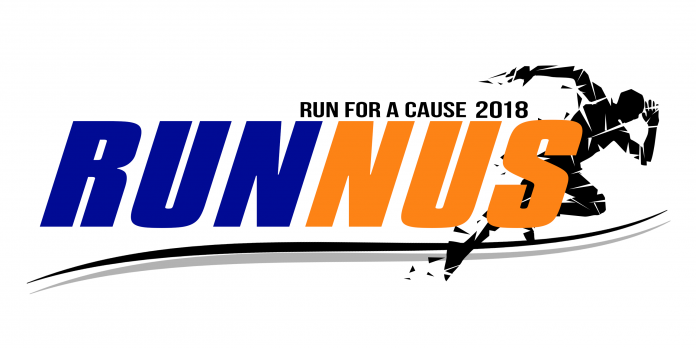 Since its inception in 2007, RunNUS has become one of the biggest and most anticipated event for NUS students, staff and alumni. This year, in their 12th year of running, RunNUS will be partnering with NUS Disability Support Office (DSO) and inviting Social Service Organisations. With the tagline 'Run For A Cause', we aim to empower the community of People With Disabilities/Special Needs (PWDSNs) through inclusiveness. This year, RunNUS will be held on 9 September at University Town.
Sign up early to enjoy the early-bird rates!
RunNUS is back with 3 categories this year: The 10KM Competitive race, the 5KM Competitive race, and the new 3KM Challenge. Grab your race slot now so you can save up to 20%, find out below:

To promote inclusiveness, RunNUS will be inviting People with Disabilities/Special Needs to participate in this Challenge. For the 3KM Challenge, you can be involved in either of the 2 segments:
Segment 1: Be grouped with our PWDSNs and interact with them throughout the 3KM journey.
Segment 2: Pair up and walk with your family and/or friends.
Run with the cool entitlements!
By participating, you will receive a RunNUS 2018 Race Singlet, Carnival Entry, Finisher Medal (For 5 km & 10 km only) and Finisher T-Shirt (For 10 km only). Take a closer look to their race apparel designs!
Run with Tan Xing En, Run for a cause!
Ms Tan Xing En, a Year 2 undergraduate at National University of Singapore, is visually-impaired but that doesn't stop her from running. Xing En will be flagging off and taking part in the 3KM Challenge at RunNUS 2018 this year. Learn more about Xing En in the video here: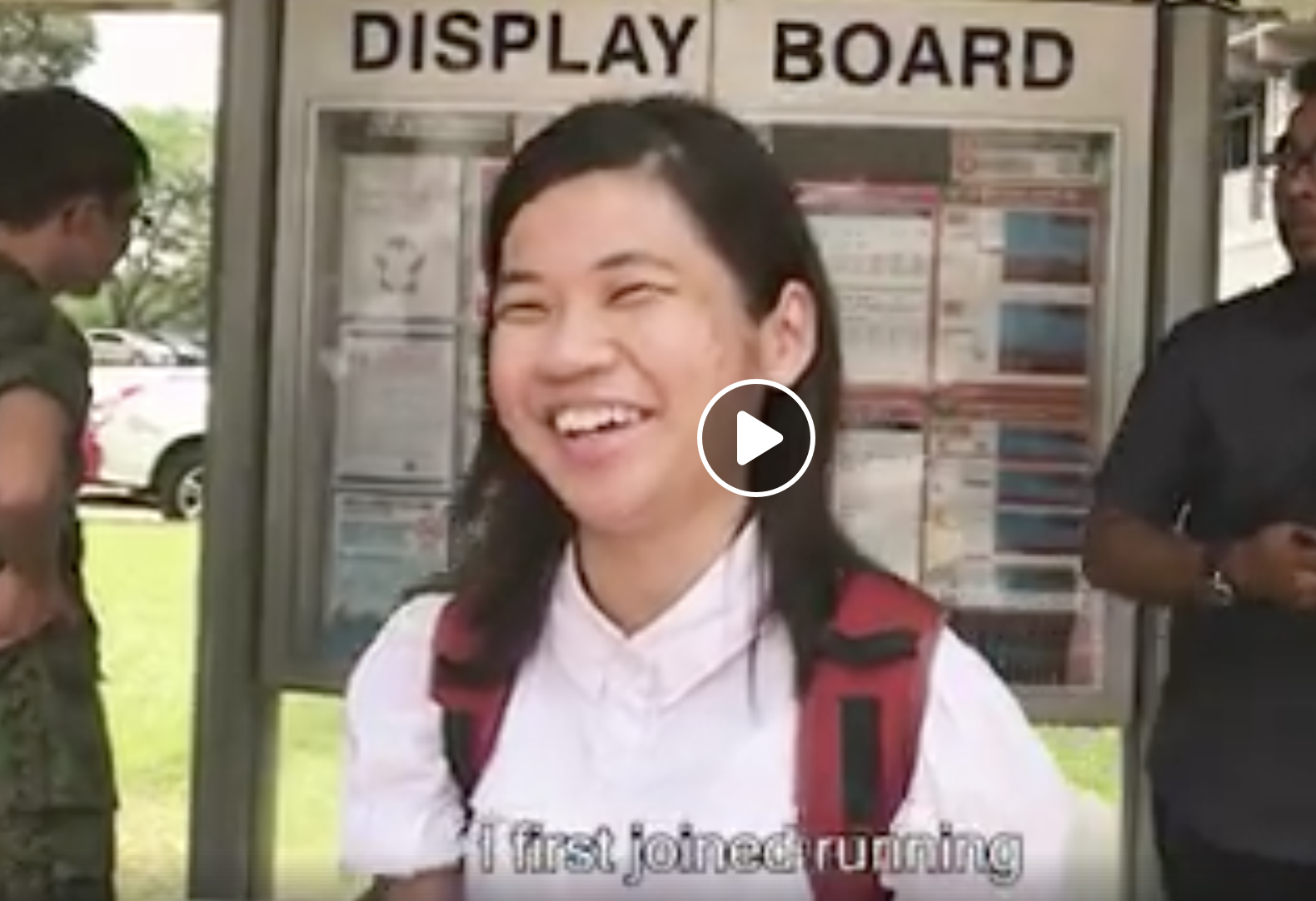 Want to sign up today?
Simply visit RunNUS 2018 website at http://runnus.nussportsclub.org/ and register before 14 July 2018 to enjoy the Early Bird Rate! Standard Rate will run from 15 July 2018 onwards.