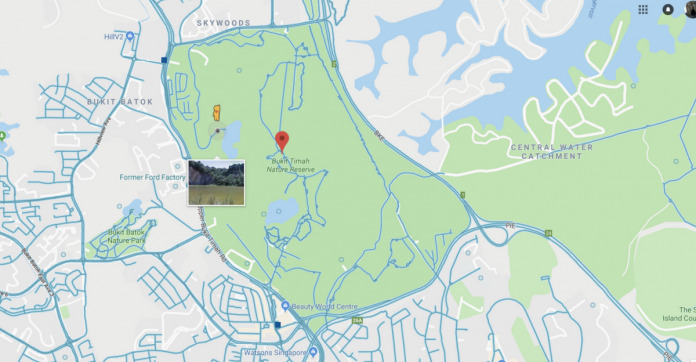 A few months ago we had the pleasure to work with Google's Street View team to take 3D imagery of Singapore's most loved trails and hiking routes.
It has been an extremely fun and interesting project, thanks to the friends and fans of JustRunLah! who volunteered to carry the 20-kg camera all around Singapore.
Today, we are happy to share with you that Bukit Timah Hill, one of our favorite hiking destinations, is live on Google Street View! Anyone can now admire the stunning views, and study the trails before heading out for your next run or hike.
We'll leave it to you to wander around the Nature Reserve… but here are some things you must definitely check out!
1. Singapore Quarry
2. Hindhede Nature Park and Quarry
3. The Summit
4. Durian Loop
If you are curious to see what are some other popular running routes in Singapore, click here to find out!