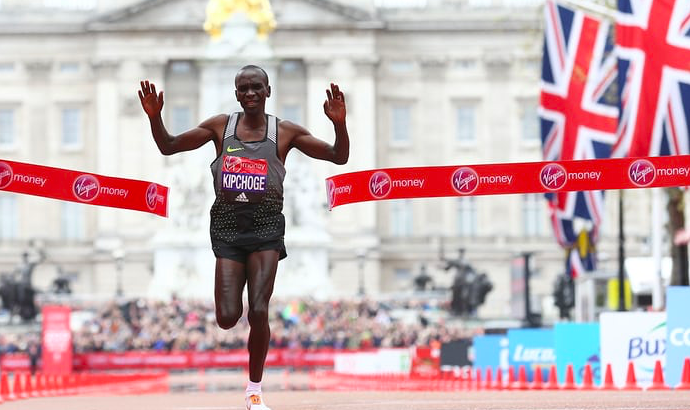 The excitement of the Boston Marathon still lingers. There were upsets, there were shocking moments, and there were inspiring ones too. Will it happen one more time this weekend at the London Marathon 2018. Here are 5 moments to look forward to:-
#1 Will Eliud Kipchoge Break The World Record?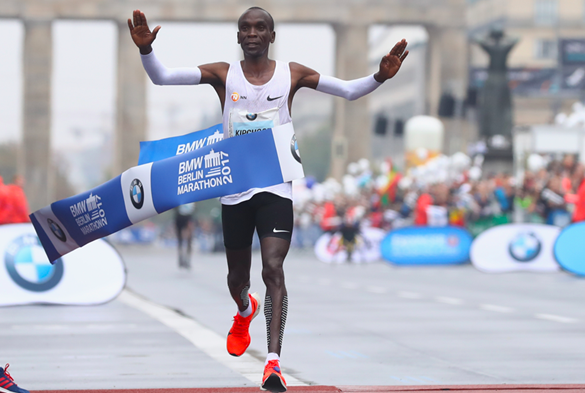 Photo Credits: IAAF
Eliud Kipchoge is made for the marathon. He has won 8 of the 9 marathons he has run in. The only marathon he has lost was one where he came in 2nd and one where Wilson Kipsang ran the World Marathon Record back in 2013. He ran the fastest marathon time ever (though not eligible for the World Record) during Nike's breaking2 project with a time of 2:00:25. He has his sights set on Dennis Kimetto's World Record. Weather is predicted to be hot this weekend!
#2 Will Mo Farah Upset The Odds?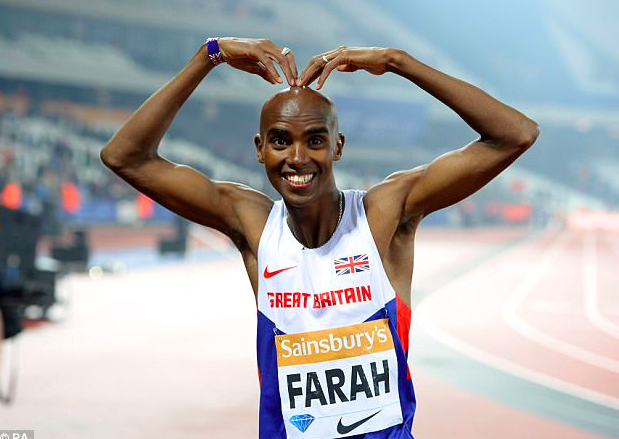 Photo Credits: Daily Mail
Mo Farah is an accomplished distance runner – with 4 Olympic Gold Medals under his belt. Can his success in the 5,000m and 10,000m translate to the marathon distance? Mo Farah is no longer training with Alberto Salazar. Instead, he is training with Gary Lough – husband to Paula Radcliffe (current World Record Holder). He has a marathon debut of 2:08:21 but, here's to seeing whether Mo Farah defy the odds!
#3 Will It Be Kenenisa Bekele's Time To Shine Again?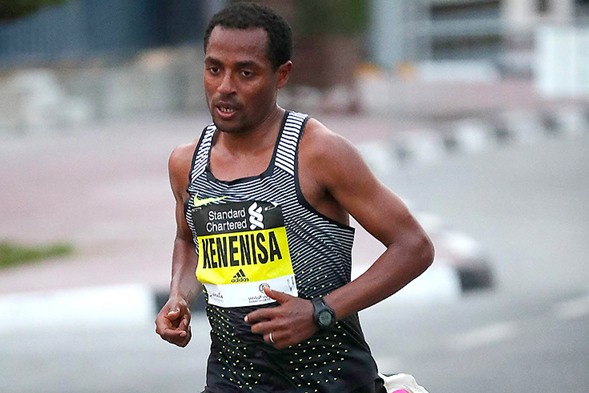 Photo Credits: IAAF
We all know the greatest distance runner of all time to be Haile Gebreselassie. Haile has previously held the World Records for the 5,000m, 10,000m and marathon. Bekele has the 5,000m and 10,000m World Record under his belt. He has always been chasing the World Record for the marathon distance to match his running idol – to be the greatest distance runner.
#4 Mary Keitany Goes For Paula Radcliffe's World Record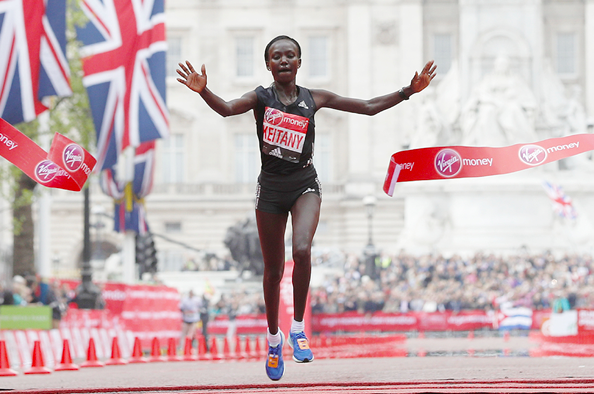 Photo Credits: IAAF
Mary Keitany broke the Marathon (Women's Only) World Record back in 2017, right here in London, running a 2:17:01. It is only fitting that she will go for Radcliffe's Marathon World Record in London. With the help of male pacemakers this year, she will attempt to go under 2 hours and 15 minutes. She admits it is not an easy feat, but she will try. She ran impressively in the London Marathon 2017.
#5 Tirunesh Dibaba Challenges Keitany For The Win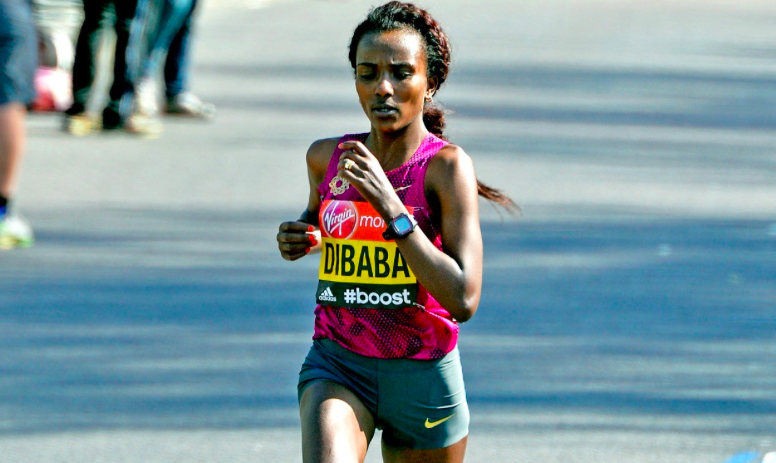 Photo Credits: Athletics Weekly
Tirunesh Dibaba ran a 2:17:56 in the London Marathon 2017. She was clearly having stomach problems clutching the side of her stomach through her run and even stopping mid-race to puke. Yet, she ran so impressively. Which makes us wonder, given a good day, what could she do? She won the Chicago Marathon. She said she will not just sit back, but take the race to Keitany coming Sunday.
Read More: