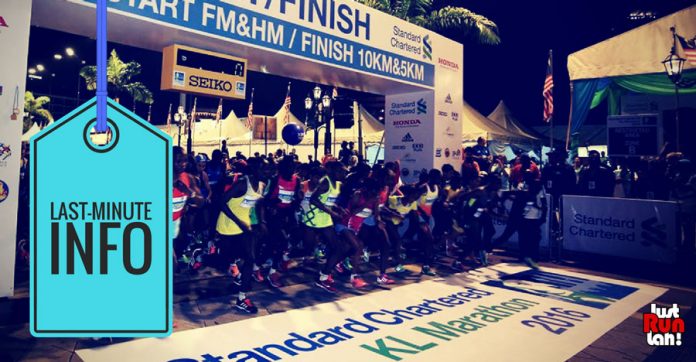 It's happening this weekend! Malaysia's BIGGEST marathon is back!
This year's Standard Chartered KL Marathon once again is set to be the most iconic running event in Malaysia! Once again, more than 35,000 runners will descend into Dataran Merdeka at the 10th Edition of the Standard Chartered KL Marathon.
As we are psyched for the flag-off the night, here are some important last minute information for all runners.
Flag Off Times
Routes and Hydration Information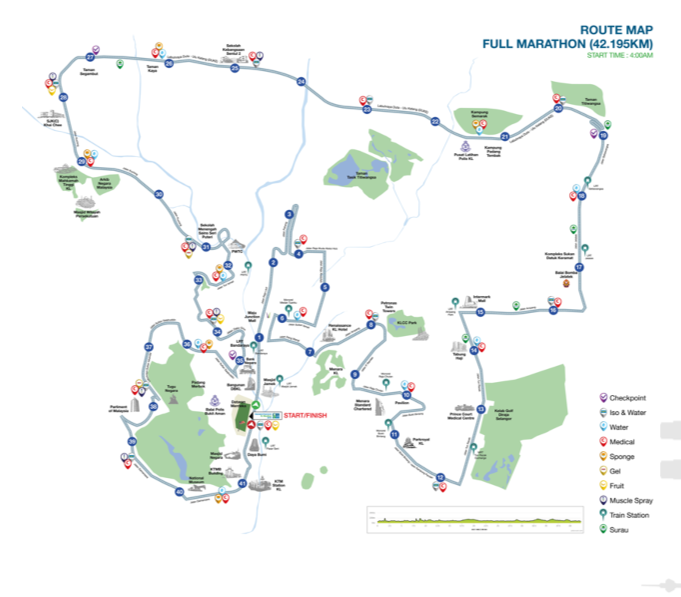 Log your time at JustRaceLah! – The Free App for Runners
Keep track of your results and progress by adding any of the 1000+ races of our database to your own portfolio. Keep your running memories organised and see your timings improving!
Download for free of iOS and Android via: www.justracelah.com
Road Closure Advisory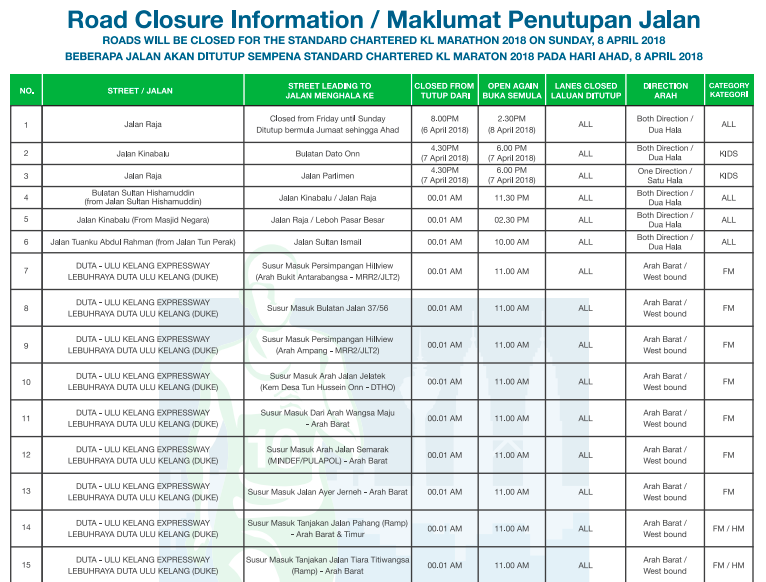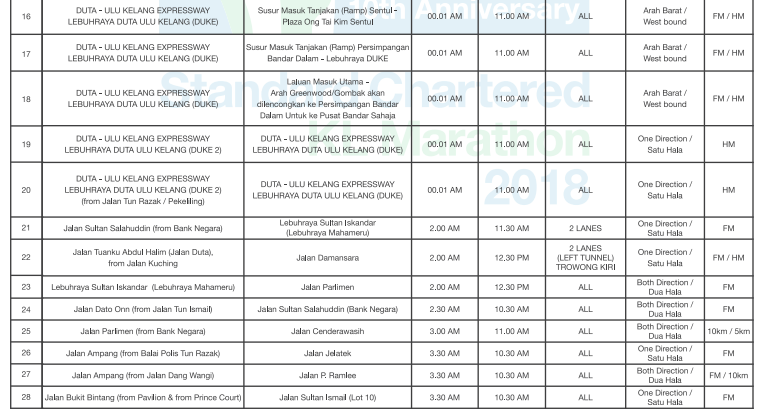 Public Transport
Selected stations at the Ampang, Sri Petaling, Kelana Jaya and Monorail train lines will commence operations from 2:00am and will run at intervals of 10 minutes. Please refer to the map below for the selected stations that will be open. You may park your vehicle at stations with park-and-ride facilities. Parking fees may apply.
Courtesy of Dirigo Events, the LRT service will be complimentary from 2:00am till 6:00am. Normal operations and standard charges will apply thereafter. All you need to do is to purchase your MyRapid cards for your trip home.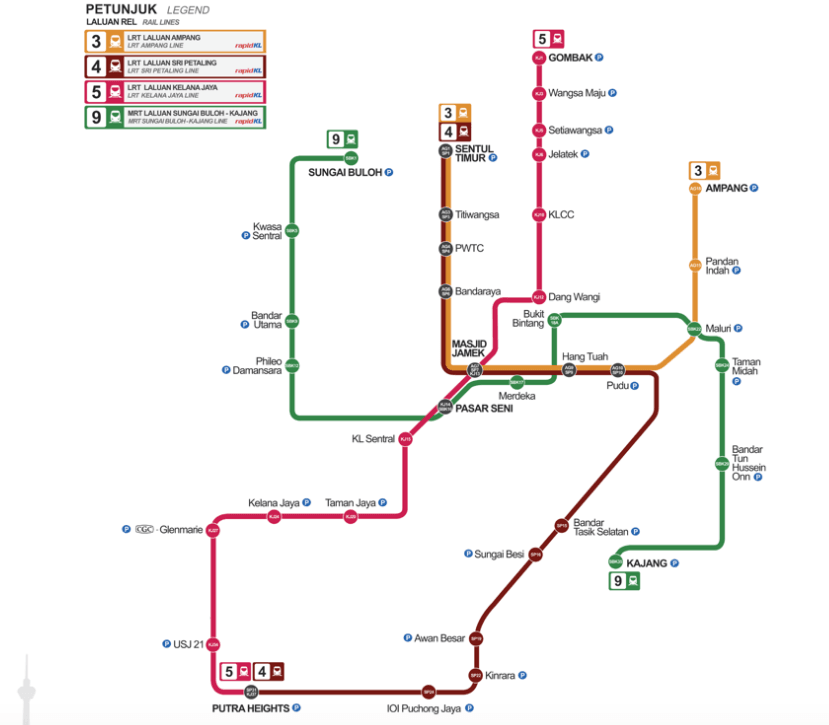 Parking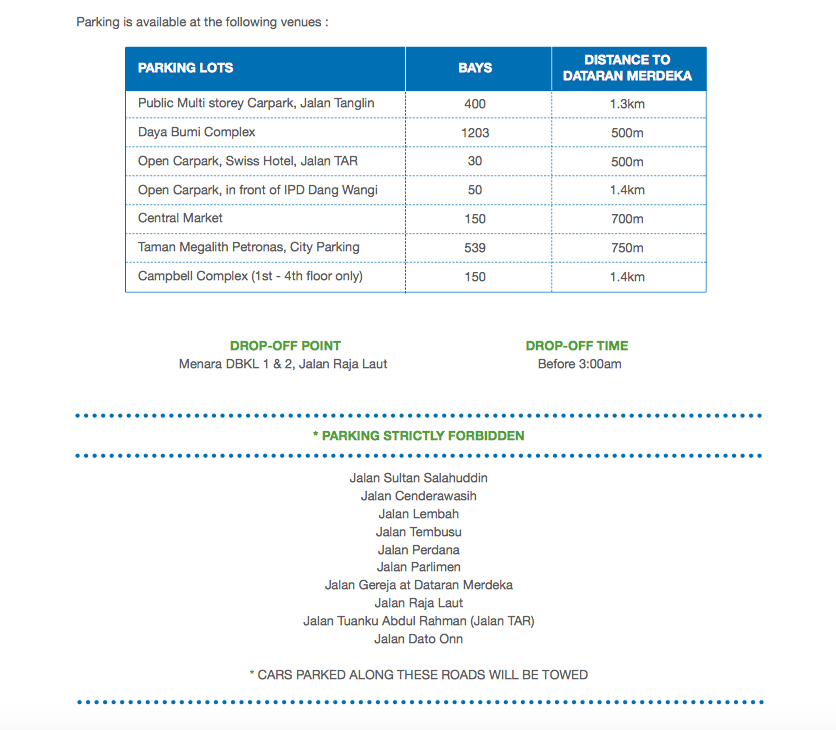 We hope you have a great race experience! Don't forget to tag your photos with #justrunlah on Instagram!
See you at the finish line!
Source / More info: www.kl-marathon.com