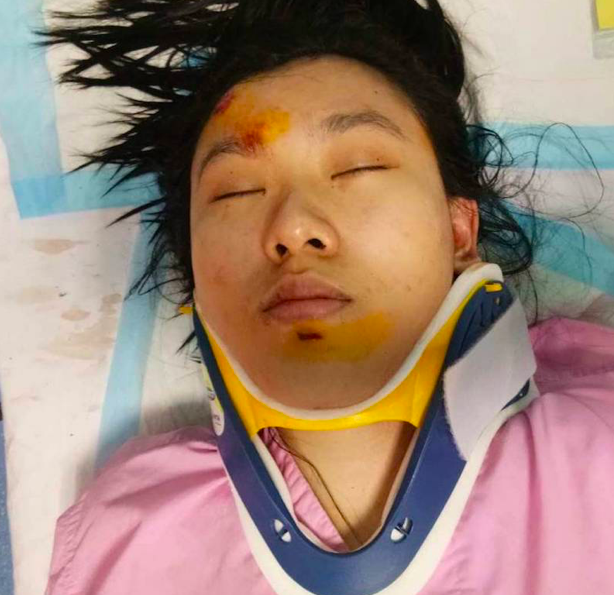 Four runners were hurt when a car ran into them in the Pahang Marathon 2018 event just yesterday. The 28-year-old driver was said to be a part of the Pahang Marathon 2018 team. She lost control of the car while giving directions to runners who were outside the designated running area.
"She tried to brake her car so she could give directions to the runners, however, she is believed to have lost control of the vehicle and it veered to the left before hitting the runners"
-Kuantan police chief Assistant Commissioner Mohd Noor Yusof Ali-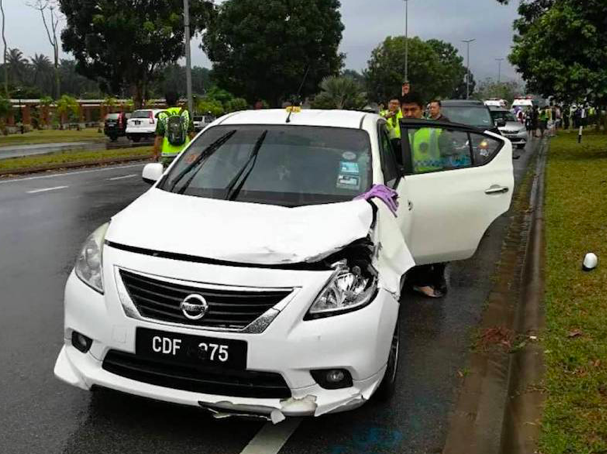 The 4 victims were identified as Ahmad Fakhri Sulaiman, 31, Chua Yennie, 21, Nurul Huda Ahmad Razali, 31, and Haslinda Othman, 41. They suffered injuries, none fatal.
Ahmad Fakhri suffered injuries to his head and left leg. Chua sustained injuries to her face and head. Nurul Huda, a lecturer at the Universiti Tenaga Nasional campus in Muadzam Shah, suffers a broken right leg. Haslinda suffered injuries to her head, legs, and left arm.
This raises safety concerns at running events in Malaysia once again.
Source: The Malay Mail
Photo Credits: The Malay Mail, PDRM