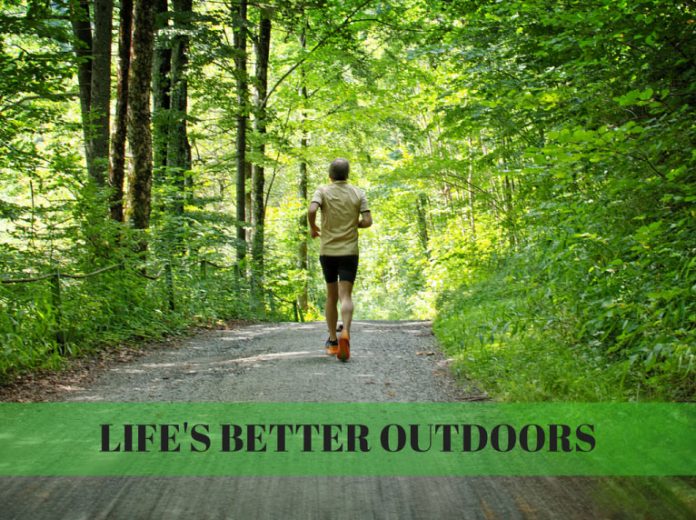 1. Marina Bay – For Urban Runners
Marina Bay is one of Singapore's favourite running route, despite being in the heart of the city. Its terrains are well-maintained and it is safe to run at any time of the day. Addition to that, the spectacular view of Singapore's skyscrapers and historical landmarks will make your running experience in the city more enjoyable.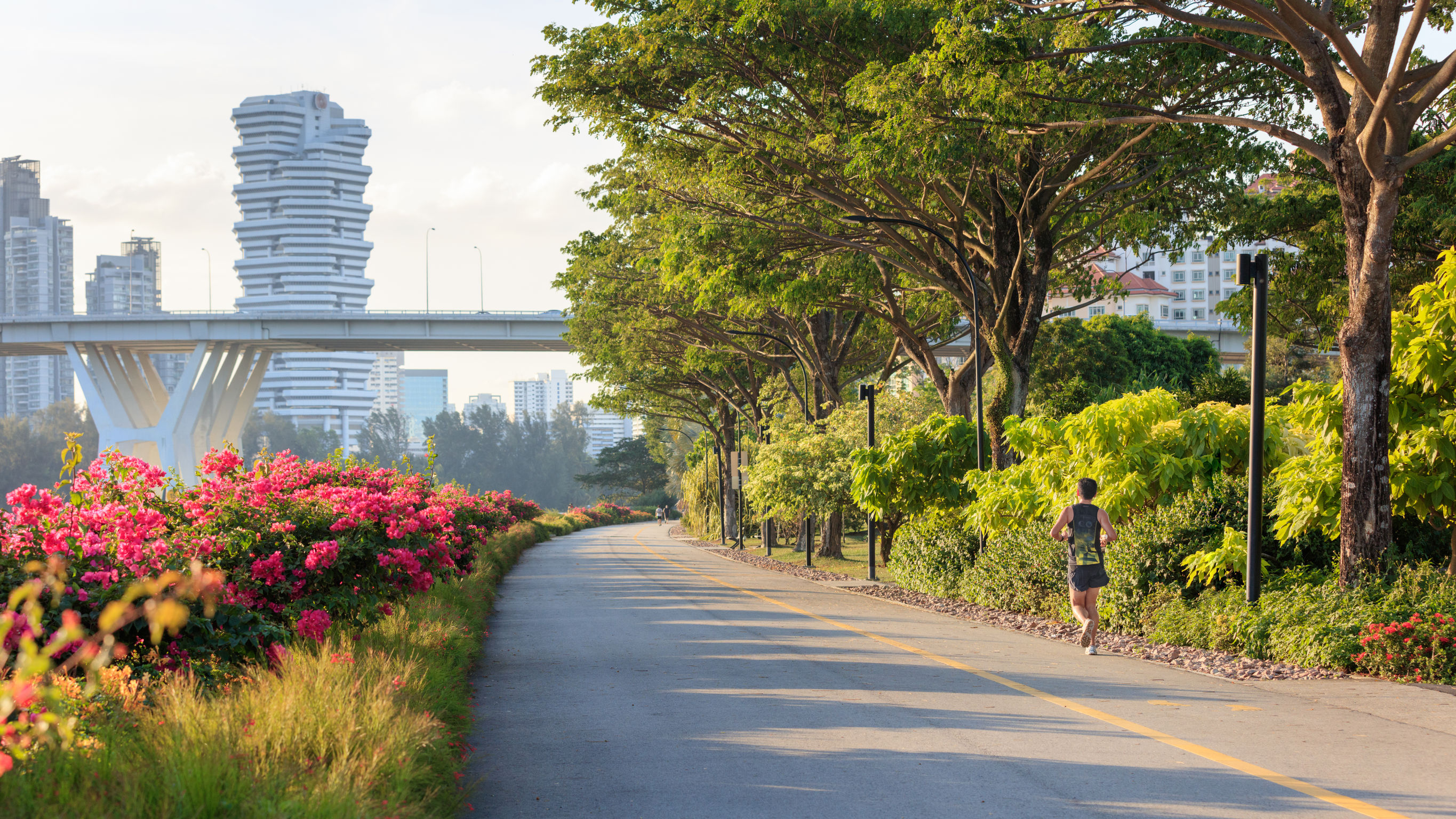 2. Southern Ridges – For Nature Runners
Southern Ridges is an open space that connects five parks – Mount Faber Park, Telok Blangah Hill Park, Hort Park, Kent Ridge Park and Labrador Nature Park. Through this route, you can enjoy nature and also spot different inhabitants along the way! However, this route involves slopes and stairways that some runners might find it challenging. Visit the Southern Ridges route if you're someone who loves nature but is also up for a challenge!
3. Punggol Waterway – For Park / Nature Runners
Looking for a place where you can complete your weekend run but also spend time with your family? Punggol Waterway is definitely the perfect place for you! Go for a smooth morning/evening run due to the availability of foot-friendly terrains while admiring the nature. You can also make a detour to the Coney Island Park during which its rustic charms and nature environment make a unique and interesting running route for runners. Afterward, spend time with your family at the nearby recreational facilities and restaurants.
4. Rail Corridor – For Historical / Green Runners
Always interested in running in a unique course in Singapore? Experience a run that is filled with historical stories and also run through the scenic route. It is also a course with a variety of terrains and thus, making the course a fun run for all. Visit Rail Corridor to experience it yourself!
5. MacRitchie Reservoir – For Trail Runners
Known as Singapore's most popular trail running destination. Since the course is a combination of trails, pavements and boardwalks, this experience might heighten your running experience! Ultimately, running at MacRitchie Reservoir can be quite an adventure because you might also experience meeting the trail's inhabitants while running!
6. Singapore Botanic Gardens – For Nature Runners
Singapore Botanic Gardens is located near one of Singapore's prime shopping street, Orchard Road. While running, you can admire different types of flowers at various attractions such as National Orchid Garden and also the Rainforest. However, the trail can get a little complicated. Thus, equip yourself with a map or navigation or bring a friend who is familiar with the route!
7. Tampines Eco Green – For Eco Runners
Situated right in the middle of high-density HDB flat in the East of Singapore, Tampines Eco Green is home to a wealth of biodiversity, with its rainforest, grasslands and freshwater wetlands. The park was designed with minimal intrusion, leaving most of the land untouched and in its original state. The trails are ideal for those suffering from leg injuries because the trails are neither gravel nor concrete, but grass!
No matter what preference you have as a runner, there is a route for you in Singapore providing you with the best running experience. Therefore, explore Singapore, one route at a time. Life's better outdoors!