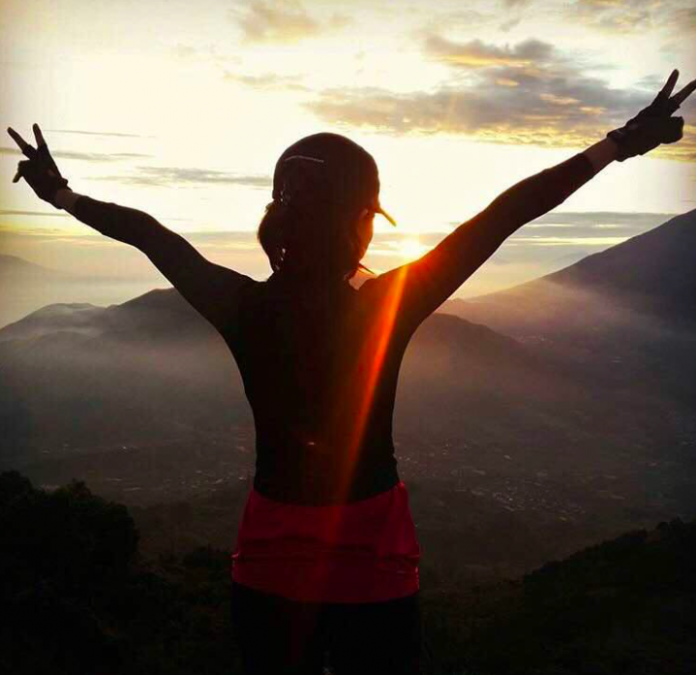 Evelyn Ang Loo has triumphantly completed her toughest ultra. She has crossed the finishing line with hands held high and will continue her next stage in heaven. It is with deep sadness and regrets that Evelyn Ang Loo has passed away this morning at 1:13 am.
Evie was such a wonderful person and a remarkable athlete. If you knew her, you would know that she dedicated all her time to helping newbies and promoting running in our community. If you didn't know her and have seen her around, you would know that she always had a cheerful smile planted on her face. Today has been a great loss for the Malaysia running community.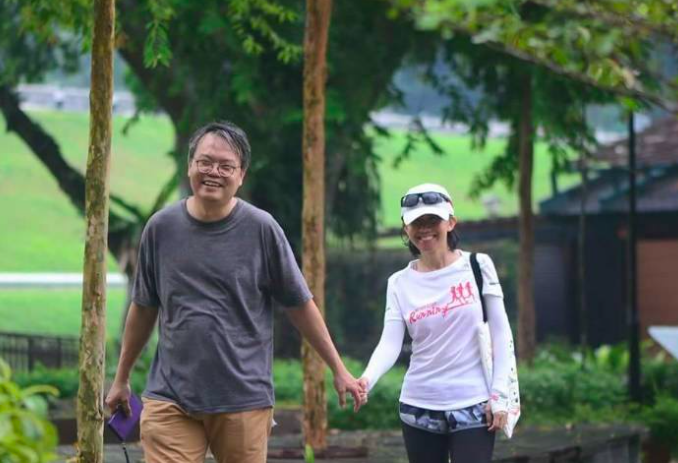 Photo Credits: Evelyn's Facebook
We would like to offer our condolences to Evelyn's family and friends.
Source: TPRC & Jom Kita Lari 
Cover Photo Credits: TPRC