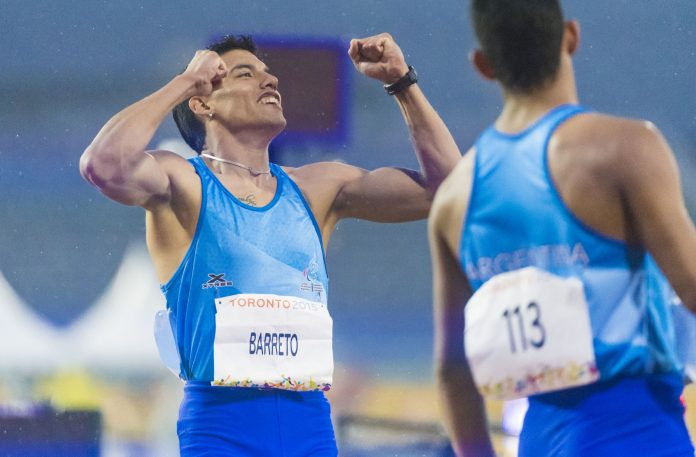 We all know dreams require sacrifice, so, what are you willing to give up to get to your dreams? It's really about how bad you want it! Do you want it bad enough to put in the sweat blood and tears? It is the mental fortitude that makes the difference between a good athlete and a great athlete. It's this mental toughness that can push you through your physical limits. This is also the reason why the fastest race course is a course with the loudest spectators. Because they give you this mental boost.
Check out these inspiring moments that show us how badly these athletes want it!
#1 Devon Bailing
Just shy of the finishing line, Devon Bailing collapsed due to exhaustion. But, she wanted to finish the race so badly. She could not get up, so, she rolled. She completed her race in 3 hours 34 minutes, an impressive time with a unique finish!
#2 Paula Radcliffe
Back in 2005 during the London Marathon, Paula Radcliffe wanted to go for the World Record. She wanted it bad. She was having stomach cramps mid-race and really needed to go. She relieved herself in front of the hundreds and thousands of people watching her attempt at the World Record. But it was all worth it, because she ran a 2:17:42 marathon.
#3 No Legs, No Problem!
This dude is one of the most inspirational people. Despite his disability, he displayed true strength and grit. He shows is that truly nothing is impossible if put our mind to it! His never give up attitude inspires admiration and respect. This is one of the most amazing things I've seen.
Remember, everything is achievable if we set our mind to it! There is nothing that is impossible. Our mind is stronger than we think it is. It's about how badly you want it! So, how bad do you want it?
Read More: