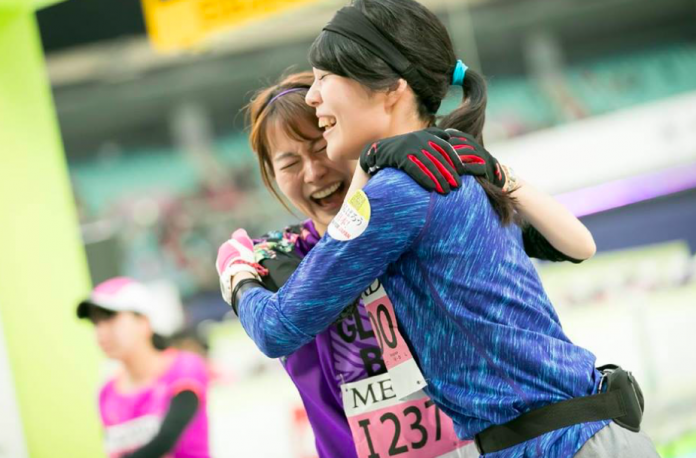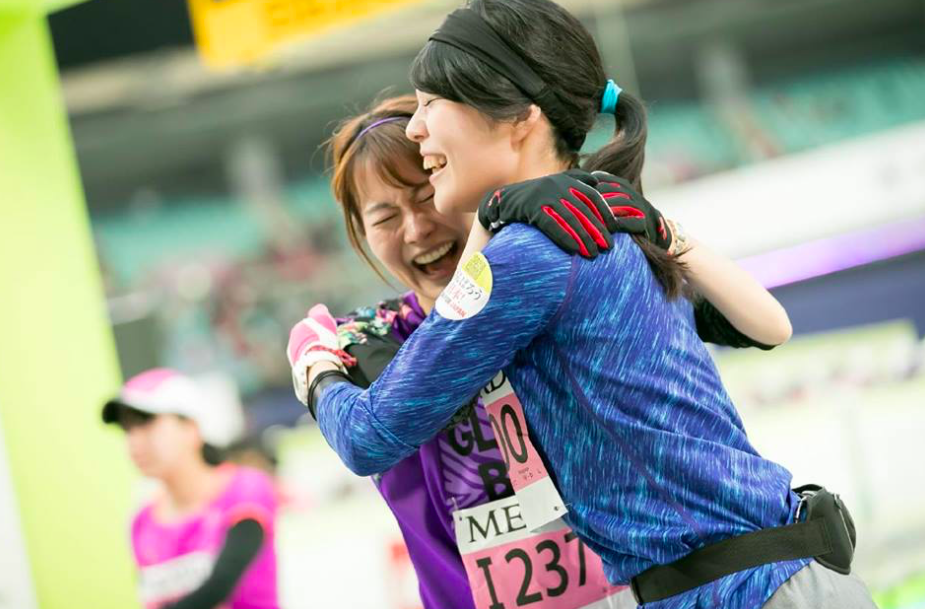 Talk about girl power, here's one for the ladies. Here are 6 women only races all ladies should not miss!
#1 Mizuno Lady Running, Taiwan
Mizuno Lady's Running is a run in Taipei, Taiwan, exclusively for women. The tagline for the Mizuno Lady Run is – We can do anything better! The run aims to empower women and encourage women to challenge themselves, whether it is to conquer a new distance or a new personal best.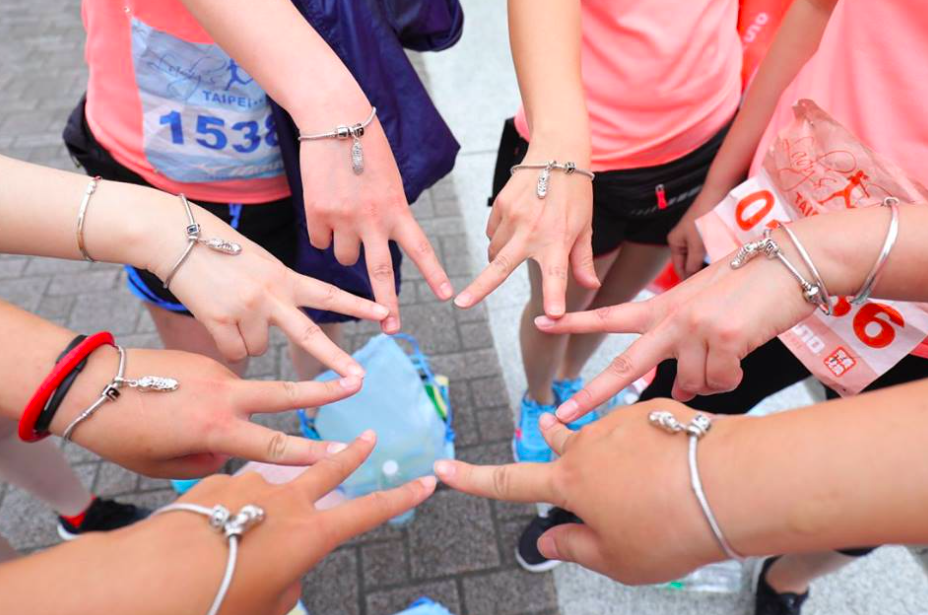 Instead of a finisher medal, the Mizuno Lady Running event always gives out something special – last year it was a shoe charm. How cool is that?
There are always 2 categories for you to opt from – this year being a 12.5 km and 3 km.
Happening Next: 28th May 2018
#2 Nagoya Women Marathon, Japan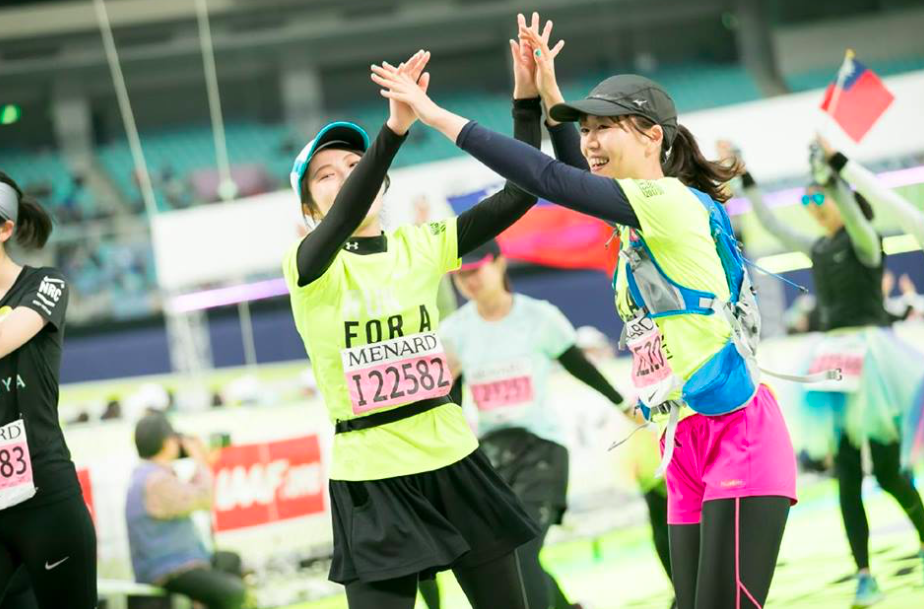 Photo Credits: Nagoya Women Marathon
The Nagoya Women Marathon is very popular because of the finisher commemorative item you receive upon conquering the marathon distance. Instead of a finisher medal, you receive a Tiffany & Co pendant in their iconic blue box, handed to you by a man dressed in a Tuxedo. The experience is a glamorous one.
Read More: Race Review: Nagoya Women's Marathon 2015 "Checked"
Happening Next:
#3 Malaysia's Women Marathon, Malaysia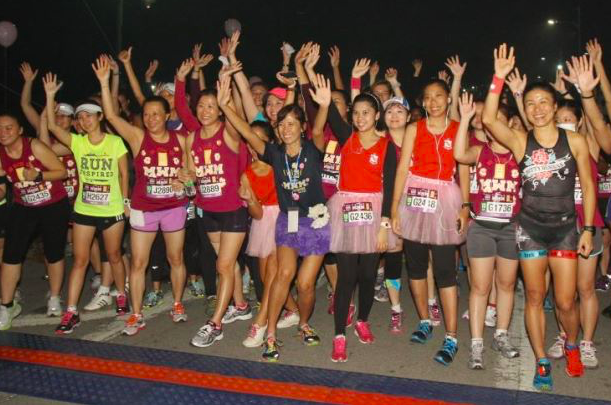 Photo Credits: The Star
Run Sisters Run! is the tagline of Malaysia's Women Marathon. This women, for women run is the biggest event for women in Malaysia. This is a marathon that wants to build a culture for women to run and feel great joy running; be it the marathon or the shorter distances. Their movement to empower women is not limited to one but so many ways – with running clinics and women-centered dialogue sessions before race day!
Happening Next: 4th March 2018
#4 Borneo Women Run, Malaysia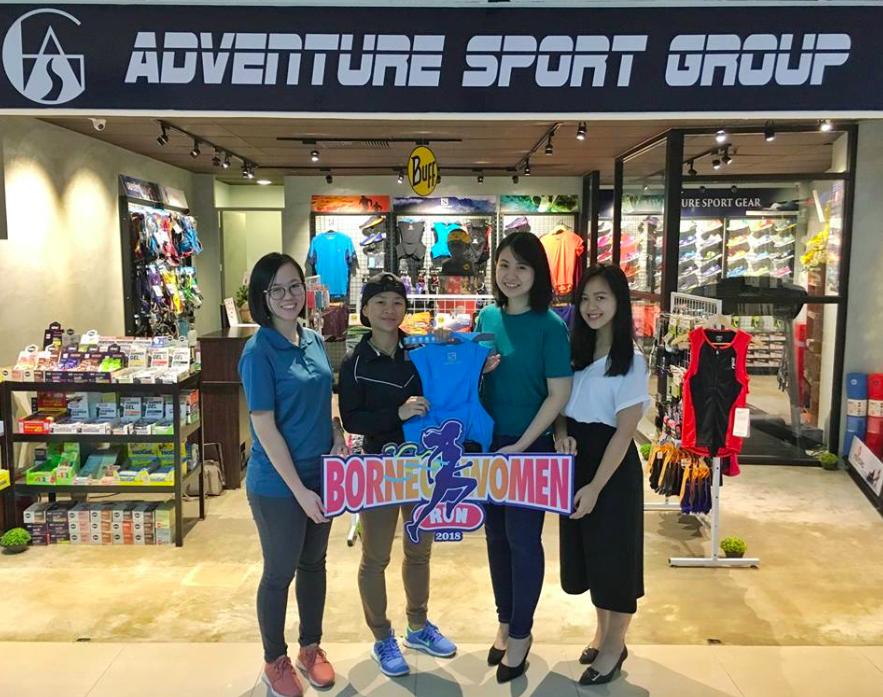 Photo Credits: Borneo Women Run
The Borneo Women will be making its debut this year. Their tagline is: We are capable of amazing things! The run seeks to encourage women to believe in themselves, that they are capable of challenging themselves and achieving great heights. The run will feature a 14 km and 7 km.
Happening Next: 15 April 2018
#5 Great Eastern Women's Run, Singapore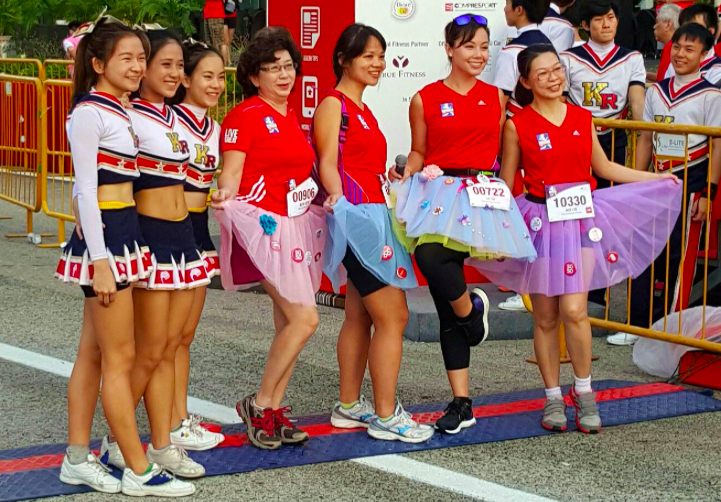 Photo Credits: Ah Mei
The Great Eastern Women's Run seeks to unify women in health and fitness. The year 2018 will mark its 13th edition. You can opt for the 5 km, 10 km or 21 km. Great Eastern stays true to being a LIFE company – helping women live well, stay healthy and feel empowered. Whether you are a daughter, a wife, a mother or a sister, the Great Eastern Women's Run encourages you to live a healthy life. We've heard the 2017 edition was a dazzling one with an opportunity to win a diamond.
Read More: My Great Eastern Women's Run 2017 [21.1km] (by Lingderella)
#6 Osaka Women Marathon, Japan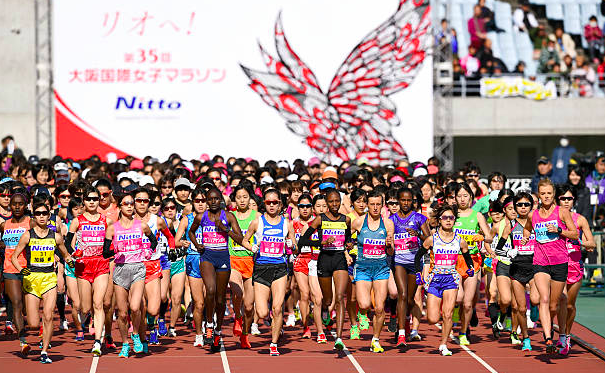 The phrase eat till you drop is practically the motto of Osaka. The food here is amazing! Hence making the Osaka Women Marathon the place to be. Women come to run a good time and eat all the amazing street food Osaka has to offer. This run is always held on the 4th or 5th Sunday of January and is a course for fast times. The finish line of the race is at Nagai Stadium, which was the host venue for the 2007 World Championships in Athletics. There is no better place or way more grand to cross the finish line.
Looking for more races?
Check out JustRunLah!'s interactive bucket-list.