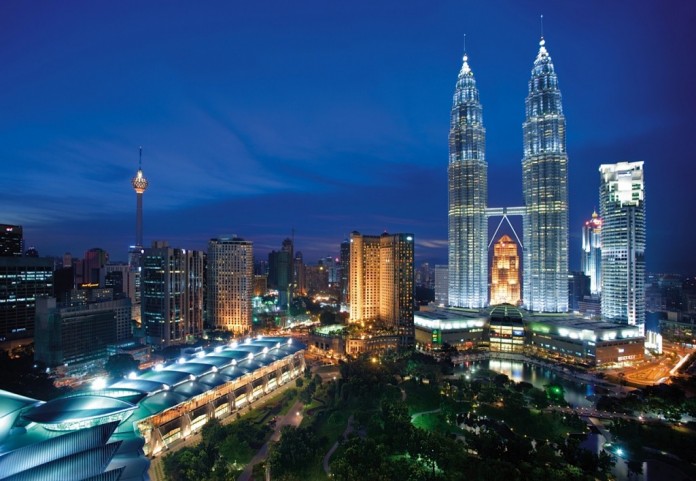 Take to the streets of Kuala Lumpur and discover what this great city has to offer. The great outdoors is calling for you and here are the 8 best places to run in Kuala Lumpur. Have you run them all?
#1 Bukit Kiara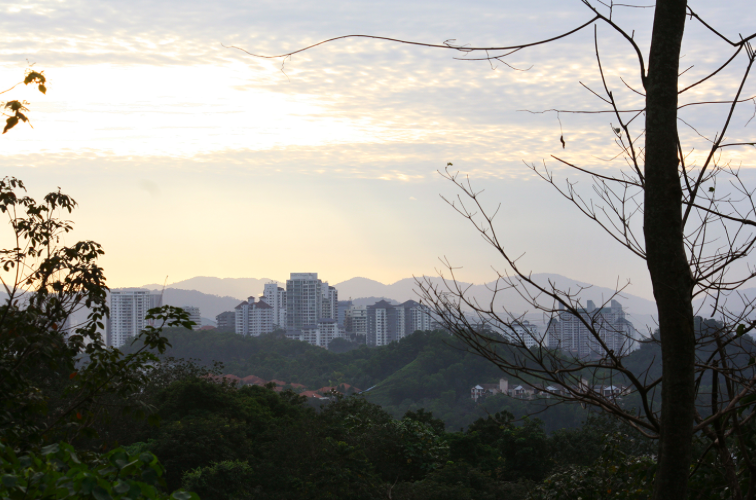 Photo Credits: Poskod
Bukit Kiara has so many different terrains – flat, hills and even trail. It's a true runners' playground. You can run the flats for a quick speed work out or hit the hills for some hill repeats. If you're feeling adventurous, you can go into the trails to get a good elevation training.
#2 Taman Saujana Hijau, Putrajaya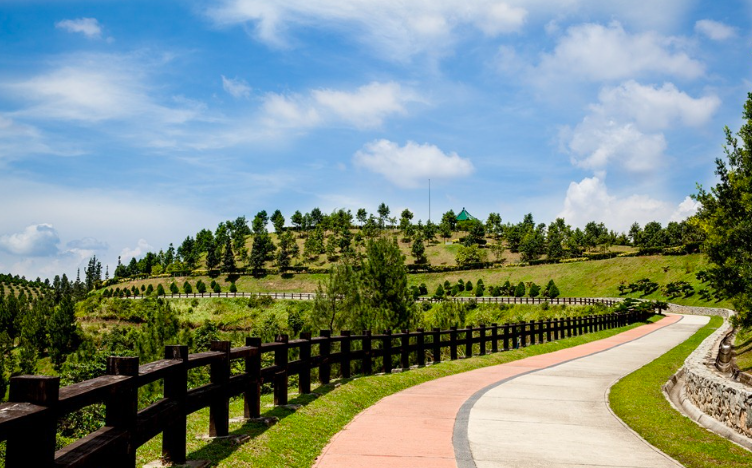 Photo Credits: Fam Cherry
Unbeknownst to many, this place is magical. Taman Saujana Hijau covers 41 hectares of land with rolling hills. The extraordinary greenery is a refreshing sight. But that's not the best part. The best part is the Putrajaya city view it has to offer when you make it right to the top of the park. It's a great place for a nice peaceful long run.
#3 Lake Gardens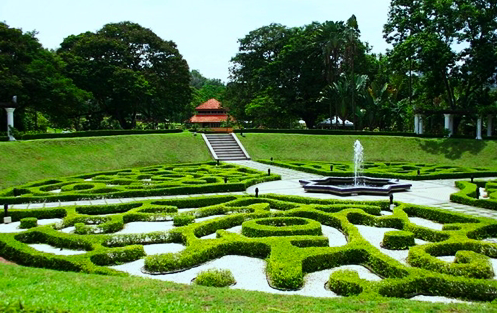 Photo Credits: KL City Attractions
Lake Gardens is a great place to run not because of it's surroundings but because it's the place every runner runs. Practically every running group is here on a Saturday morning! You get to bump into all your favourite running buddies. Having someone to say hi to during your long runs can make your run a whole lot more fun! Some running groups even have a post-run potluck feast!
#4 KLCC Park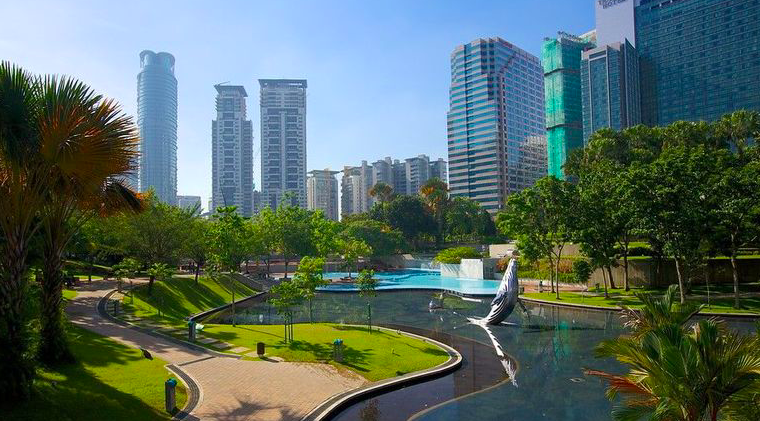 Photo Credits: Expedia
Want to go for a run after work? – KLCC park is conveniently located right in the city centre. KLCC park features a 1.1km track with rolling hills. It is generally filled with runners, joggers and leisure walkers throughout the day. It also has water fountains stationed throughout the route for your convenience.
#5 Desa Park City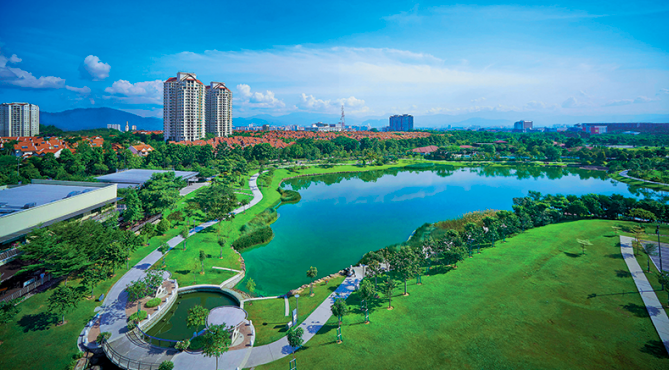 Photo Credits: Propwall
Desa Park City is a residential area which offers a flat 2.2km loop for you to run along. This running ground is home to many runners and running clubs. If you're looking to do a flat LSD, this is the perfect place for you. They also have a lot of amenities and great brunch places for a post-rub grub.
#6 University Malaya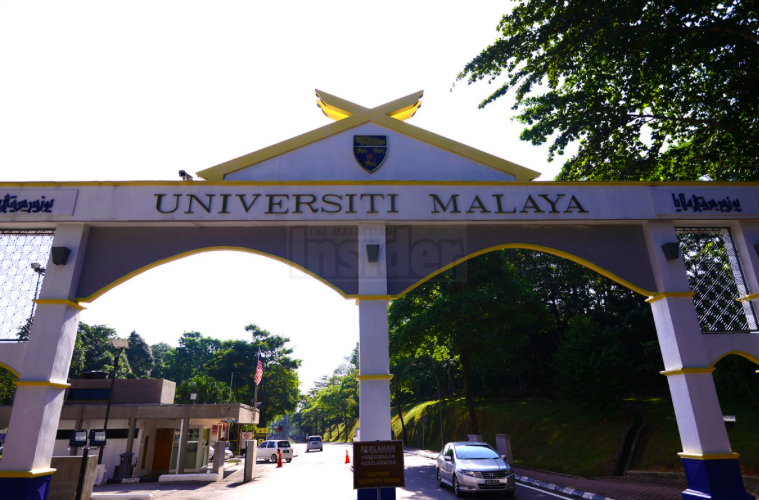 Photo Credits: Roketkini
University Malaya has a killer hill known as Bukit Cinta or Love Hill. The climb is almost a kilometre long and will render you breathless but it is a great way to build strength. One loop around UM gives you a 4.6 km distance. Do 4 loops and you've got yourself a hilly long run.
#7 Taman Botani Negara, Shah Alam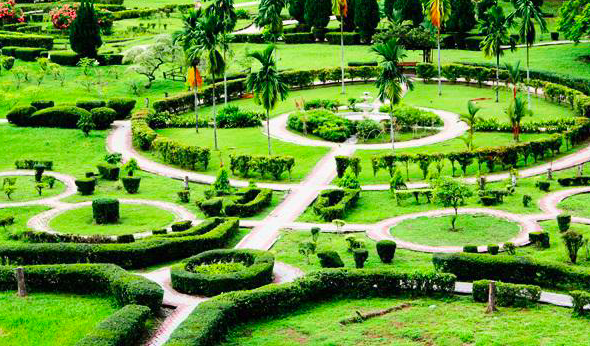 Photo Credits: Findbulous Travel
Taman Botani Negara is yet another park filled with killer hills – great for hill repeats and a hilly long run to build strength. But you'll be spoilt for choice with things to see in this park. There's a 4 season house, a fruit orchard and a whole lot of flora and fauna. There's even a Skytrex for a climbing adventure in the trees.
#8 FRIM (Forest Research Institute Malaysia)
Photo Credits: Tian Chad
FRIM is filled with luscious greenery – fresh, serene and full of nature. FRIM is a haven for all runners – road runners and trail runners alike. The trails here are very run-able and off roads that have gentle uphills. The green canopy offers a great shade. It's a refreshing place to run, away from the hustle and bustle of the city.
Looking for other places to run?