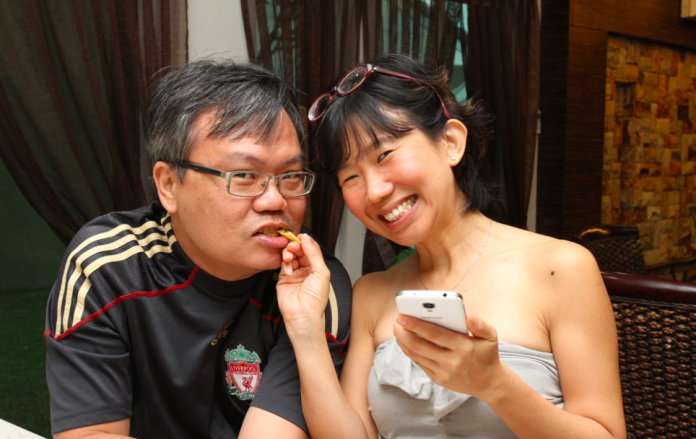 It was such a sad weekend for the Malaysia running community. Evelyn Ang was among 3 involved in a terrible hit and run incident, suffering serious injuries. The horrific incident took place at the 14km mark and is currently under police investigation. This disheartening news has brought with it such grief to the entire Malaysian running community.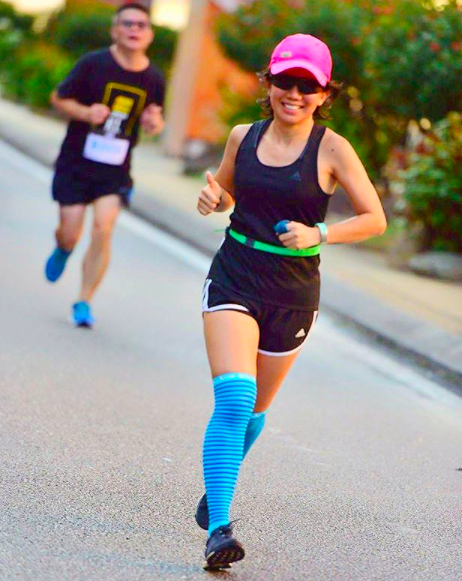 Evelyn was the 6 hour pacer for the Klang International Marathon. She was running when the car hit the pacing group from behind. Evelyn suffered severe injuries, including a fractured jaw and a cracked skull. She had to undergo an immediate surgery by the a team of neurosurgeons to stop the bleeding to her brain.
It was a hit and run incident. However, the police have already apprehended the driver. His urine tested negative for drugs and alcohol. However a further blood test will be performed.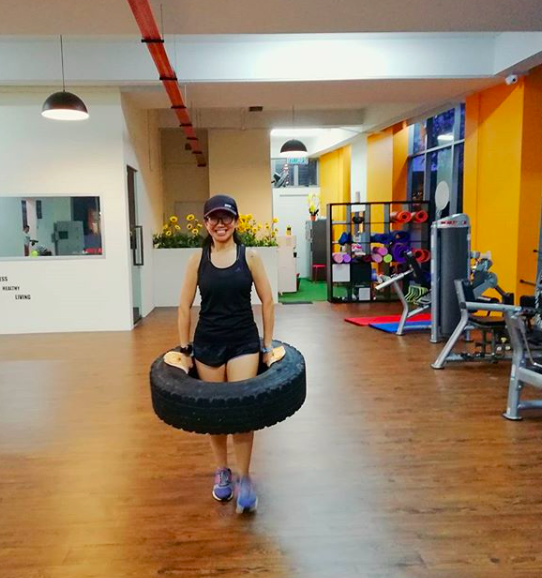 Evelyn is an avid runner and a regular in the running scene. She is the very definition of being passionate about running – having completed the Monster Ultra 200km. She is known for her spirit and her sunshine smile. We wish her a speedy recovery!