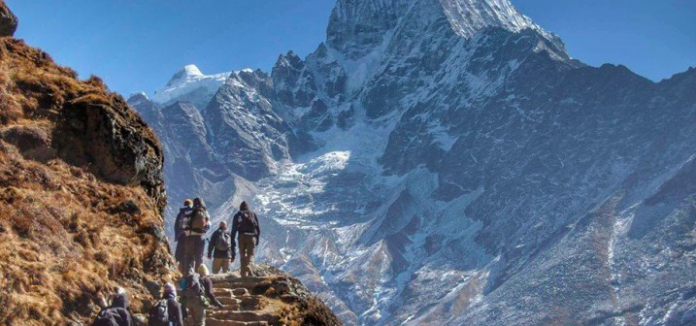 Malaysia has so many public holidays, make the most out of it by going for a race-cation! Here are 5 beautiful races that coincide with the Malaysia long weekends worthy of a race-cation! What you waiting for? Book your flights, train hard, and have the time of your life!
#1 The Most Beautiful Thing (TMBT), September

In 2018, TMBT will be held on the 1 – 2 September, coinciding with the Merdeka long weekend. Fly to the land below the wind and tackle arguably the toughest trail race in Malaysia. Some people disagree with it's name and say it should be relabelled The Most Brutal Trail. It's tough, but the views are rewarding. Conquer the infamous Dallas hill and you will have a great story to tell!
#2 Blackmores Sydney Marathon, September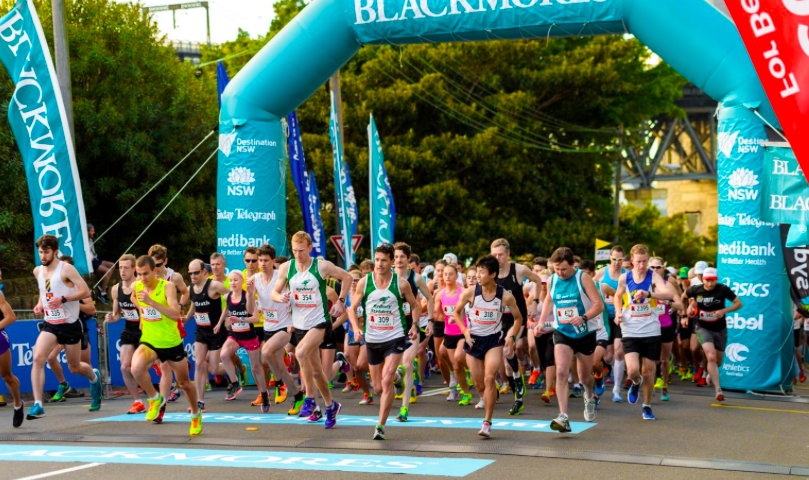 Photo Credits: Runners' Tribe
It's yet another long weekend with Malaysia day on the 16th September. Pack your bags for the land down under and run the Sydney Marathon! It is said in year 2018, the course is going to be flatter, faster and more beautiful. The charm of Australia always gets to you. Now, enjoy running whilst taking in some of Sydney's most spectacular and historic landmarks including the Harbour Bridge and Opera House.
#3 Bromo Tengger Semeru Ultra, November

The beauty of Bromo is all too magnificent. This race brings you through a number of different terrains and different scenic views. You will experience tracks with various sceneries in the background, such as the grey sea of volcanic sand. You will also be running through rural back roads, forest path and prairie with a distant magnificent view of the highest mountain in Java, Mount Semeru and the tranquility of Lake Ranu Kumbolo. This is arguably the most beautiful race in South East Asia. The race happens on the  first week of November, which coincides with Deepavali! No excuses – along weekend for a great race-cation!
#4 Hat Yai Marathon, May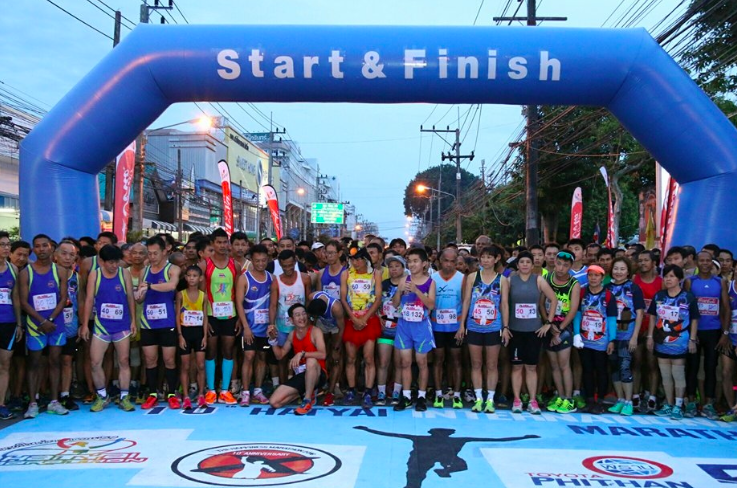 Photo Credits: Songkhla
Wesak Day falls on the 29th May 2018 – Tuesday. Take an extra day off and head to the border of Malaysia and Thailand. Run the Hatyai Marathon, savour great Thai street food, and witness how one of the largest Buddhist countries celebrate Vesak Day. It would make a great short getaway!
#5 Annapurna Mountain Marathon, May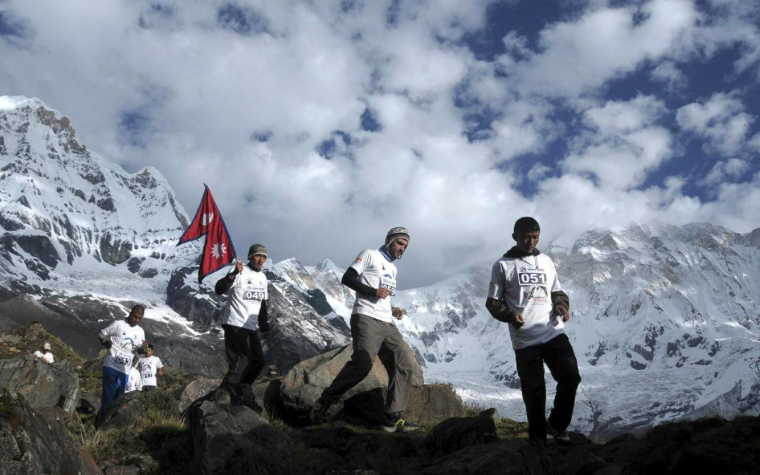 Photo Credits: Cozy Dreams
Also, happening on Deepavali day itself – 29th May 2018 at an altitude of 4122m, this is going to be a challenging race. But with it's challenges comes rewarding views. You check in on the 29th and acclimatize yourself with a 4 day hike to the start point. The full marathon flag off on the 3rd of June.
Lucky for you the 2nd June also happens to be a public holiday (to be replaced on 1st June Friday). Just add in a couple more days of leave, and you're set for the most beautiful adventure you can possibly imagine.