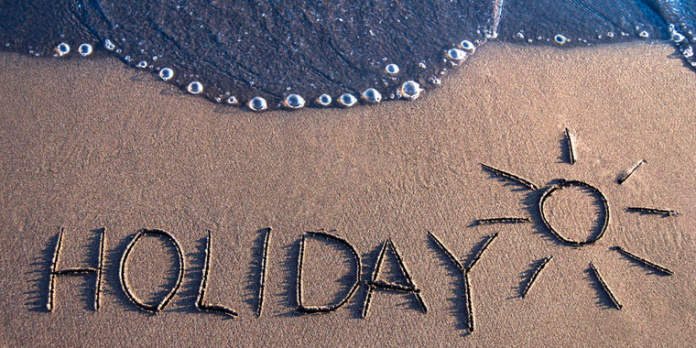 Want to go on a family trip, yet at the same time score a new shiny medal? Here are 4 races during the 2018 school holidays for you to consider. Yes, school holidays are peak periods, and hence you get charged peak prices. More so the need to plan in advance!
The Malaysia School Holiday Periods Are:
17.03.2018 – 25.03.2018
09.06.2018 – 24.06.2018
18.08.2018 – 26.08.2018
24.11.2018 – 31.12.2018
#1 Seoul International Marathon, South Korea

March 18 2018 – This flat course is perfect for you to strive for a personal best. The race has been integral to the elite level of the sport in Korea, as ten of the 28 South Korean national records in the marathon have been set at the competition. Run the city of Seoul and soak in the city views and really get to know the historical city of Seoul. Enjoy the. wonderful Korean cuisine after!
#2 Midnight Sun Marathon, Norway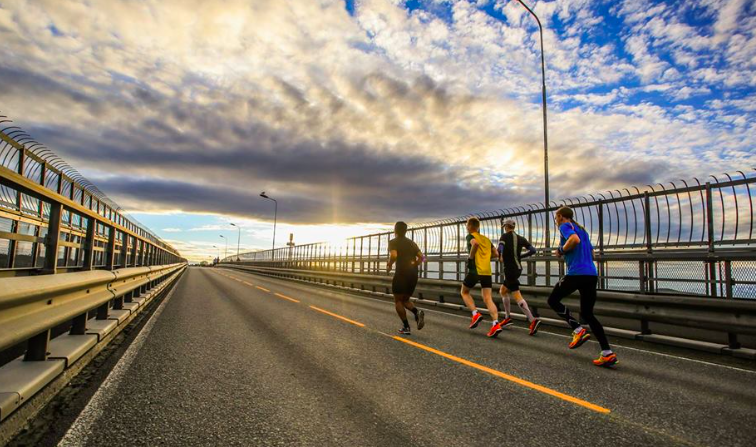 Photo Credits: Sportslife
June 16 2018 – Here, the sun never sets! with 24 hours of daylight in the summer, this unique evening marathon is a one of a kind experience. The Norwegian fjords are one of the most beautiful in the world, and your family would definitely appreciate the feast for their eyes. Feast on Norwegian salmon post-race as well.
#3 Bali Marathon, Indonesia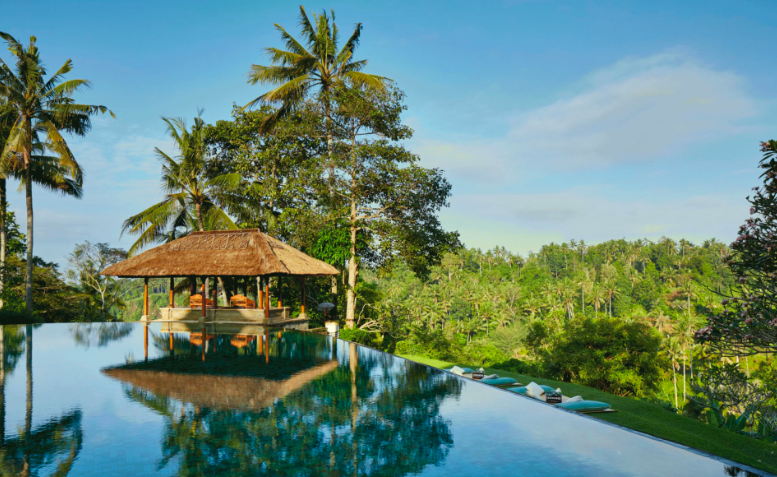 Photo Credits: Telegraph 
August 26 2018 – Be a part of this run in a tropical paradise. Your family is sure to love the sun, surf and beach whilst you soak in the Balinese beauty through your run. There are different sides to Bali – the fun beach side, the more nature paddy field views and the cultural aspect. It's going to be a true tropical heaven!
#4 Fujisan Marathon, Japan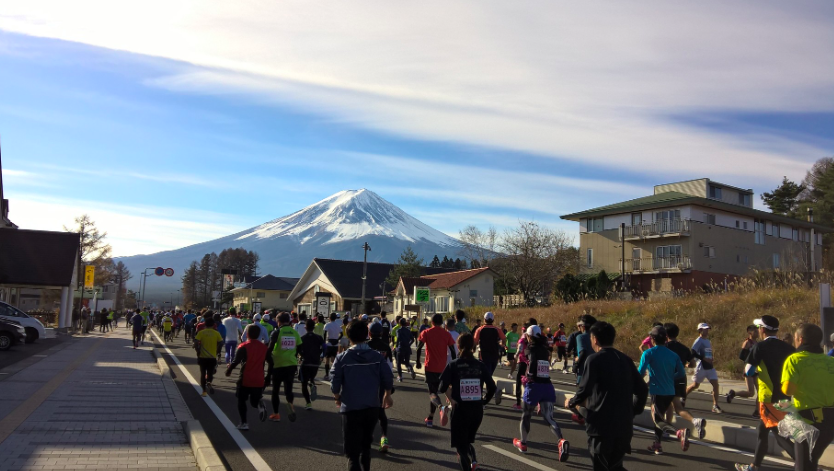 Photo Credits: Blackestraven
November 25th 2018 – This race takes place around Lake Kawaguchi and Saiko Lake in the town of Fuji-Kawaguchiko. The beauty of Fuji-san is spectacular and you get a chance to run a marathon with Fuji-san in sight as your background. Post-race, fill your tummy with warm ramen and sushi. You can also bring your kids to Disneyland post-race!