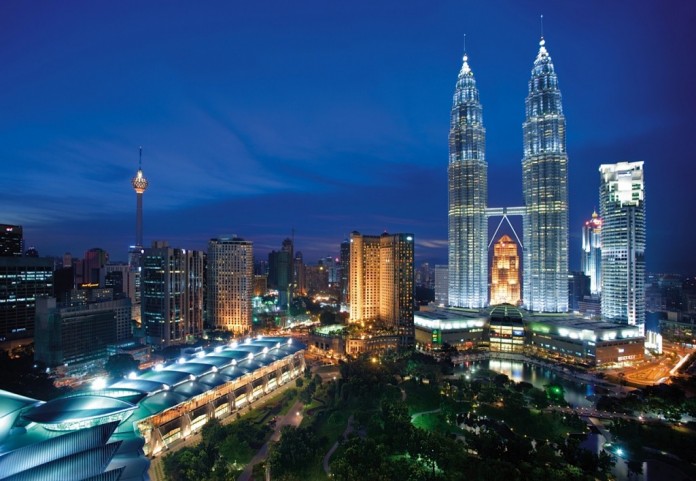 There is so much to love about Malaysia. Selangor offers you an adventure in unparalleled ways. The city is blessed with deep culture and heritage and is known for it's world class cuisine. It is blessed with such natural beauty and many places remain a hidden treasure – yet to be discovered and explored.
Eat Your Heart Out
if you're a gastronome, you're to love Malaysian food. The Malaysian cuisine have such great blend of flavours strengthened by fierce spices and by a group of people fiercely passionate about the cuisine.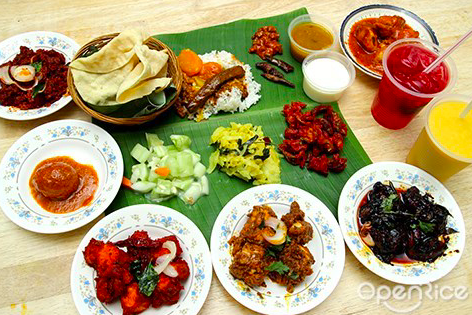 Photo Credits: Openrice
Try our national dish – the Nasi Lemak. Try it in Malaysia for an authentic flavour. We heard Village Park in Damansara uptown serves up one of the best. Or try the Hokkien Mee whereby fans of this dish is like a cult – because it is oh-so-addictive. Try this at the Tiong Hokkien Mee in Damansara before heading to Sentul Satay for supper. Satay with peanut sauce is a must try as well. Banana leaf rice at the famous Nirwarna Bangsar is steamed rice flavoured with curry. This is accompanied by authentic Malaysian dishes such as fried squid, curry chicken, deep-fried bitter gourd or curried mutton. Let your rice soak up the aroma of the curry before indulging.
You have not visited Malaysia proper without a food hunt.
Go On An Adventure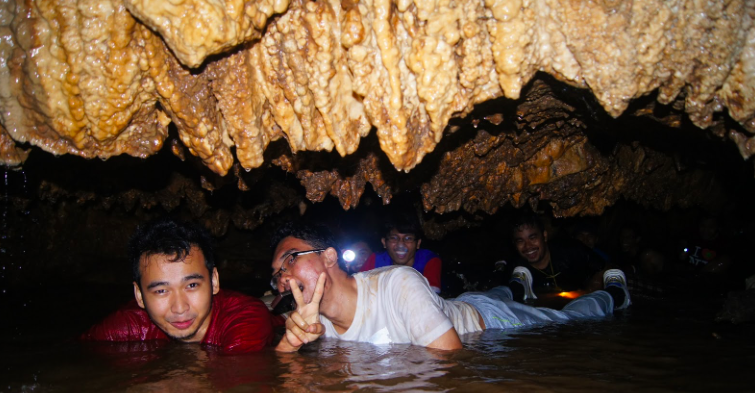 Photo Credits: Nashunter
A little more than an hour from the heart of Selangor, explore the magnificent Temperung caves. the 3 hour exploration journey will get your adrenaline rushing. Wade through underground rivers, crawl through holes, climb almost-vertical walls and slide down slippery stones. You will be rewarded with the sights of fascinating rock formations.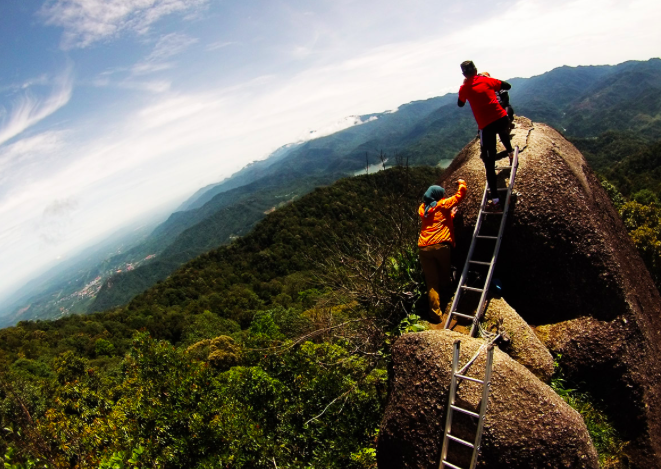 Photo Credits: Yellow Tuktuk
Almost an hour away lies Bukit Kutu. Climb to the very top. The panoramic 360 degree view is simply magnificent. To add an element of adventure, hike up to see sunset and descend in the darkness.
Run Your Personal Best

Come run your personal best with The Performance Series KL! The stage is set for the 19th November 2017 at the Setia City Park -a relatively flat course perfect for a personal best. This will be the grand finale – the final leg of 3 to The Performance Series Malaysia. There are 3 different distances, offering a distance for everyone – a half marathon for the bold, a 10km for a challenge and a 5km for the beginners.
See a different side of Malaysia! The Setia City park shows you the urban park side of Malaysia. It is away from the hustle and bustle of the city, making it a pleasant run with a breath of fresh air.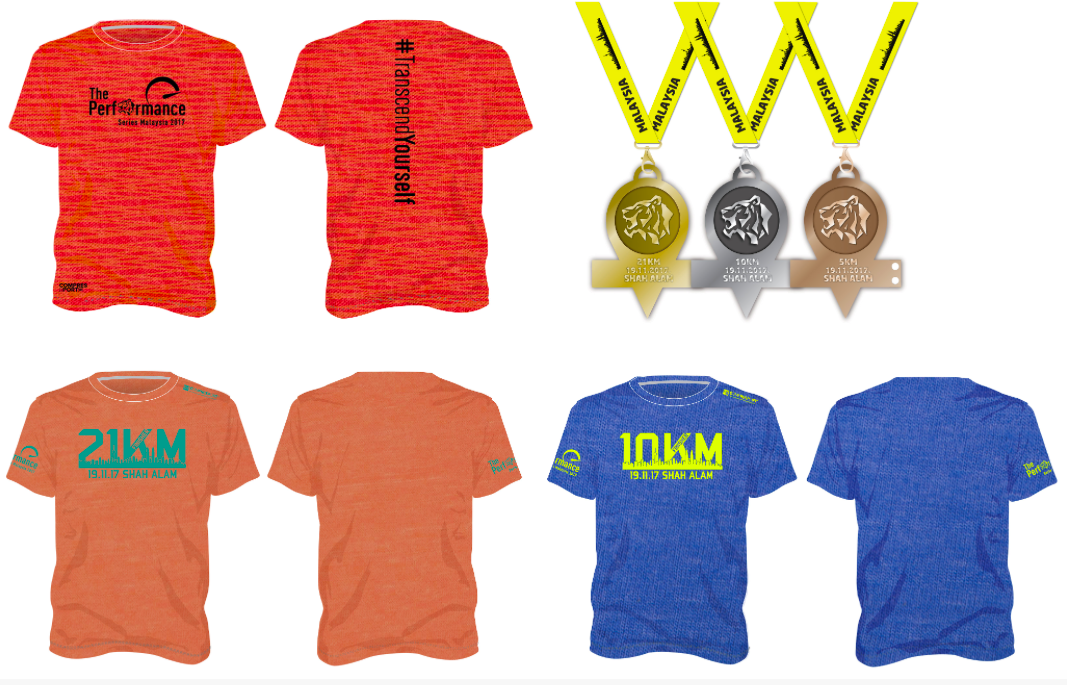 Also, earn these pretty finisher tees and parade around town in them. Wear them proud.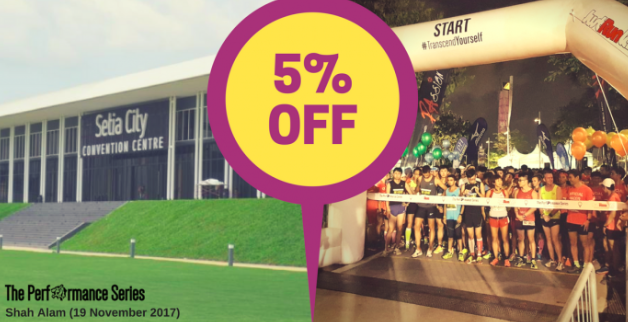 Great news for JustRunLah! readers, click here for a 5 per cent promo code!