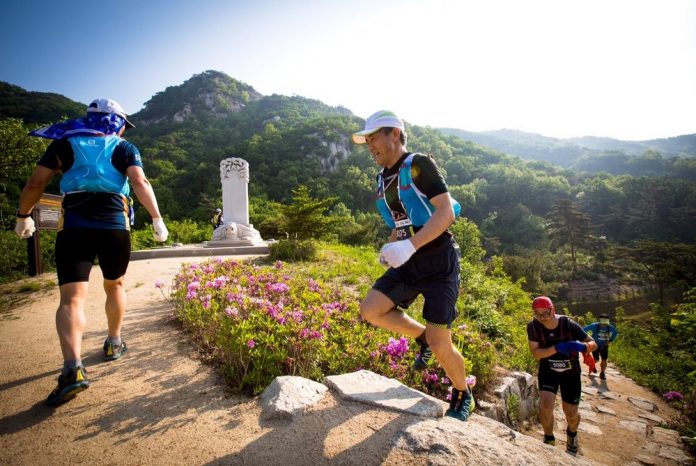 The first thing most people think of when they hear Philippines is the ultra friendly citizens and the warmest hospitality. What many people may not know still, is their awesome food and beautiful beachside resorts around the country that probably cost a fraction of the price.
If all these are making you eager to head there soon, and you are also interested to get a few runs while you are at it, here are five trails you may like to consider.
#1 The Laguna Trail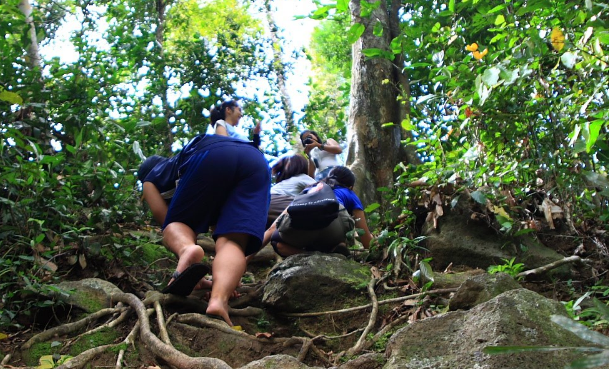 Photo Credits: Claire Raborar
If you fancy a relatively short run out of the city with awesome beach views and fresh air, you may like to consider the Laguna Trail. Boasting a 5.2km trail consisting of moderately difficult climbs up and down coastal hills, a run along this route can be refreshing and revitalising for even the most vigorous runner.
#2 The King of the Mountain Trail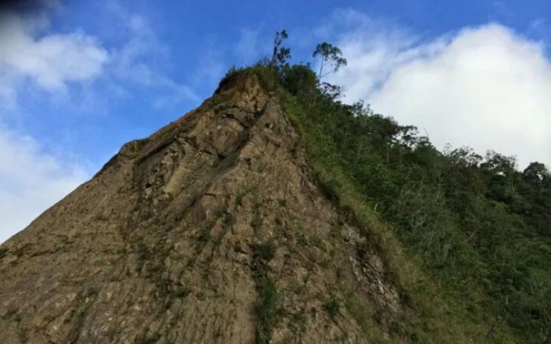 Photo Credits: Trover
A trail used for many big marathons throughout the year, this trail, located in Kayapa, Nueva Vizcaya, is top on the list of popular running routes because of its varying terrains. The terrains start off easy but do get tougher with a longer route so do take note of that. And it's perfect for those who want the option of choosing the distance they feel up for at the last minute.
#3 The Pinatubo Eco Trail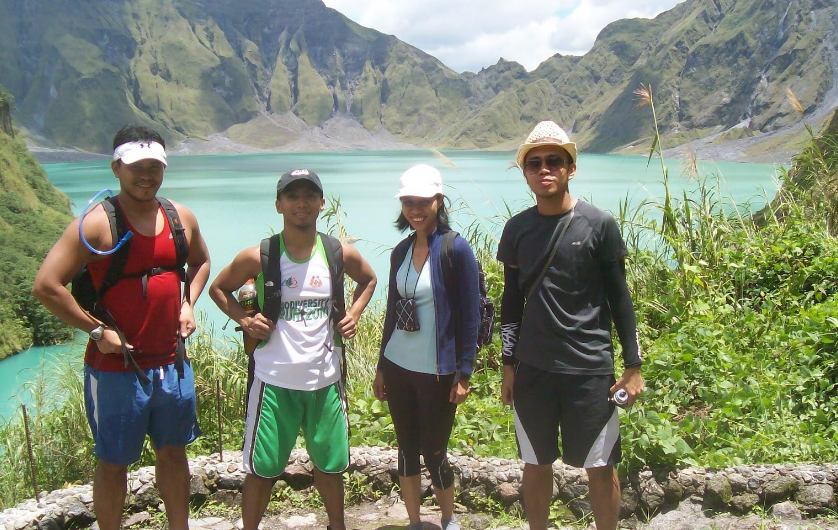 Photo Credits: A. Vedarozaga
The name must mean something to those of you who know what happened many years back. Mount Pinatubo is a volcano that erupted in 1991, causing the deaths of more than 350 people living around the area. But don't let that deter you from paying this trail a visit and doing a run! The trail is 23.2km long and is considered of medium difficulty due to the varying steepness, altitude and terrain. Make sure you are well prepared for these changes though. And of course with everything that has happened, there is much beauty in its scenery to be appreciated along the way.
#4 Itogon, Benguet Trail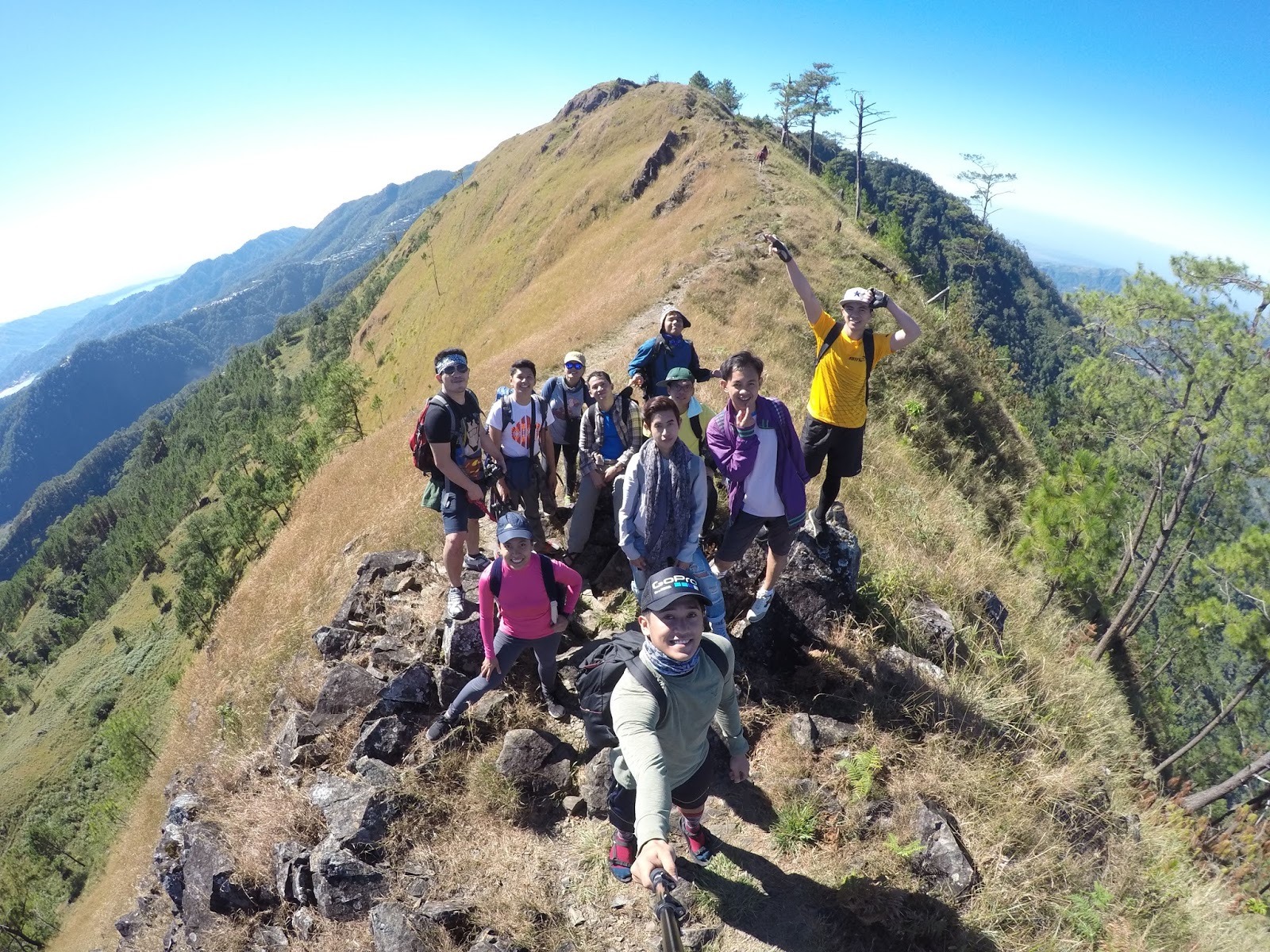 Photo Credits: More Dan Travels
Another trail where you can choose to either run on your own (if you know the way well), or explore with any one of the professional runs held there every year. The terrain here is spotty, rough in certain spots and then becoming more narrow and hillier as you proceed. Besides the beautiful scenery you get to enjoy along the way, there is also Baguio city market for an array of local delights to satisfy your hunger and thirst.
5. The Coast to Coast Trail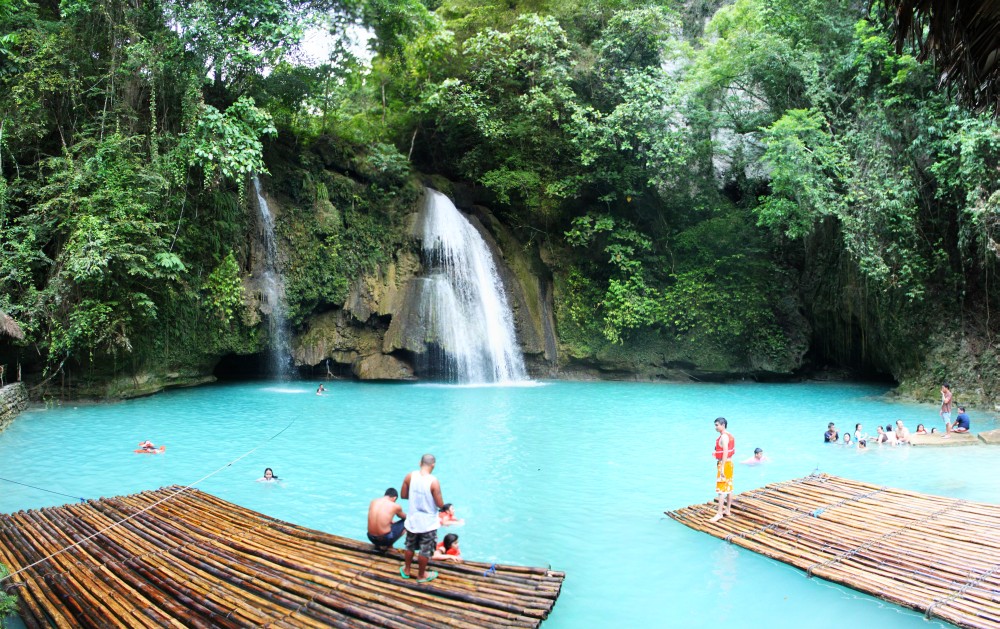 Photo Credits: Kawasan Falls
This trail is a pretty special one because it ends at a waterfall. Yes, you read right. Covering some of the most beautiful grounds in the Philippines, you can not only expect to enjoy the view as you run, but you can also look forward to a refreshingly cool dip in the majestic Kawasan Waterfall after. However, do keep a watch on the weather when you are planning your run as it can sometimes get too hot or too wet to finish safely.
Read More: