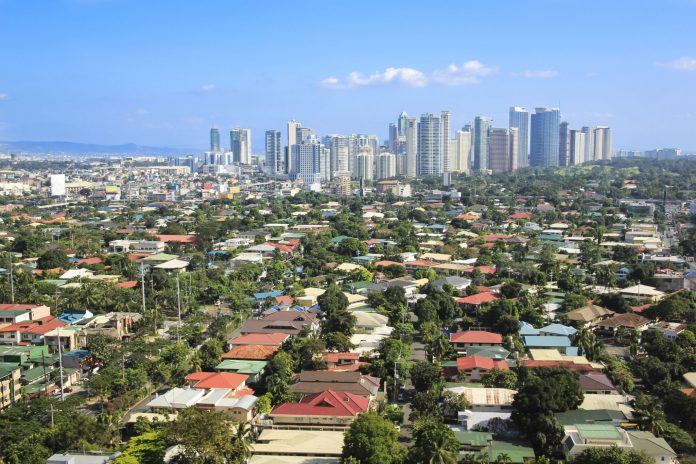 Looking for more challenging races around the world? If you are longing to run more mountains and experience a different running culture, then you should not miss this 3 major races in Philippines in 2017. Choose a race and set your challenge of the year!
#1 Color Manila Run Year 5 2017
You might have tried a color run, but the Color Manila Run Year 5 2017 will give you a total different experience! It is a race where you run at your own pace, where you get the real fun in the "fun" run and where you carry all the color of your experiences. You can discover the new you by taking a 21km challenge or you can take a shorter color journey by signing up a 10km / 5km / 3km category. It's happening on 8 January this year, so don't miss out Philippines' biggest color run of the year!
#2 2017 Ironman 70.3 Philippines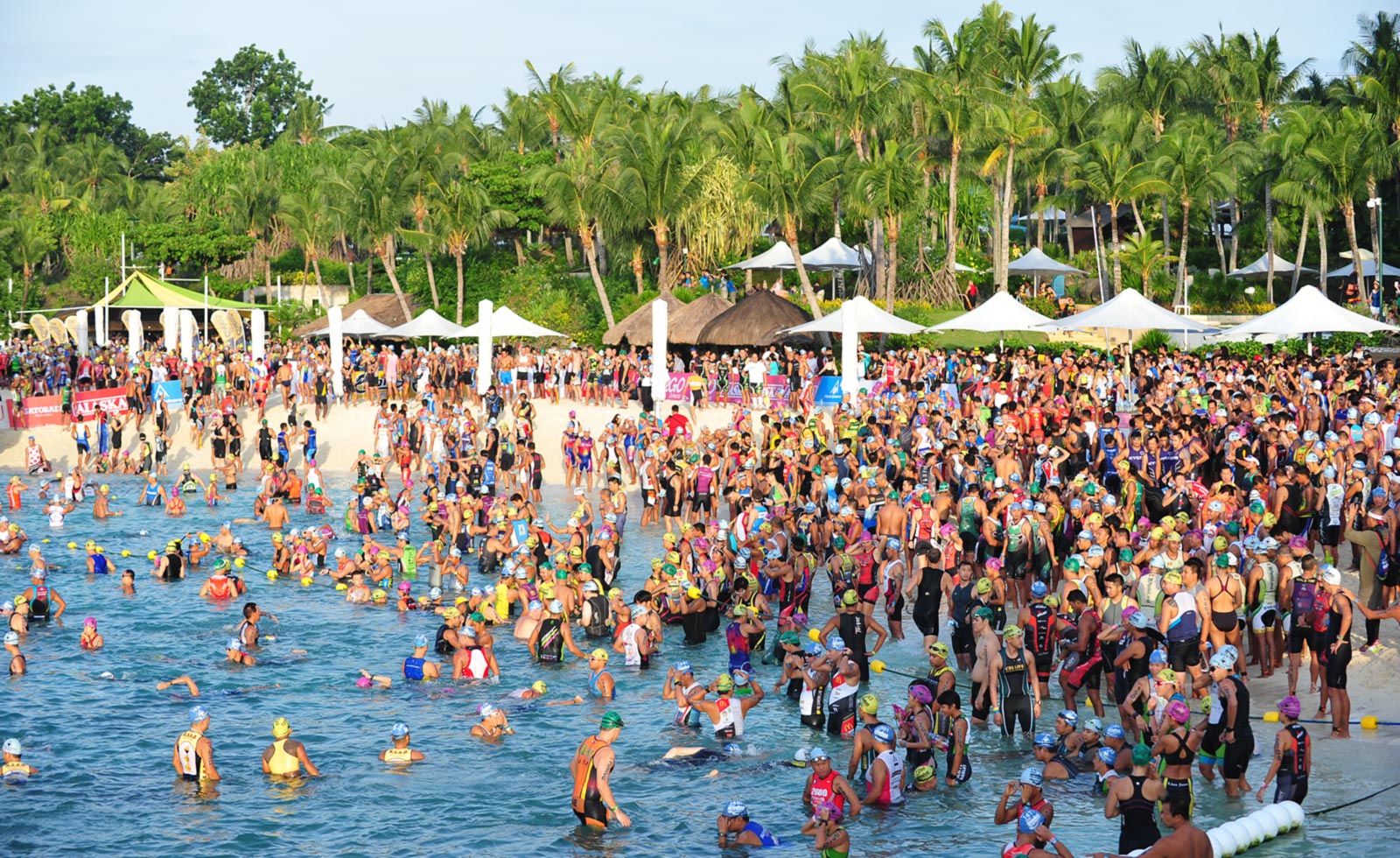 The 2017 Ironman 70.3 Philippines is taking place at Cebu on 6 August this year. If you are new to this challenge, an Ironman 70.3, also known as a "Half Ironman", is one of a series of long-distance triathlon races organized by the World Triathlon Corporation (WTC). The "70.3" refers to the total distance in miles covered in the race, that including to swim 1.2 miles, bike 56 miles and run 13.1 miles.
This race will take the participants passes many luxurious hotels and resorts while taking in the natural beauty of the island. Make your decision sooner so you can secure the slot with a cheaper rate! Remember, #AnythingIsPossible.
#3 Ultra Trail Mapawa 2017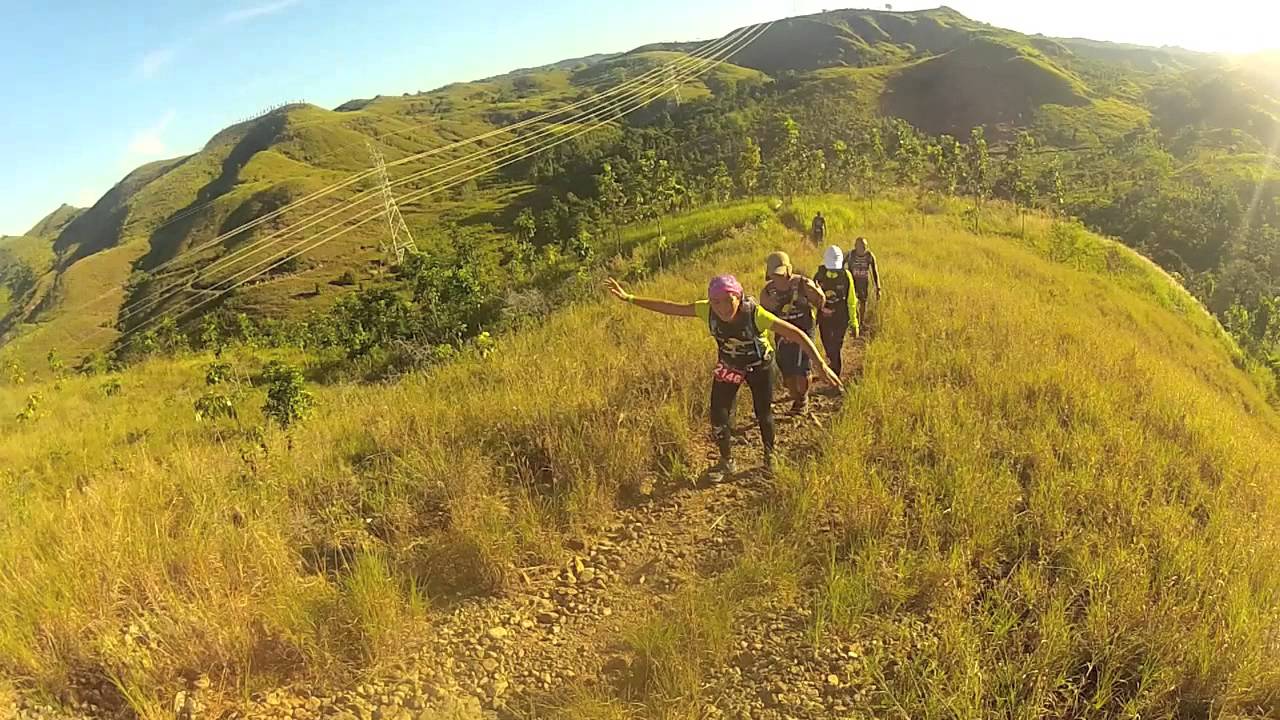 The Ultra Trail Mapawa 2017 that happens on 29 October this year is a well-known race in the Mapawa National Park near Cagayan de Oro. This race can be your New Year challenge if you just started out trail running as they provide a wide range of race distance, including 6km, 25km and 50km. The elevation gain for 50km is approximately 2000Hm and by finishing that each participant will obtain 100 points in Asia Trail Master finisher points.
More upcoming in running events in the Philippines!
Bookmark our Philippines Running Calendar to get up-to-date information.