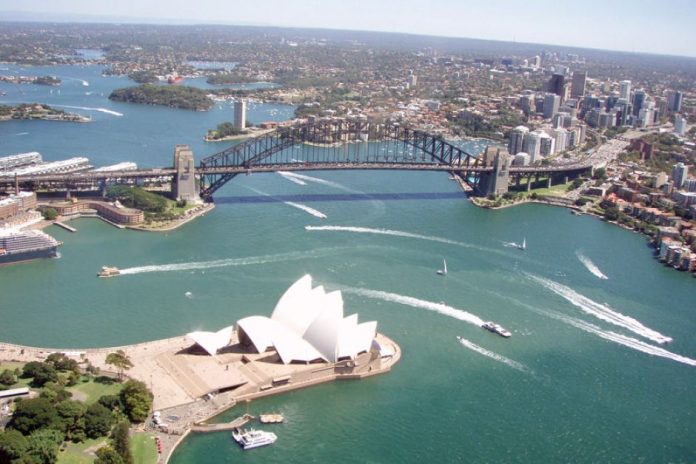 The state in Australia constantly mistaken as its capital, Sydney boasts world renowned architectures like the famed Sydney Opera House and the Sydney Harbour Bridge.
Besides these sightseeing wonders, this Australian state is surrounded by the sea and dotted with parks throughout. If you are flying there soon for a holiday and will like to go for a few runs while you are there, you can check out any of these following trails according to the type of runner you are.
#1 Manly to North Head Run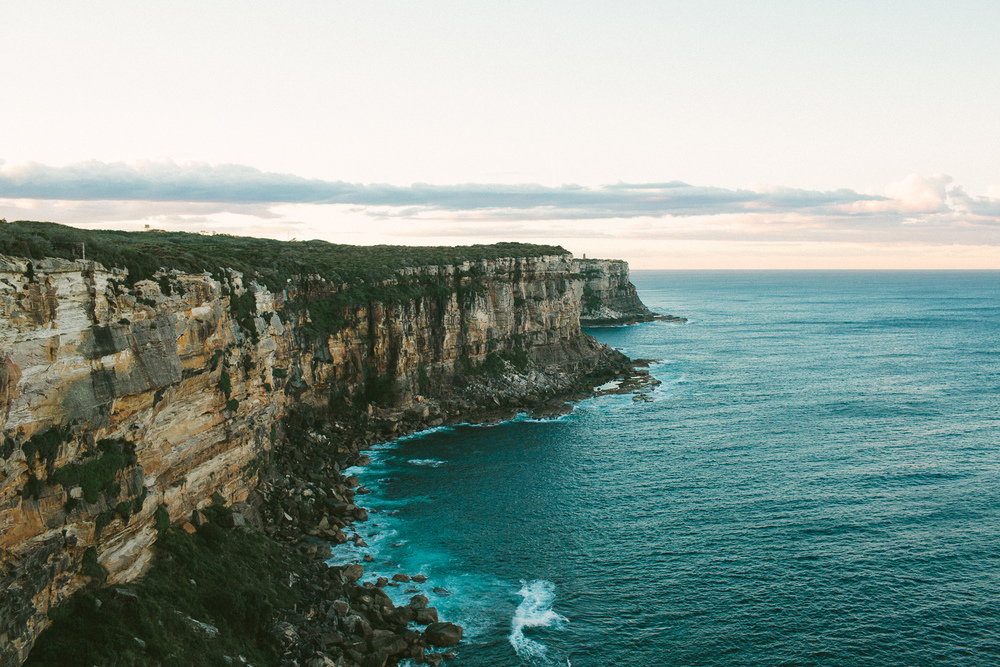 Photo Credits: Abbie Kresner 
Hugged by both the Harbour and the sea, Manly is a popular beach destination situated right next to a protected national park and a headland names North Head. If you are in for an intense run, this trail will satisfy, as it is a challenging uphill climb to North Head from Manly. But the beautiful city view will be a sight to behold when you finally reach the peak. Best of all, you can always jump in for a swim at the end of your run on the beach!
#2 Opera House to Darling Harbour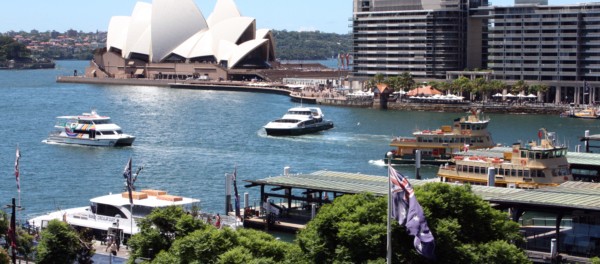 Photo Credits: Sydney Expert
This route may be more familiar to you, especially if you are a tourist there. And it's perfect for those who wish to get some exercise done while doing some sightseeing. The route starts from the Opera House and runs along the Harbour and underneath the Harbour Bridge. Thereafter, you can weave along the old historic wharves of Walsh Bay and along Hicksons Road until you end up in bustling Darling Harbour.
#3 Bondi to Bronte Coastal Walk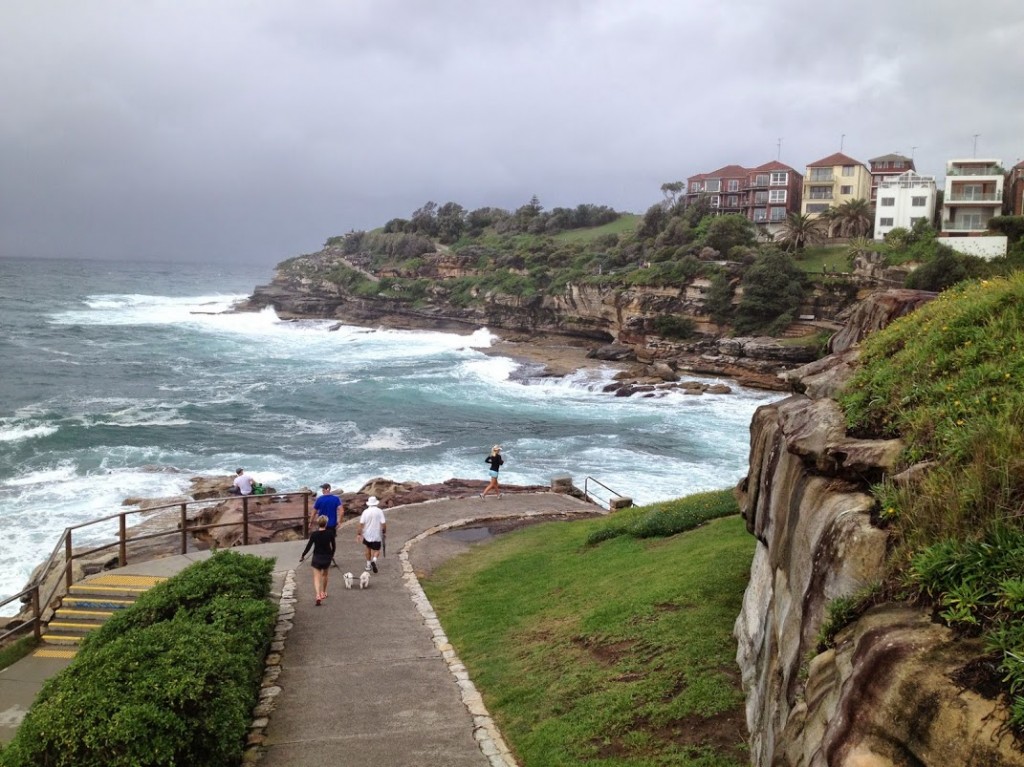 Another significant landmark in Sydney, you can choose to have a slow jog or a proper run along this roughly 6 kilometres stretch (to and fro). Run along the rocky headlands, past Tamarama Beach and finish off at the Bronte pool. Take the opportunity to cool down too while you are there! If you want to take it further, you can continue along the undulating hills to Coogee and enjoy the awesome views along the way.
Read more: Sydney: Running from Bondi to Coogee Beach
#4 Lane Cove National Park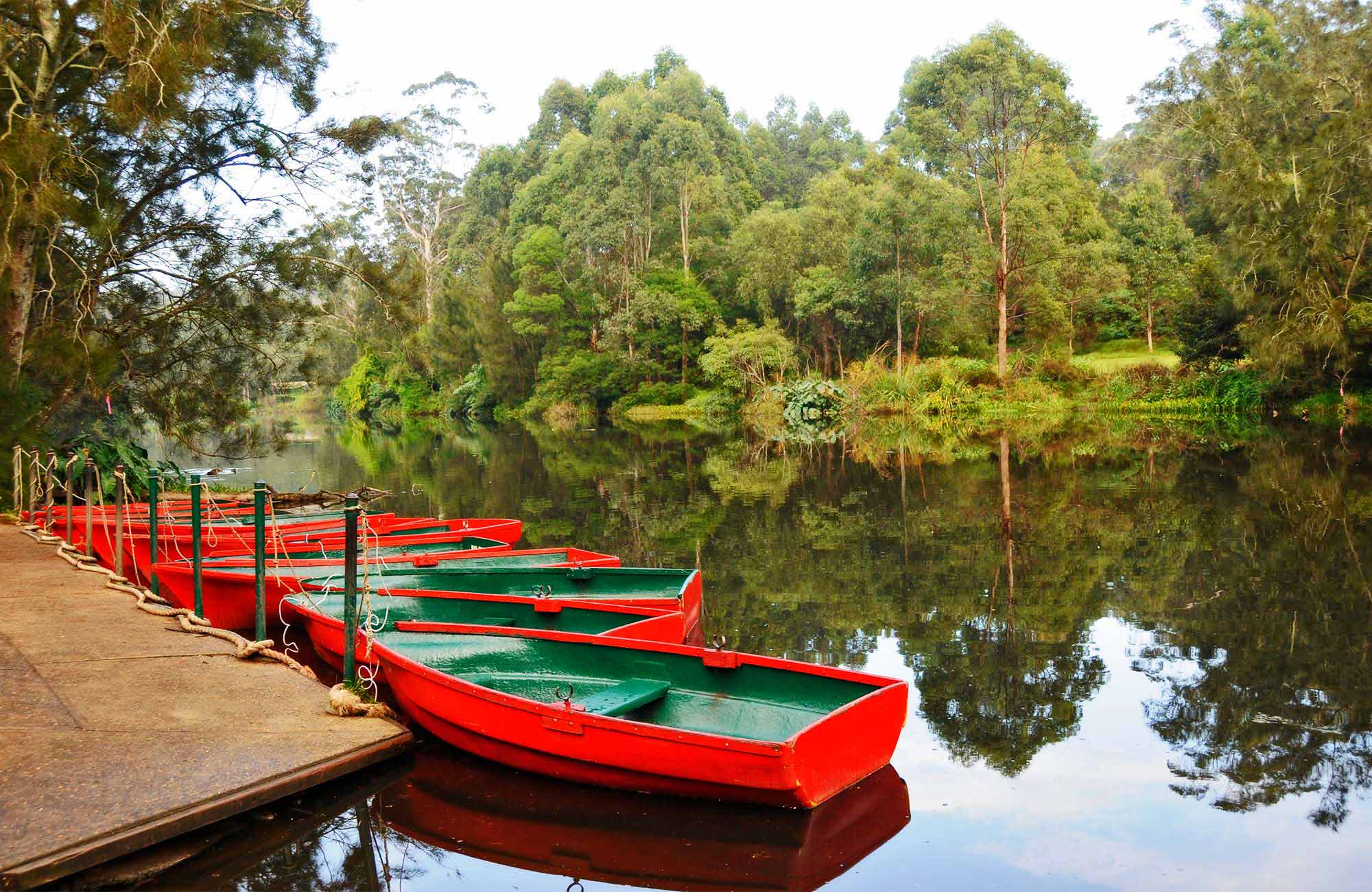 Photo Credits: NSW National Parks
If running through the bush is something you wish to try, then this may just be the trail for you. Although located in inner-city Sydney, you will feel as if you have been taken away to a different, more tranquil locale. Home to plenty of native birds and trees, you can expect their chirping to give you a good distraction while you run up a storm.
#5 Iron Cove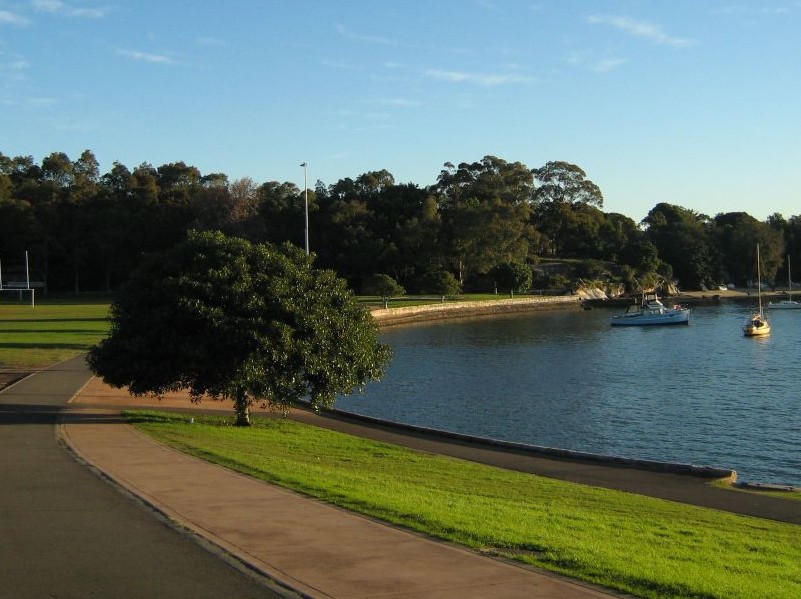 Photo Credits: Pram Walks
With a 7 kilometres trail, this favoured early morning route of the Inner West is great for runners who wish to take it easy and enjoy some of the views along the way. This route is flat and provides stunning views of the cove as the path never deviates more than 20 metres from the water.
Read More: