Touted as the coastal capital of Victoria, Melbourne is a smorgasbord of exciting festivals and activities, great cafes, bars and restaurants and art galleries to tantalise any visitor's palette. In fact, it is one of the most go-to states for Australians from other parts of Australia for a short weekender.
But don't think that just because it is such a bustling city that you won't get good running routes. In fact, here are 5 that will just change your mind.
#1 Princes Park

Photo Credits:Princes Park
If you will like to hopefully check out, or bump into, a sport team while on your run, you may like to check out Princes Park. Ridiculously close to the city and Melbourne University, this 3.2 kilometre running circuit is perfectly flat and super popular, and loops right around the park. The best thing about this place is that you can run at night (it's well-lit), and even race the trams going up Elizabeth Street.
#2 Treasury Gardens / Fitzroy Gardens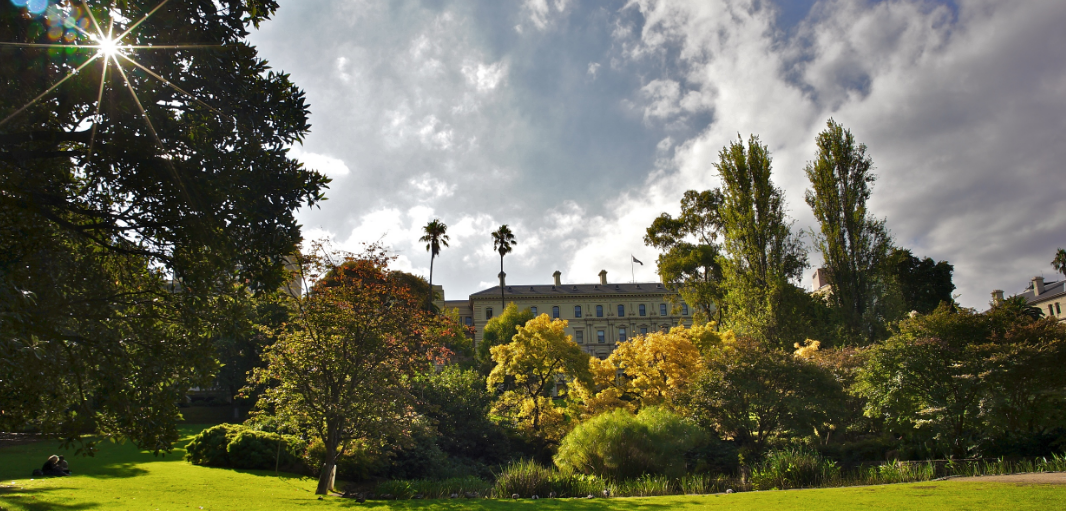 Photo Credits: B & W Bears
Located just across the road from the Melbourne Cricket Ground (or MCG for short), this three kilometer bitumen paved outer circuit is probably one of Melbourne's prettiest (and easiest) running routes. With soft grass and gentle slopes, this is perfect for those who really want to take it easy and still get a run in. You can even use the nearby stairs at Parliament to warm up!
#3 The Tan Track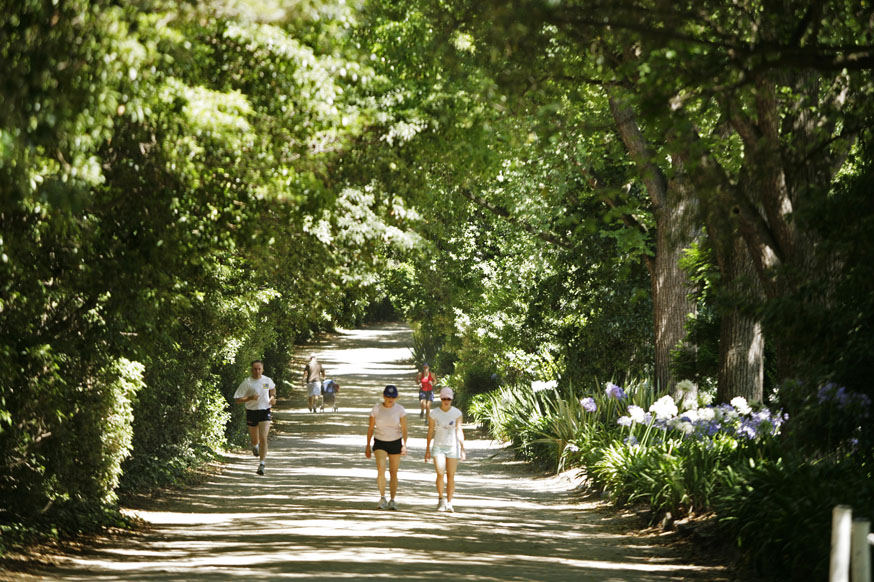 Photo Credits: The Long Run 
Flanked by the most beautiful trees in a location just south of the Yarra River, you can follow the trail to Kings, the old Melbourne Observatory, and the Shrine of Remembrance. And an interesting tidbit to know is that The Tan used to be a horse carriage drive for the well-off in Melbourne. Imagine running along that!
#4 Abbotsford Convent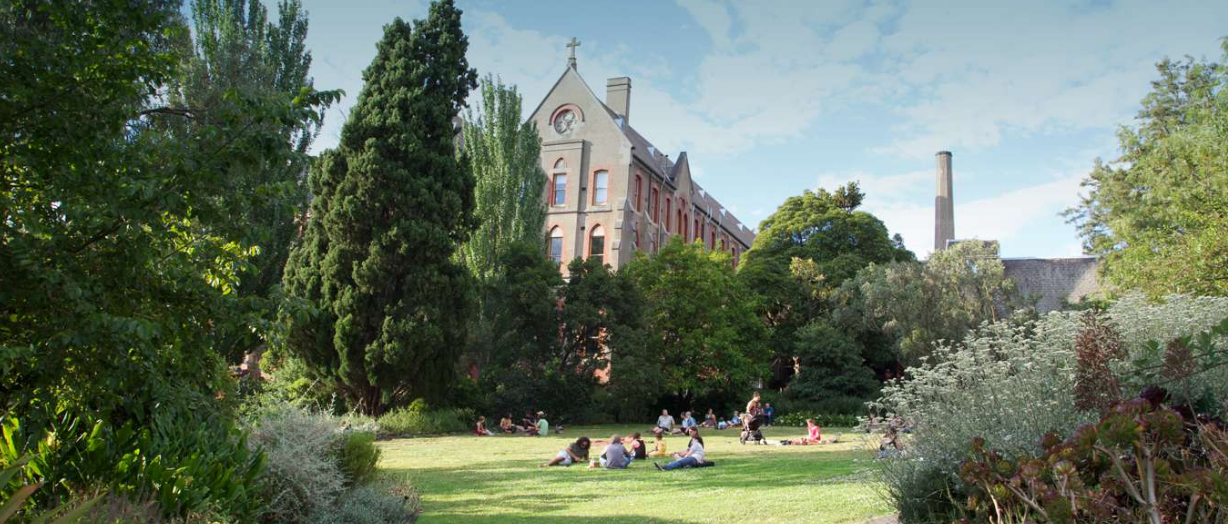 Photo Credits: Abbotsford Convent 
Should "picking your run experience" be something up your alley; you may like to check out Abbotsford Convent. With the garden and grounds accessible via mostly bitumen pathways (some are dirt), you can run past the Collingwood Children's Farm or just take a chill run along the river. Like I said, you pick your experience.
#5 The Capital City Trail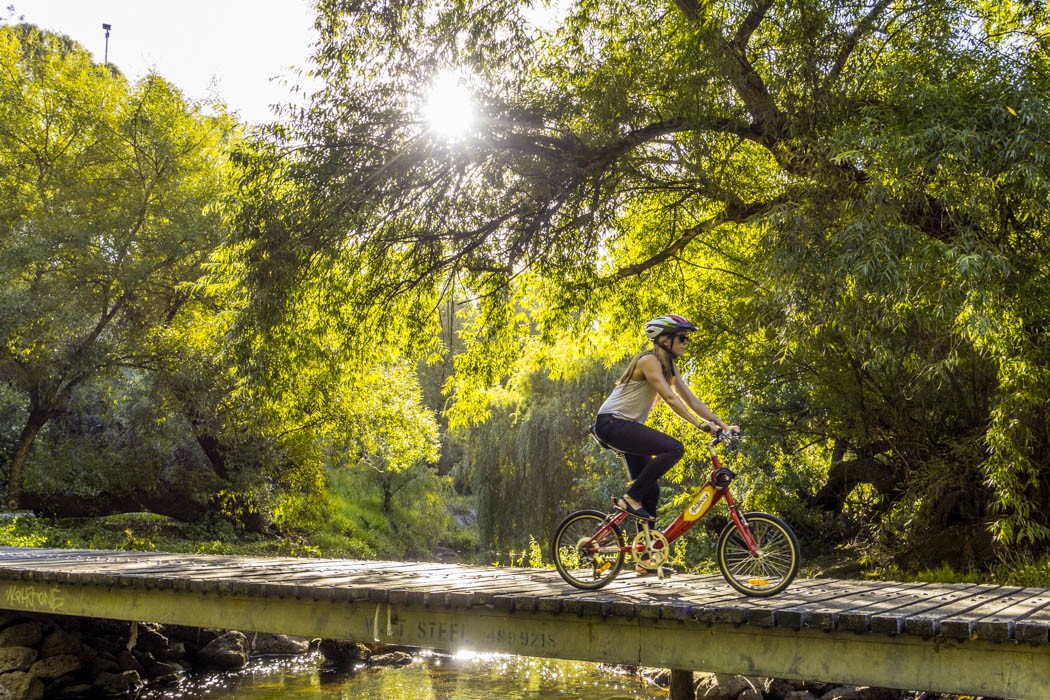 Photo Credits: Cycle Peter
Providing an uninterrupted linear link around Melbourne's existing parks and river corridors, the Capital City Trail is a shared-use path for both cyclists and pedestrians. This also means that you need to be careful while you are on your run. You don't want to be crashing into moving bicycles or other pedestrians and hurting yourself on the concrete ground!
Read More: