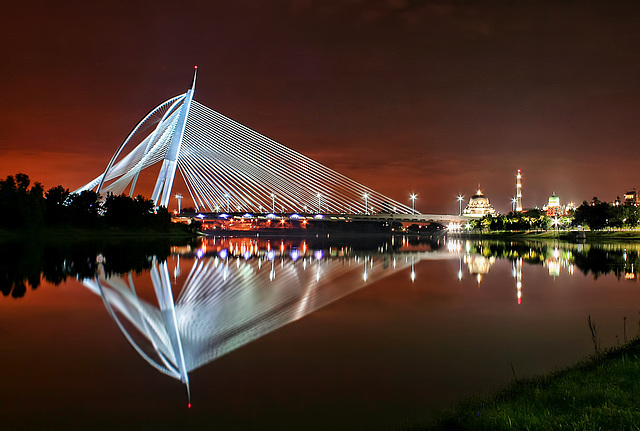 The capital of Malaysia, Kuala Lumpur is a city-state full of hustle and bustle. Many people travel there for the food, the shopping and the cultural experience (you will be surprised how much there can be!). And with the current exchange rate, it's possibly one of the best countries to visit now.
So if you are thinking of checking out the many attractions of Kuala Lumpur, and maybe getting a few runs in while you are at it, you can consider these five trails.
#1 Petronas Twin Towers Trail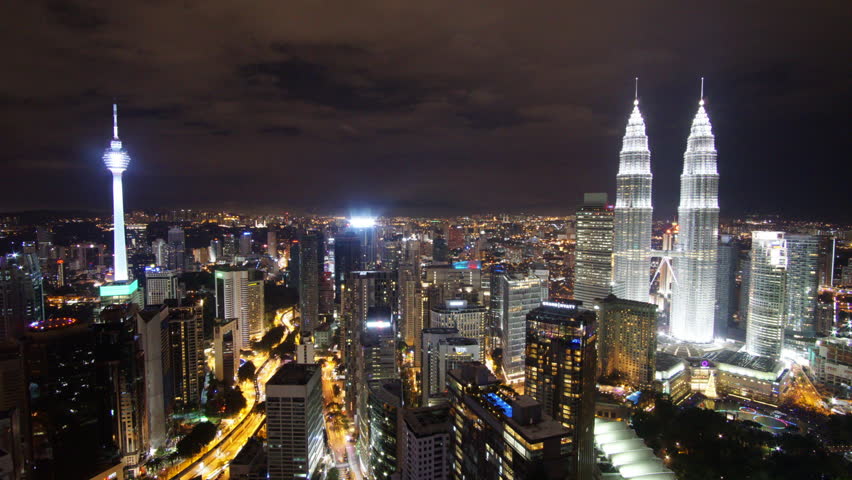 It is impossible for anyone not to know what this is. Touted as Kuala Lumpur's most breathtaking and outstanding structure, the Petronas Twin Towers are not only a sight to behold, there is also a 4.75km long path that runs the perimeter around them, giving anyone an unforgettable view from the ground up at several angles. Just be aware of the hordes of pedestrians and cars though. You are still at the heart of it all!
#2 KLCC Park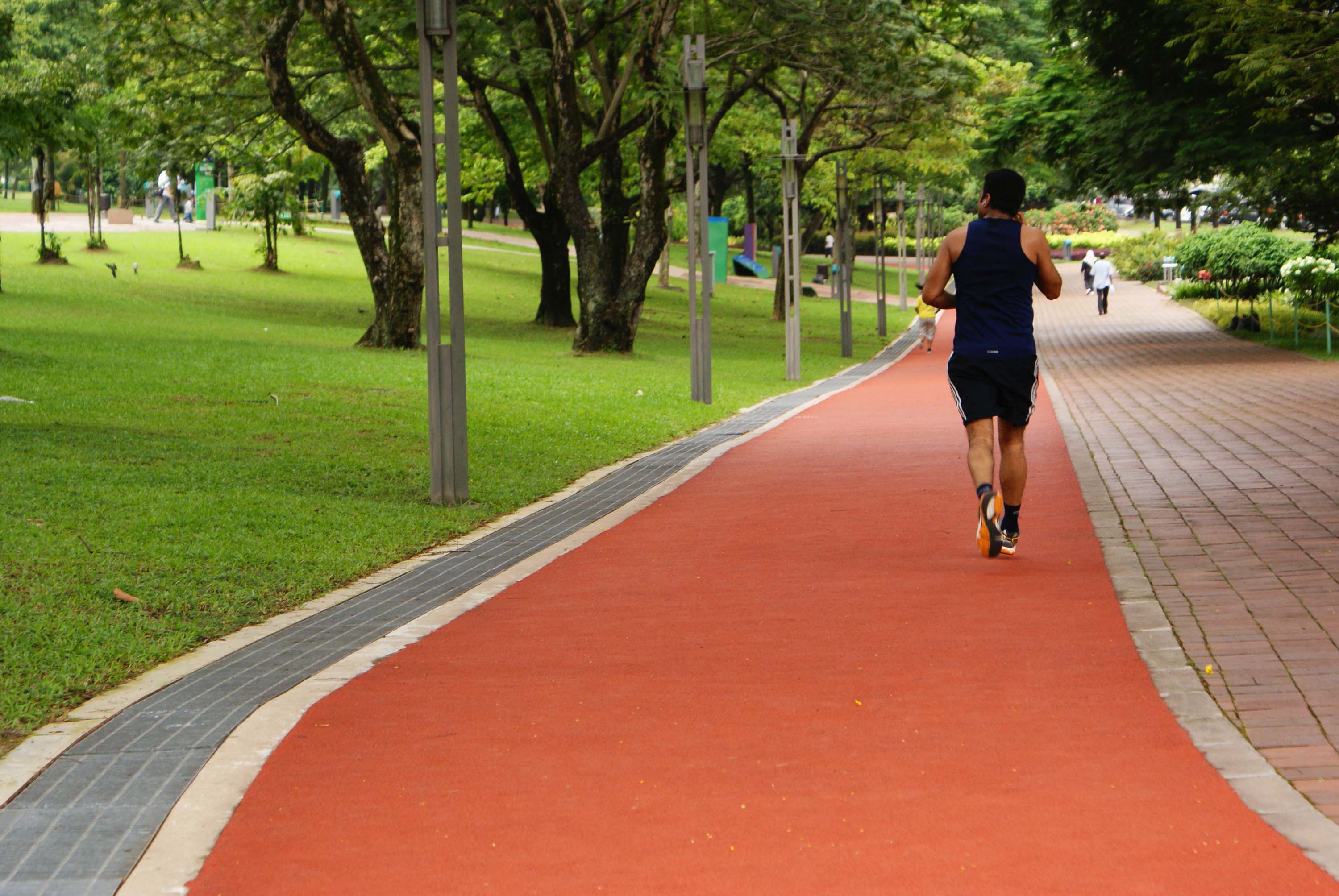 Just a short distance away is a greener alternative. Away from the busy streets and traffic, KLCC Park offers a respite for those seeking one. With a 1.3km jogging trail that is coated with a rubbery material for comfort, ponds, a playground and a mosque, you can be sure to experience a whole lot of bio-diversity and peace on your run. You may even forget that you are in the middle of Kuala Lumpur!
#3 Bukit Kiara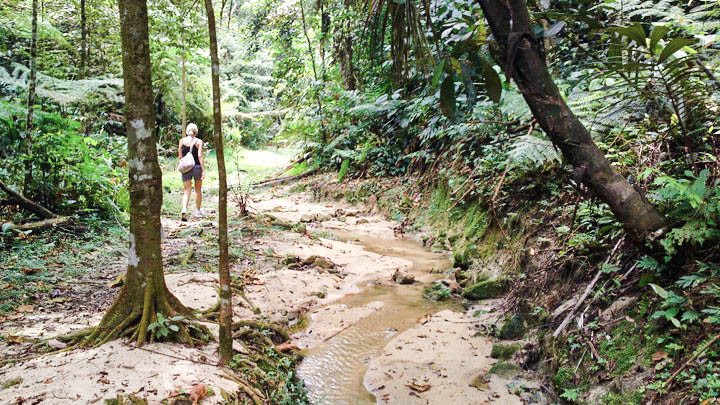 Photo Credits: Vitamin Sunshine
After all the binging on the countless local delights, perhaps you may be looking for a more intensive run. Get your heart pumping with a run up the hill for a good mix of jungle and paved streets at Taman Tun Dr Ismail. The park isn't far off from KL Sentral and the workout you get will be well worth it.
#4 Putrajaya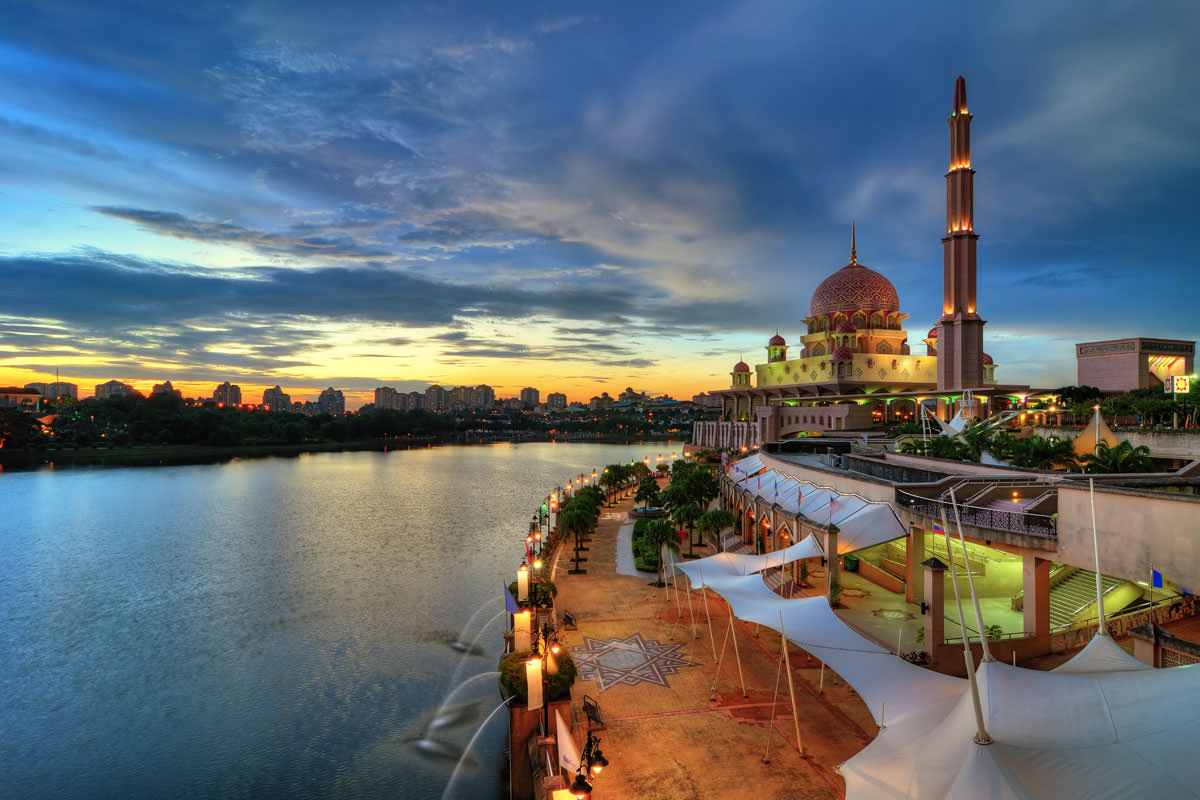 Photo Credits: Kuala Lumpur-ws
If you fancy something a little less strenuous, then the long and flat running tracks around the lake and through the heart of Putrajaya may just be what you need. Located just a step away from the town, you will be rewarded with pretty scenery and when you are done with your run, you can also opt to cool off with some watersports or simply chill out under the shade.
#5  Desa Park City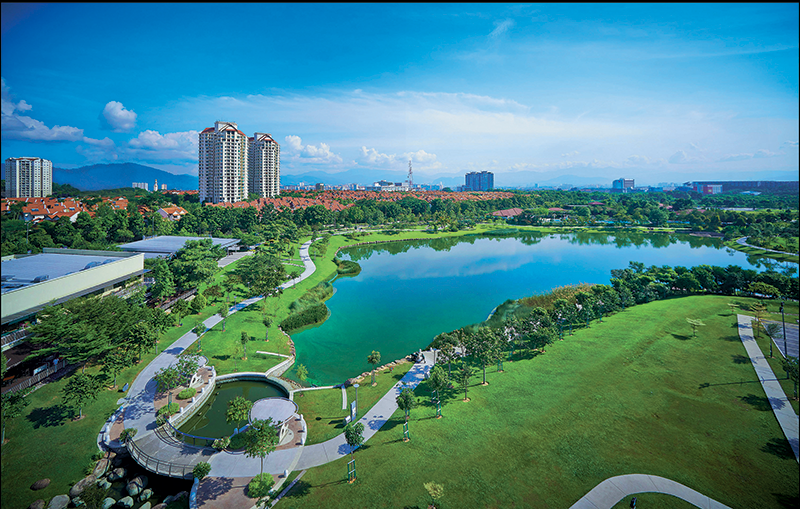 Photo Credits: The Edge Property
A new residential area just north-west of the city centre, you will find Desa Park City. If serenity and tranquility is what you are seeking, this quaint suburban setting will be on your list of favourite running spots for good reason. The awesome thing about this place is that it's family-friendly and perfect for beginning or casual runner to do an easy jog around their 2.2km picturesque loop.
Read More: