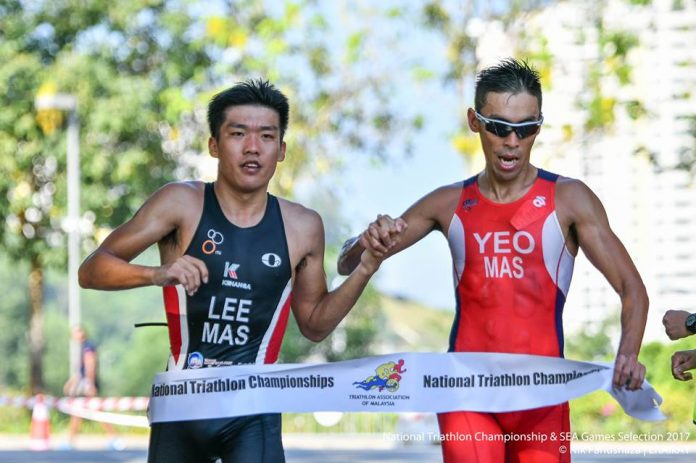 Last weekend, Malaysia's triathletes jumped at the chance to give it a shot at qualifying for the SEA Games 2017! The National Triathlon Championships was a weekend displaying fierce competition, determination and grit. 11 male and 7 female triathletes took part in the inaugural SEA games selection event giving it their very best. Congratulations to those who made it, and to those who didn't – know that you tried and gave it your all!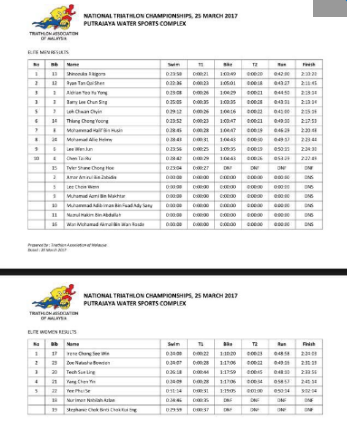 #1 Rikigoro At It Again
Riki was of course the favourite to come out on top! Silver Medalist in the SEA Games Singapore 2015 – of course we couldn't expect any less from him and was looking forward to another top notch performance! He definitely delivered a stellar performance, coming in a minute 25 seconds ahead of 2nd place!
#2 Allison Yee's Don't Give Up Spirit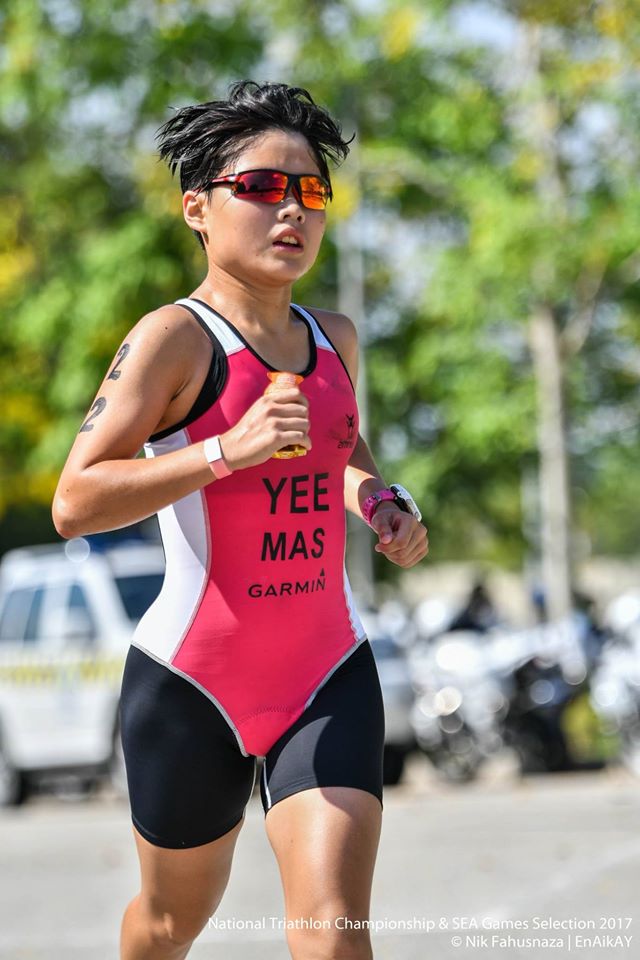 Photo Credits: Nik Fahusnaza
Allison came out of the water dead last! It was an epic swim time – a whopping 51 minutes for a 1.5km swim – probably the worst in any selection history. That's more than double the time posted by the first swimmer. She finished her bike segment when the first athlete was already 7.5km into her run! Yet Allison did not just DNF! Despite being almost half an hour down from the swim, she persevered on! She did not give up! She completed the course even if she came in last! That is some spirit from this petite try-athlete!
#3 Rising Star Ryan Tan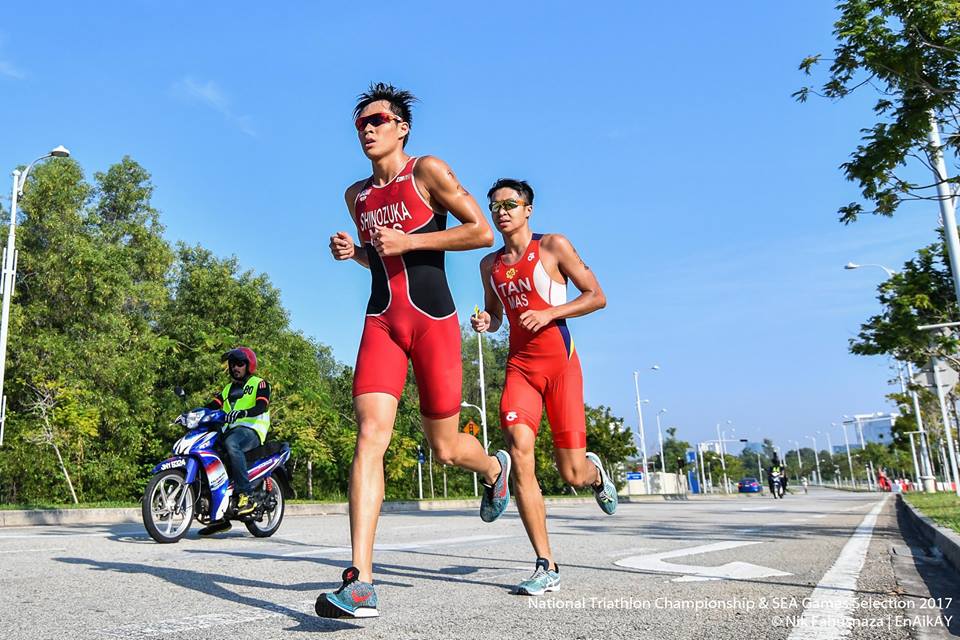 Photo Credits: Nik Fahusnaza
Young Gun Ryan Tan is the boy to watch! He came out of the water with a great lead, cycled alone for probably half the bike course, ending the bike segment together with Riki! He lost out on the run – but his SEA games slot was definitely well deserved! He was amazing!
#4 Jason Loh's Perseverance, Grit and Determination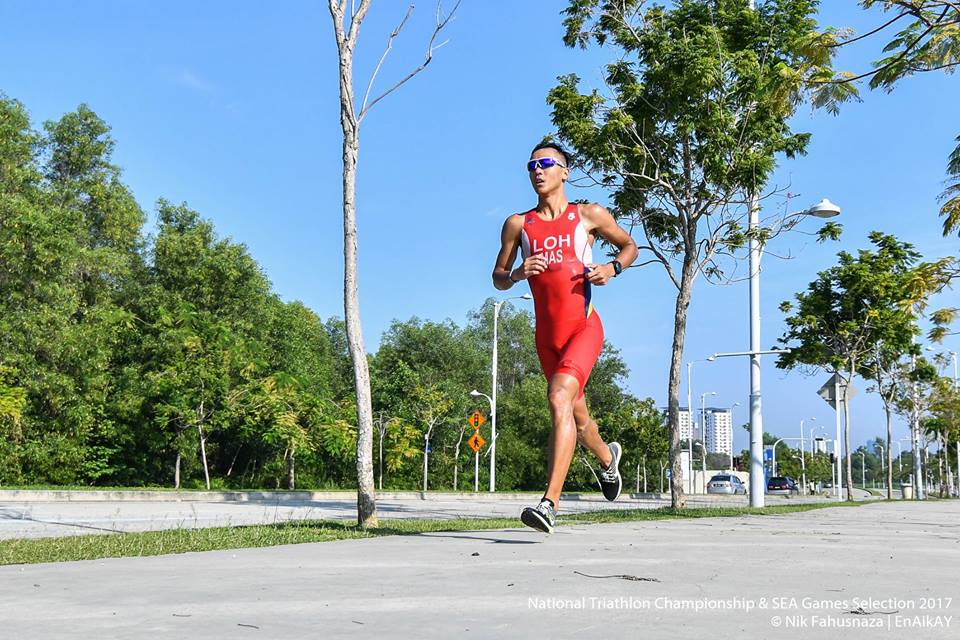 Photo Credits: Nik Fahusnaza
Coming out dead last on the swim – a whole almost 7 minutes behind the first swimmer, he did not give up! He persevered on! He chased from last to 5th and it was a good chase he put up!
"NATIONAL CHAMPIONSHIP | Being the slowest swimmer in the field caused me to have a solo 41km ride until I caught fellow teammate Rupert Chen, Mohammad Halif and Mohamad Allie Helmy at the last 500m. Tried to close the gap as much as I could on the run and 5th out of 10 placing was the best that i could deliver. Good job to all athletes that gave their very best and congrats to those who had made the cut for SEA Games."
Congratulations Riki, Ryan, Irene and Zoe!