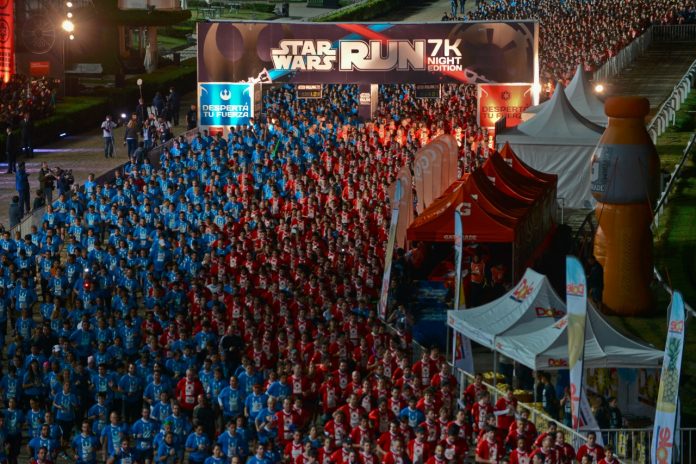 As part of the 'May The 4th' celebrations, The Walt Disney Company South East Asia and local organizer Esprimo brings us the STAR WARS RUN Singapore on 6th May 2017! This is going to be arguably the coolest run in the universe! Here are our 5 reasons why you do not want to miss the ultimate run of the galaxy – STAR WARS RUN Singapore 2017!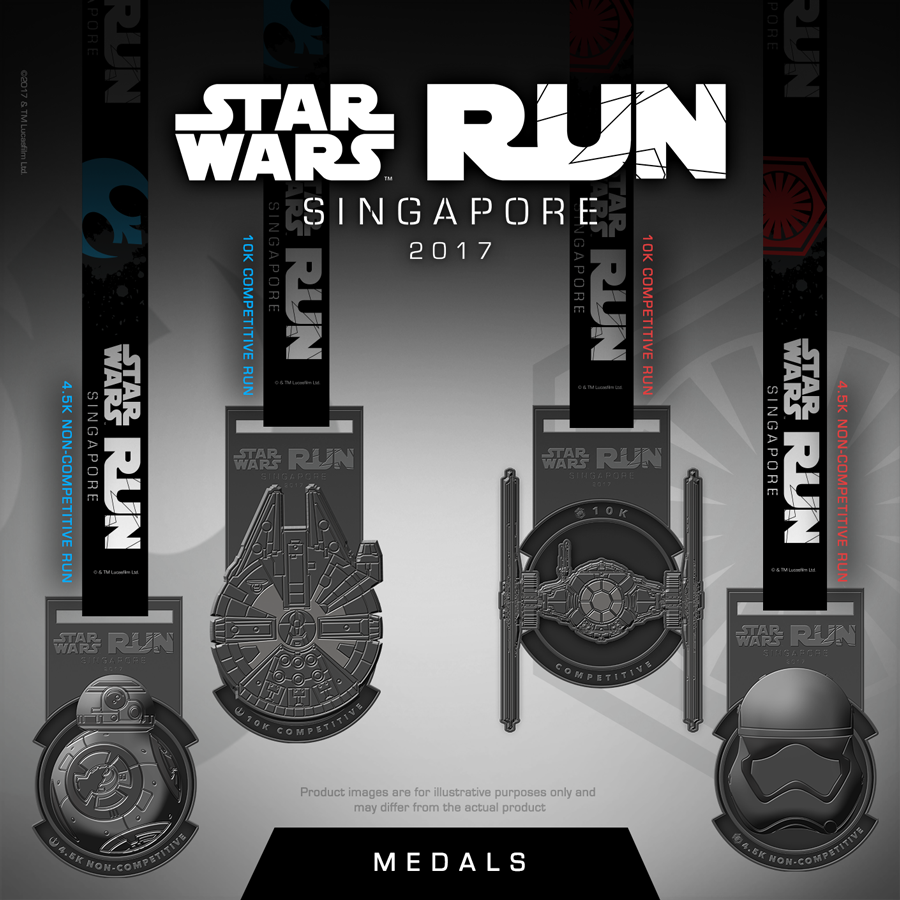 #1 First STAR WARS RUN in Singapore
Come join the very first STAR WARS RUN in Singapore where fans, families and run enthusiasts can look forward to a night filled with all things STAR WARS. To enhance your experience – dress up as a Dark Sith Lord or a Jedi Master and totally immerse yourself in the STAR WARS experience.
#2 Choose a side – DARK OR LIGHT
Will you walk in the footsteps of Darth Vader and uncover the powers of the Dark side or join the Rebellion on their plight for justice on the Light side? – 2 sides, one choice! Choose your path, run, it's your destiny! Either way, it is going to be an epic 4.5km route. If you are up for the ultimate test of endurance, you can opt to battle your way through a 10km competitive route.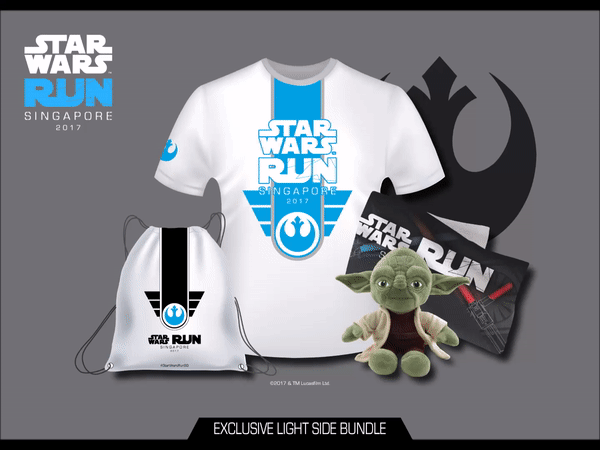 All running enthusiasts who are brave enough to take on the challenge will receive exclusive STAR WARS RUN merchandise. Whichever your chosen path, you will receive a drawstring bag, a plush toy, a participant tee, a towel and a limited-edition commemorative medal. Designs will vary depending on the side you choose.
#3 Fireworks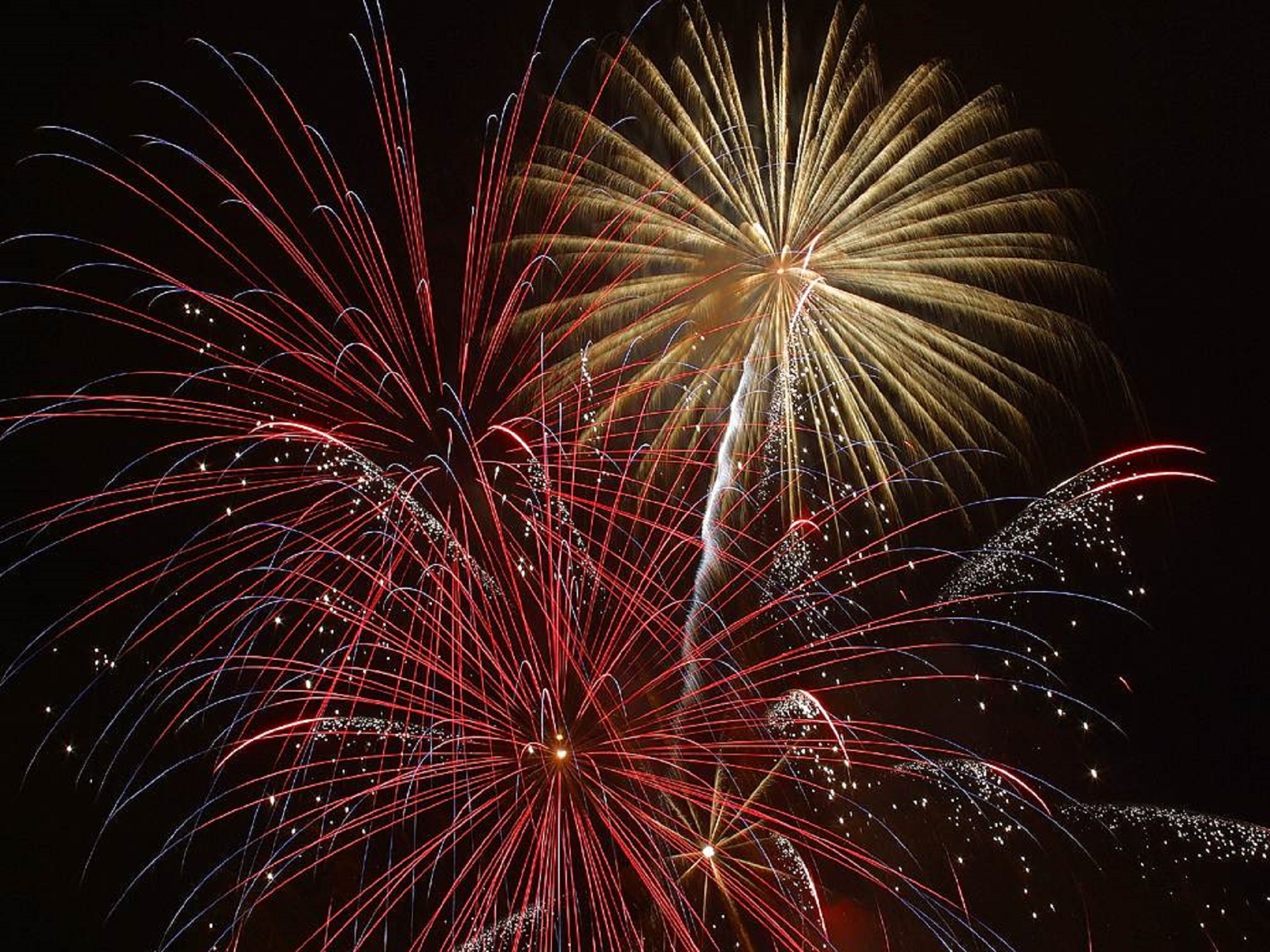 This is going to be one of the highlights of the night. Everyone loves fireworks! Imagine the sky filled with an explosion of light and colour – it's going to be an epic sight and an experience of a lifetime.
#4 STAR WARS Carnival
The STAR WARS RUN will come with thematic routes, complete with many surprises, and promises an intergalactic adventure through 4 decades of STAR WARS legacy. The fun however does not end right after the run! The night continues at the race village with STAR WARS themed activities. It's going to be a top notch race village experience!
#5 Outdoor Movie Screening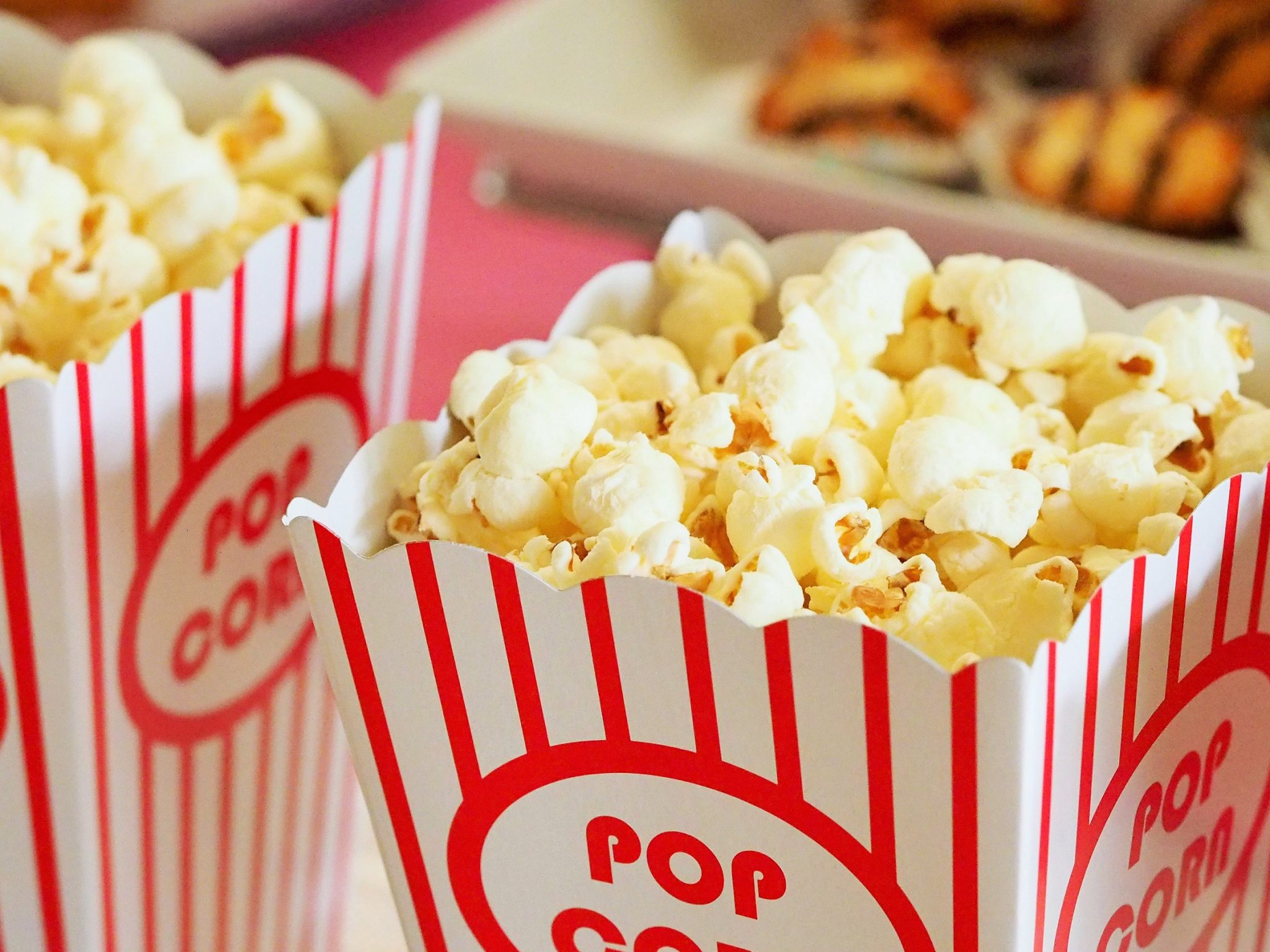 STAR WARS under the stars! Huddle together with all running enthusiasts, families, friends, and fans to enjoy a truly unique outdoor movie screening experience. It's going to be a memorable experience to watch a great movie in an outdoor setting.
Do or do not, there is no try! Register now!

Cover photo: STAR WARS RUN 2015 – Buenos Aires