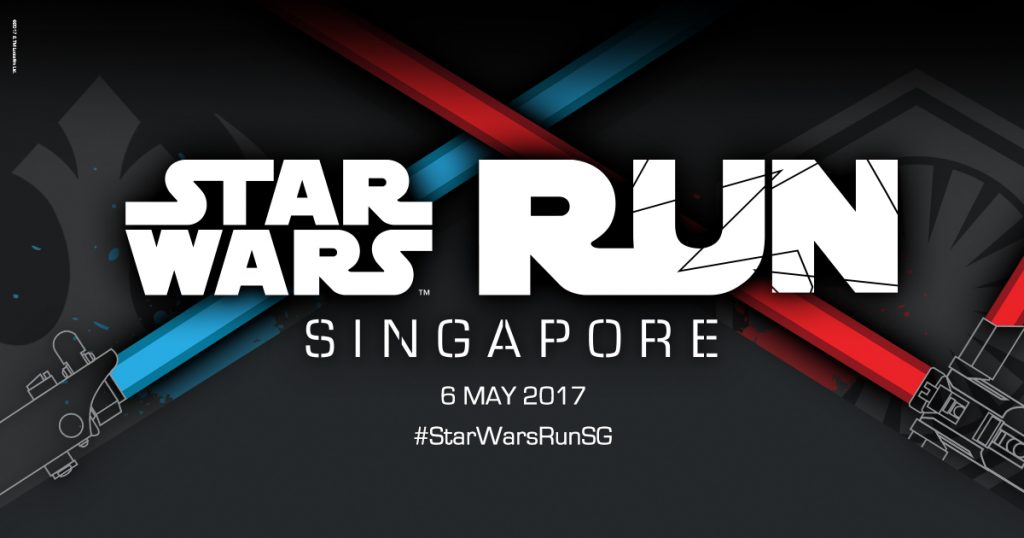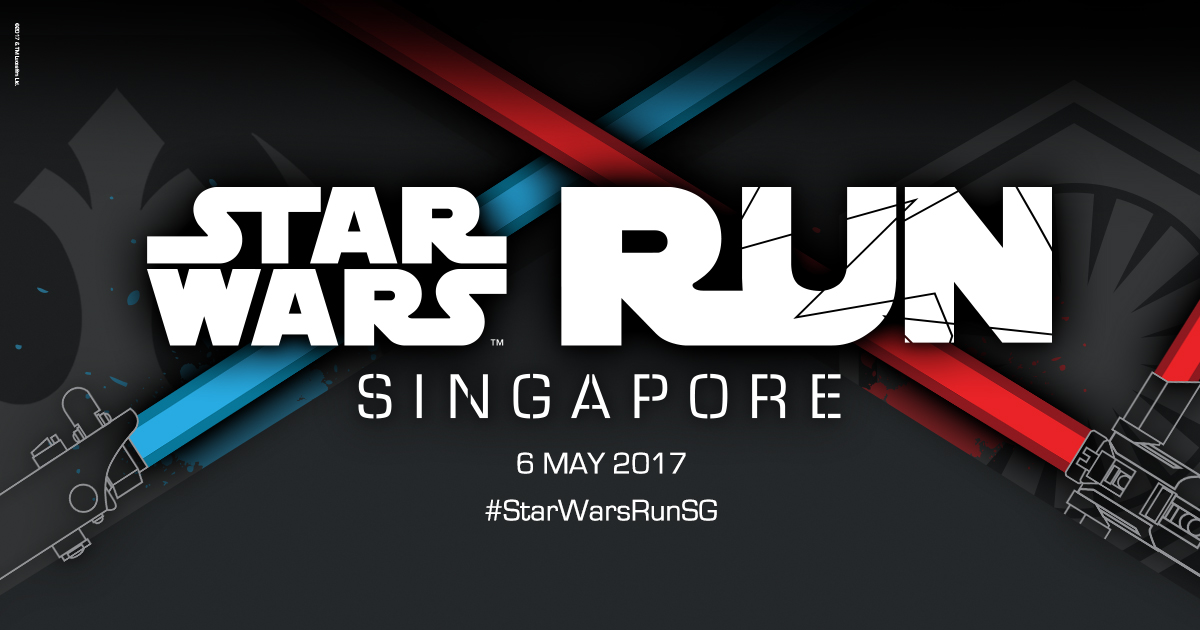 STAR WARS Run 2017 Promo Discount Code
Valid until:
April 17th, 2017
"The dark side, and the light. Choose Your Side. Run. It is your Destiny"
Join us in the first STAR WARS RUN in Singapore where fans, families,
and run enthusiasts can look forward to a night filled with all things STAR WARS.
May the Force Be With You… Always
6 May 2017, 1900 HRS
4.5km | 10km

Do you own an event or service? Contact us to share a discount code with our 300,000+ users
.