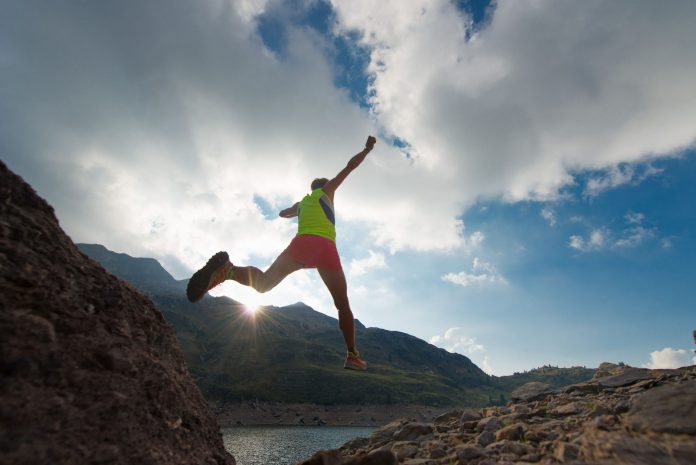 The Half Marathon is a distance that is challenging enough, yet does not require as much commitment. It is an undeniable fact that the marathon distance requires a lot more dedication and training – I mean the first guy who ran a marathon did actually die. While a lot of people don't die running a marathon these days, it requires way more effort. Hence the half marathon has become a more popular option amongst runners. Here are 3 Malaysia Half Marathons you should experience for yourselves!
The Half Marathon gives you almost all the satisfaction and achievement of the marathon but far less than half of the aches, pain and fatigue – Jeff Galoway, 1972 Olympian
#1 The Performance Series Penang
The unique thing about The Performance Series is their tagline #TranscendYourself. Here, you run with people who inspire you with their #TranscendYourself stories, and you in turn inspire other with yours. That's what great about this running sport – these stories, our stories!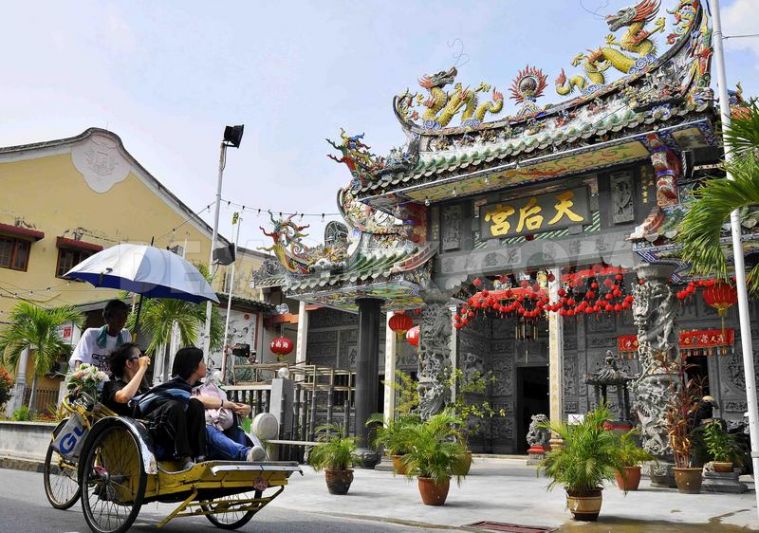 Photo Credits: Property Guru
TPS is coming to Penang, and it is going to be a runcation to remember! Apart from running with people with inspiring stories, and inspiring runners with yours, TPS brings you to food haven. It's really the combo of the 2 things runners love most – running and eating. Run your hearts through the beautiful heritage streets of Penang, and complete your day with Penang food which is a notch above food of other origins.
9th July 2017
#2 Alor Setar Half Marathon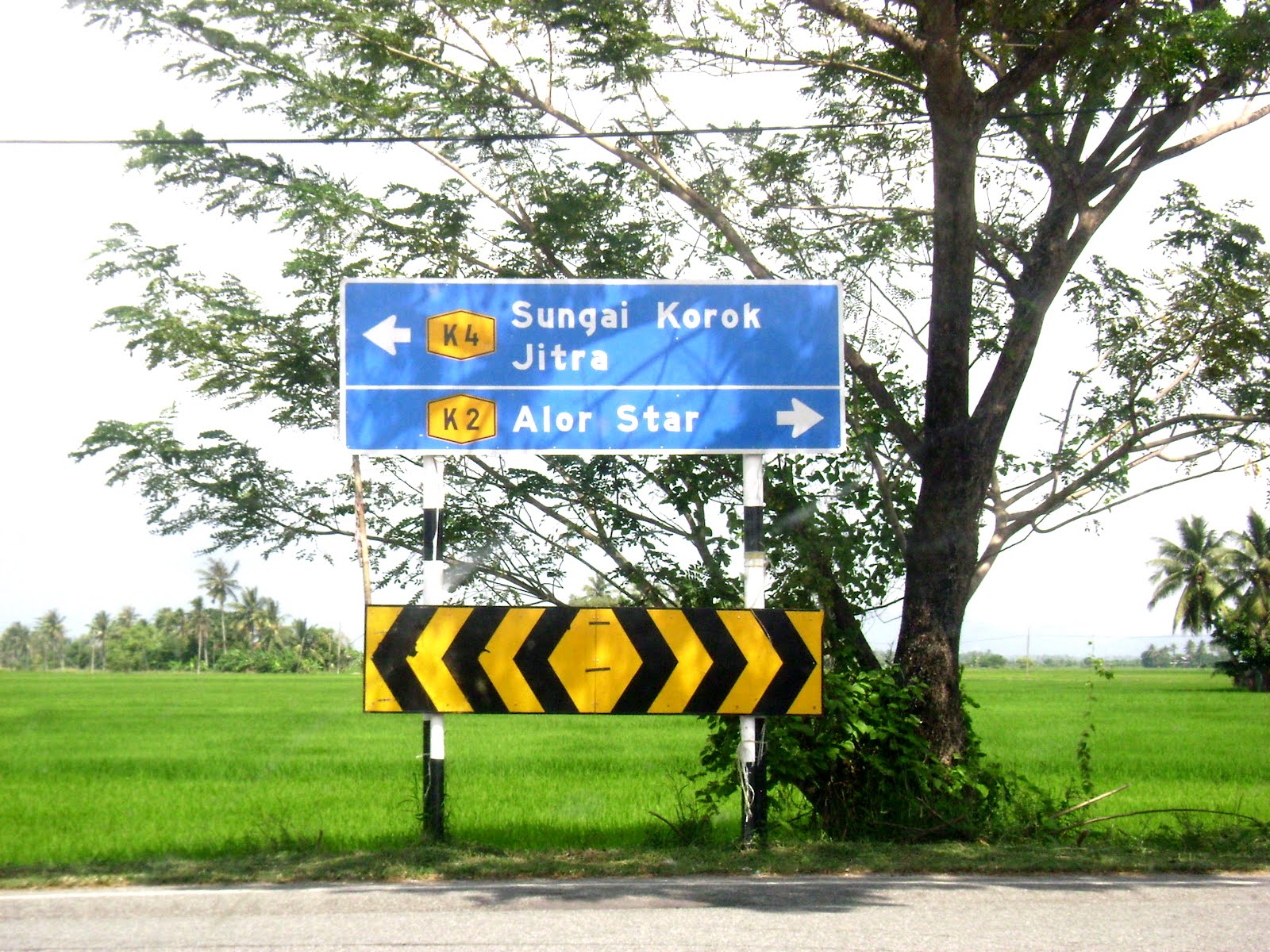 Photo Credits: In a Whiz
This is your chance to run through paddy fields. The views will amaze you and the pancake flat course will ensure you are in for a personal best. Being close to the border of Thailand, the food in Alor Setar has a hint of Thailand influence and is different from the other states of Malaysia. This run really brings you away from the hustle and bustle of the city and showcases the smaller townships of Malaysia.
18th March 2017
#3 The Performance Series Kuching
Kuching gives you a unique mix of a small town vibe. Kuching has a fascinating past that is showcased in its architecture, food, culture and heritage. This makes Kuching a city waiting to be discovered, and its rich history unearthed. When you have had enough of history, you can move on to discover the food which is also unique given the rich blend of history. And when you've had enough of that (but no runner gets enough of food),you can begin exploring the jungles.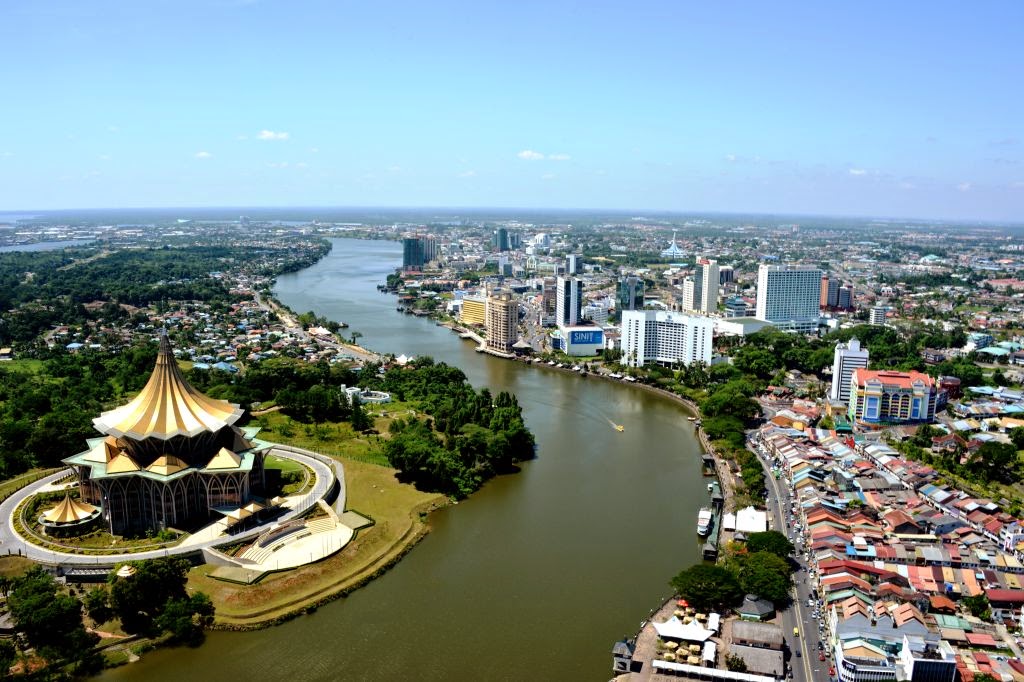 Photo Credits: Mulu View
The Performance Series Kuching brings you to run through this great heritage city! You'll get to see the city on foot. And with Kuching being such an interesting city, it is going to be yet another great run-cation – for you, your spouse and even your kids.
3rd September 2017
#4 Pahang International Marathon
Dusty Monkey brings you the very first edition of the Pahang Marathon. The run brings you through the town of Kuantan, a beachside town, giving you great views of the town and the beach. East Malaysia also has a different influence. Here you are able to try plentiful of authentic Malay cuisine. Soak in the sunshine, run a beautiful town, and enjoy the fantastic delicacies!
12th March 2017
#5 The Performance Series Kuala Lumpur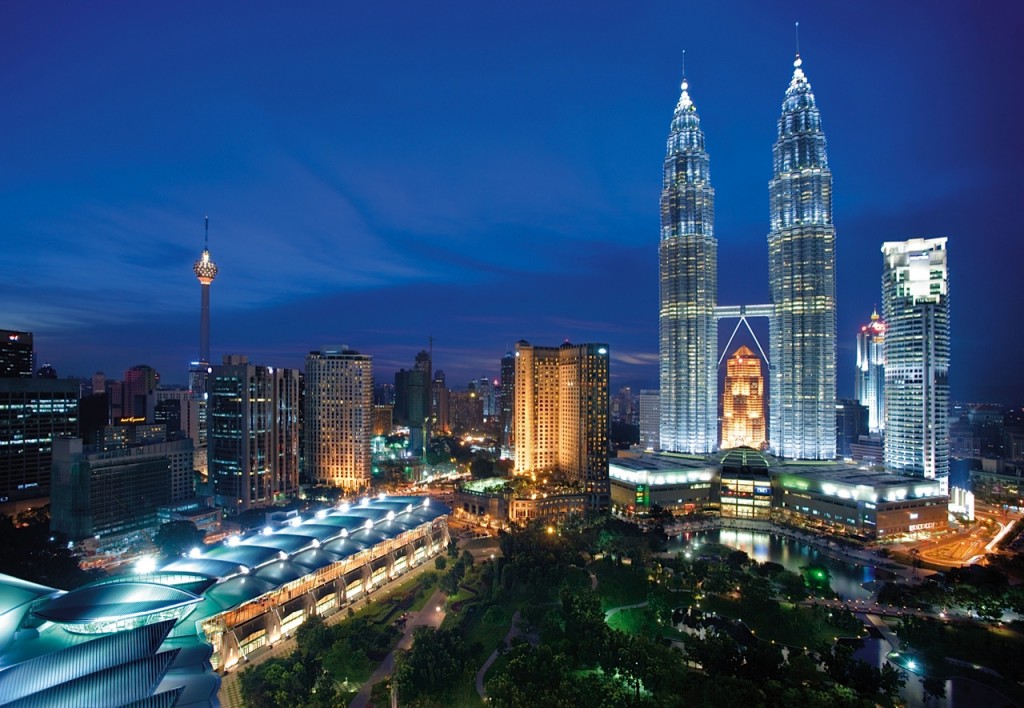 Photo Credits: Mandarin Oriental
Kuala Lumpur is home to most runners in Malaysia. And it is here you would get to meet most runners with great #TranscendYourself stories to tell. TPS 2017 could possible be home to many runners very first half marathon, in line with TPS 2017 tagline #TranscendYourself. Come out and see these inspiring people for yourselves! It's going to be one of those moments that go down in history – maybe not your, but to these people transcending themselves!
19th November 2017
#6 Borneo International Marathon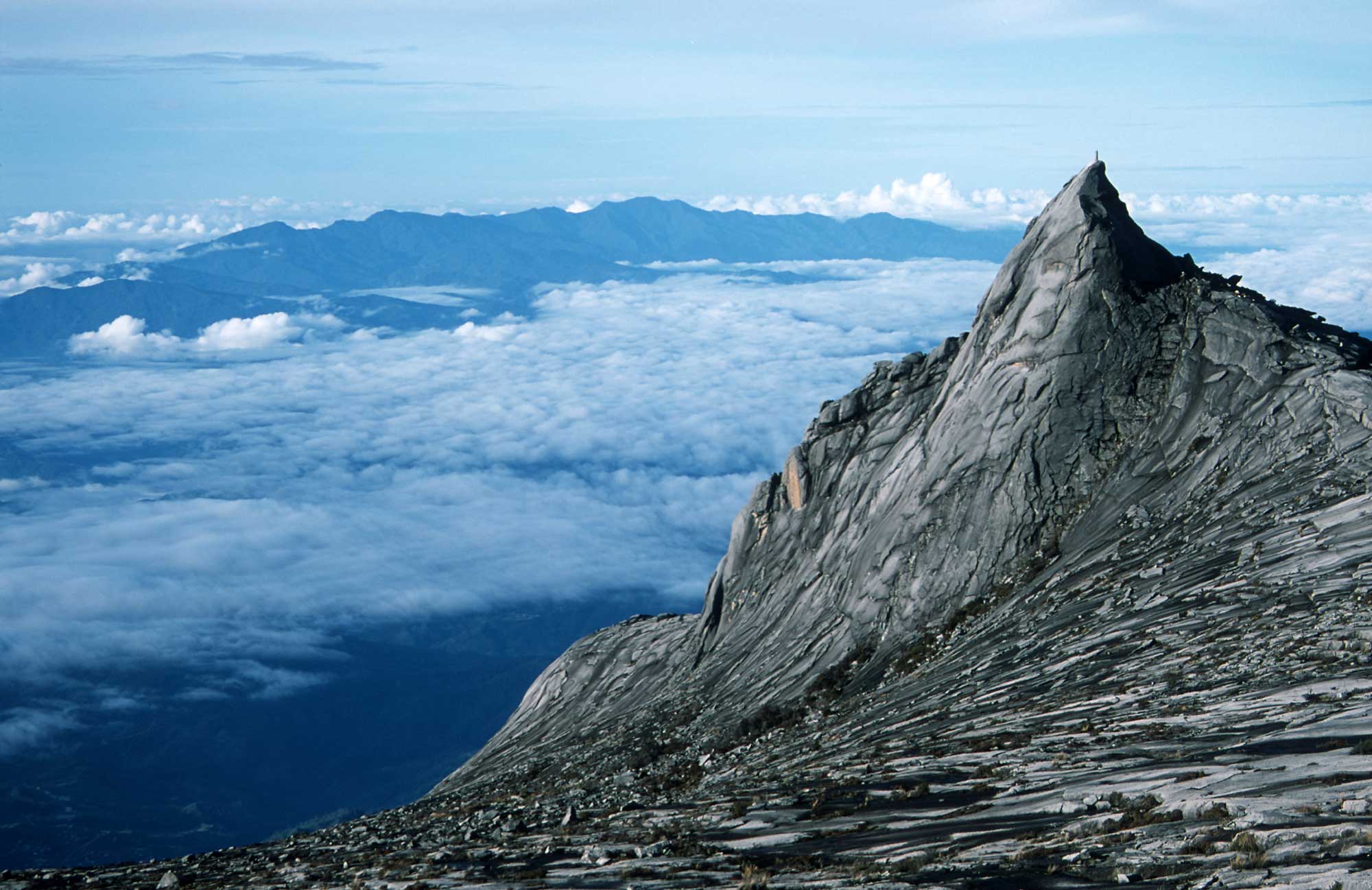 Photo Credits: Borneo Adventure
The other side of Malaysia, is really the other side! It is special and different. Running a half marathon in the Kota Kinabalu town will show you a different side of Malaysia. Considered kind of a sea port, the seafood here is fresh and considerably cheap! They even have their own noodles – Mee Tuaran! The Borneo International Marathon really is an event for you to run your heart out, ear your heart out, and end it with an adventure with the beautiful Akinabalu!
7th May 2017
Save with JustRunLah!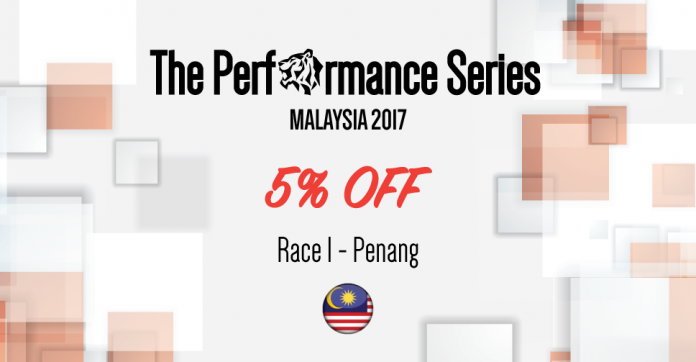 Great news for JustRunLah! readers! Get 5 percent off when registering for TPS Penang 2017 using PROMO CODE: JRL5%OFF