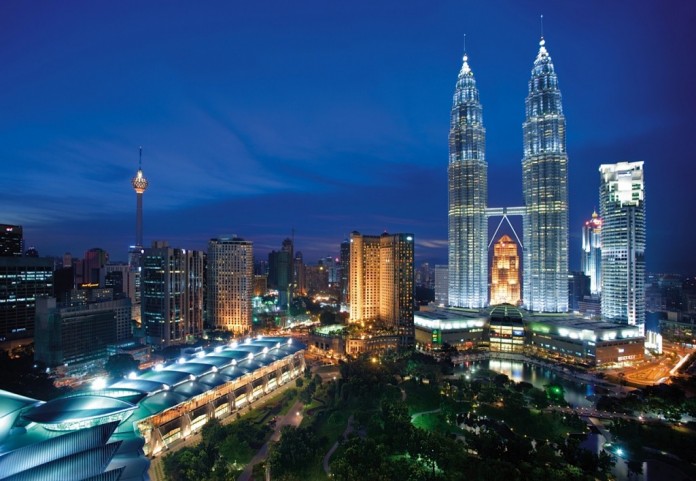 Residing in neighboring Singapore, it is easy for many of us to take a day trip into Johor Bahru, or do a weekender in Kuala Lumpur, Penang, Malacca or even one of the famous tropical islands in Malaysia.
So much so that sometimes, or most times to be realistic, we overlook some important aspects that we should take note of when we travel to Malaysia. Even though we may think we know the language and culture and should not have any issues getting around, we should not be taking all these for granted. No matter what, Malaysia is another country and have their own set or rules and regulations that we as foreigners have to abide to.
Here are 3 things we need to take note of the next time we plan to head into Malaysia, just to make sure we make things easy for ourselves.
#1 Malaysia is a Multi-cultural Society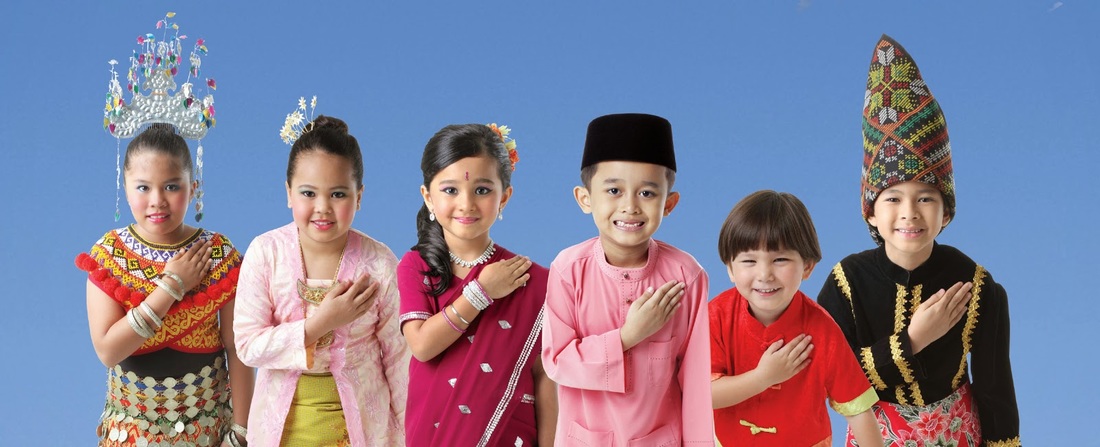 Photo Credits: Tan Yong Hui
Similar to Singapore, Malaysia is a melting pot of different cultures and religions that have learnt to live together harmoniously and graciously. Thus, it is not uncommon to see a church next to a mosque or a Hindu temple beside a Chinese one. There is a need for social and cultural graciousness when you visit Malaysia and an understanding of the different ethnicities and their beliefs to better appreciate them.
#2 Malaysia is an INTERESTING Country
Being a country of Malays, Indians and Chinese (oh and we still have tribes over here okay!), our English is pretty epic here! Only in this country you will find us able to have 3 different languages in one sentence, and yet we all understand.
"Eh machaaa, jom pergi restaurant blakang rumah I untuk da pao chicken chop"
Yes, people may find this rojak language of ours a tad bit confusing, but it's just something Malaysian! Welcome to Malaysia!
#3 Food in Malaysia may be Different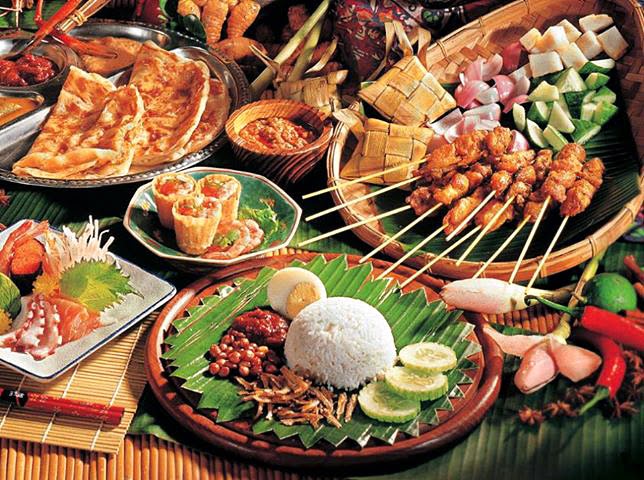 Photo Credits: meetup
The foods in other parts of the world are different from yours, and Malaysia is no exception. Even if you come from Singapore and think you know Malaysian food because "it is about the same", then you are wrong. As I mentioned in my point above, the food in Malaysia can range from common to unique, not for the faint of heart, depending on which state you are in.
If you are from Asia, you may require lesser time getting used to the food in Malaysia. If you are from the western side of the world and have little to no experience with more exotic food, some of the items you encounter may be truly unique. While some may be an acquired taste (think durian), others like chendol in Malacca or assam laksa in Penang are more delectable and easy to enjoy.
Run Malaysia, One Race At A Time

The Performance Series Malaysia 2017 is a series of running races throughout 2017 around Malaysia's iconic landmarks.
The race series consist of run distances from 5km, 10km to 21km. The key objective is to promote healthy lifestyle through the appreciation of iconic landmarks in Malaysia within the local and foreign/expatriate community.
This series is first of its kind by encouraging individuals of all levels, from non-active to leisure to competitive, to have a schedule of races to work towards and progress along with the series. This will in turn help to cultivate healthy lifestyle habits.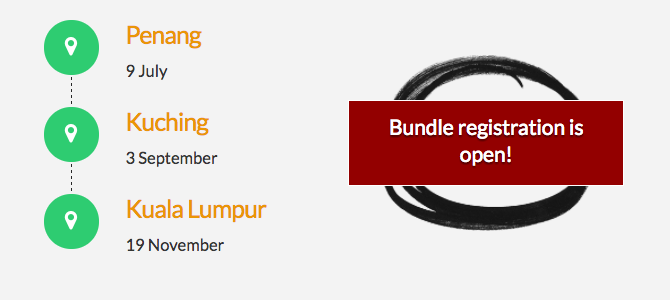 Read More: