Race venue – Central Java, Indonesia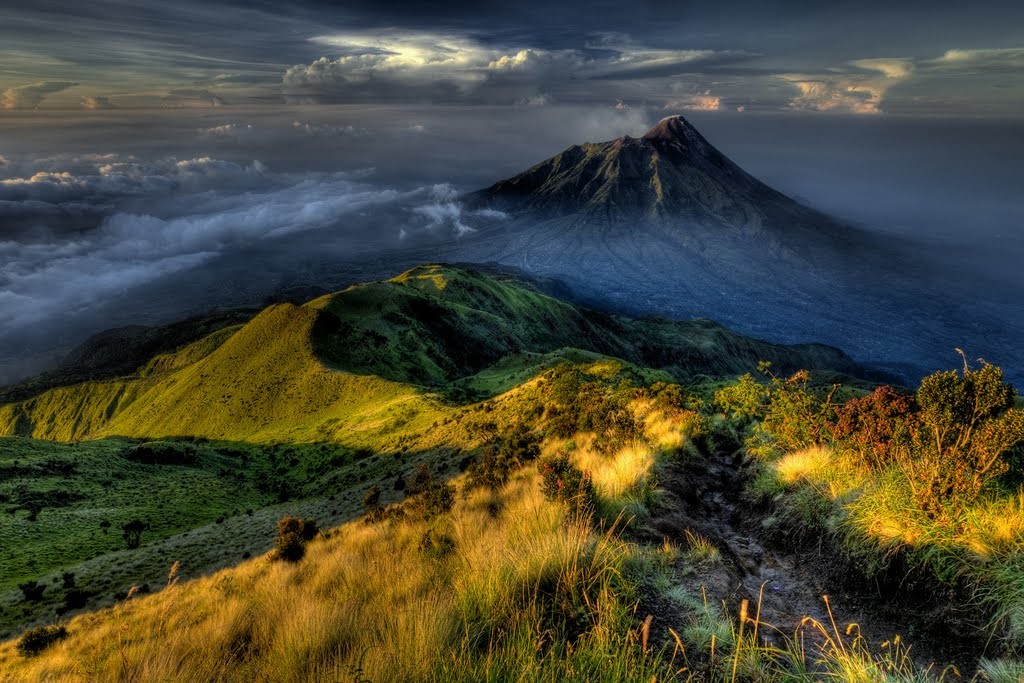 Java is the 13th largest island in the world and the 5th largest in Indonesia where the East-West spine of the island is lined with a chain of volcanic mountains. Located in the middle of Java island, Central Java province is an area rich in culture, history and traditions from the powerful Hindu and Buddhist past as well as recent Islamic influences.
A mixture of religious beliefs, ethnicity and culture, Central Java houses the Borobudur, the world's largest Buddhist temple, one of the greatest Buddhist monuments decorated with 2,672 relief panels and 504 Buddha statues built in the 9th century. As a result of its colorful past, Central Java has become a culturally and religiously diverse and beautiful place, filled with modern amenities while retaining its traditional charm.
Indonesia's land is dominated by volcanoes due to the subduction zones between the Eurasian plate and the Indo-Australian plate. Mount Merapi is the most active volcano in Indonesia which is located on the border between Central Java and Yogyakarta and has erupted regularly since 1548. Another volcano, Mount Merbabu, which is a dormant stratovolcano, can also be found in Central Java. As a result of the volcanic ash, Central Java is a highly fertile agricultural area in Indonesia and rice fields and other plantations are seen to be in full growth and bloom for most parts of the year.
Trail Running at a whole new level: 13k to 100k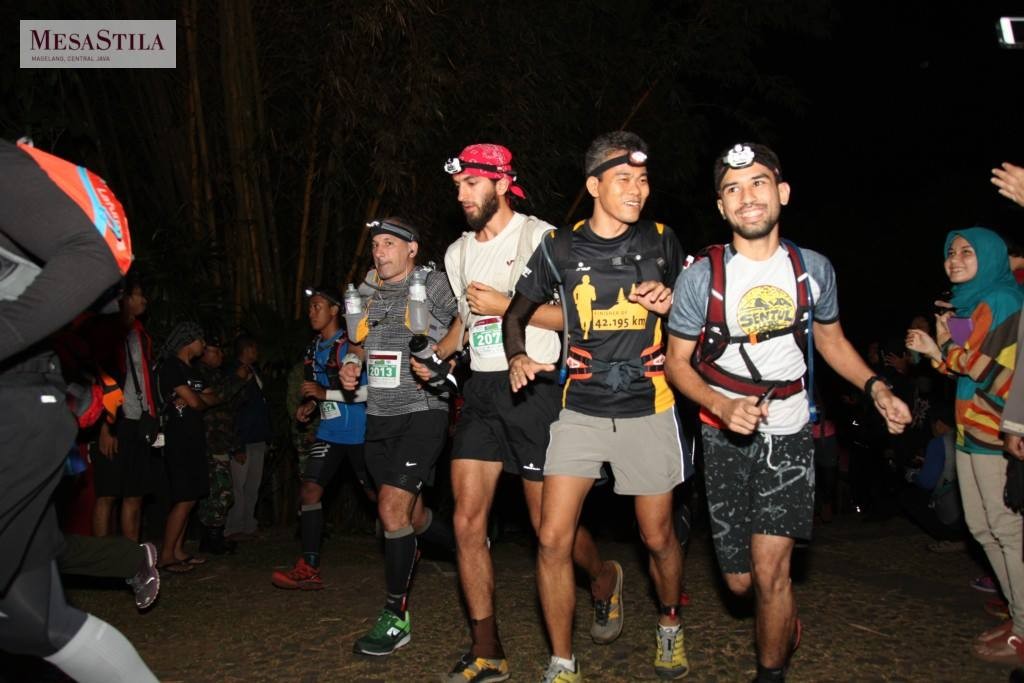 MesaStila Challenge & Ultra is a unique and extreme outdoor running event that aims to challenge the inner spirit and the physical condition in the heart of Java. After successfully hosting three race categories in 2014- Trail Runs of 13k, 21k and 60k, the MesaStila Challenge & Ultra 2015 has added two additional race categories: 42k and 100k.  The race will be held on Saturday and Sunday, October 9 – 11, 2015, starting from 5am local time onwards.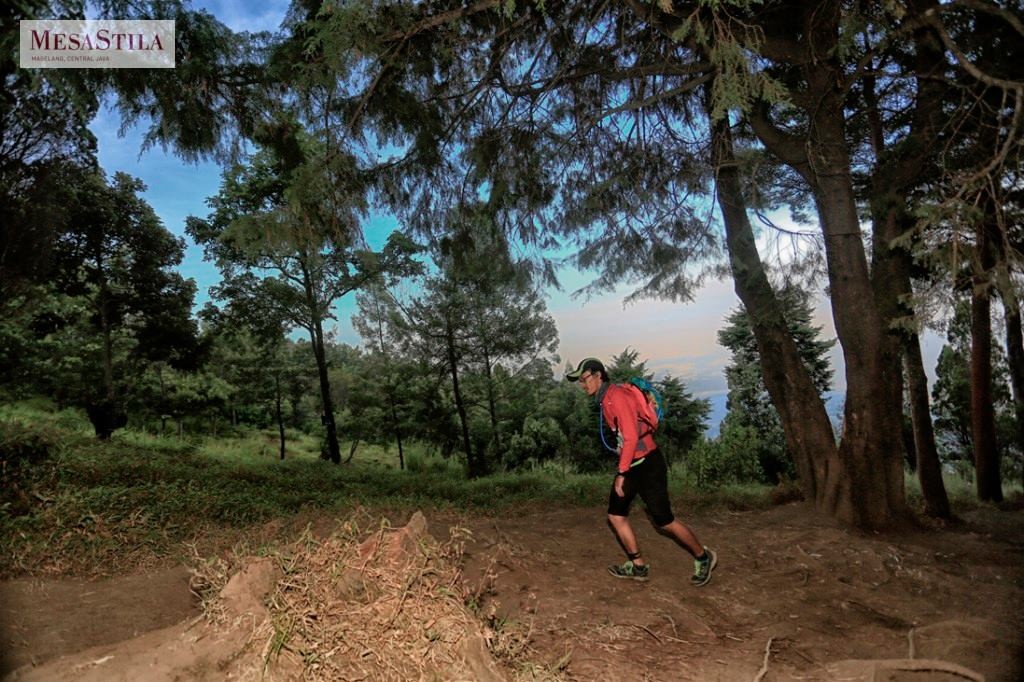 This year's races will definitely be more challenging and offer more beautiful Javanese scenery. Trail runners get to escape onto unused train tracks, uncovered rail bridges, overgrown jungle trails, small village roads, rice paddies, cross and climb up to five mountains (Mount Merapi, Mount Merbabu, Mount Andong, Mount Telomoyo, Mount Gilipetung) in Central Java with a cumulative gain of up to 7758 m, finishing in the retreat of MesaStila.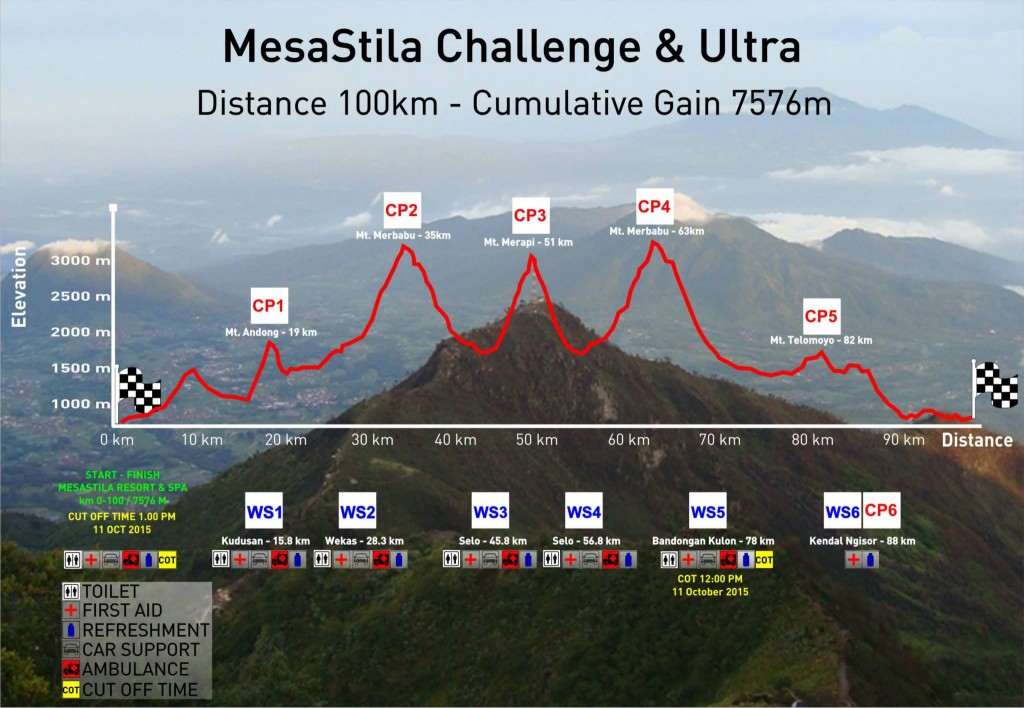 Experience authentic Javanese beauty at MesaStila

Located within 22 hectares of Javanese nature and beauty and 900m above sea level, MesaStila is surrounded by cooling high-land air, 8 mountains, tropical gardens and lush vegetation, as well as 45 minutes from the world renowned Borobudur Temple.
Guests get to experience the authentic Javanese flavour – with traditional martial-arts; Java-coffee scrubs; Javanese food with a healthy twist; an immersion to the healthy-healing garden of Losari and the service of skilled local practitioners who offer traditional healing services: from Jamu to Javanese massage.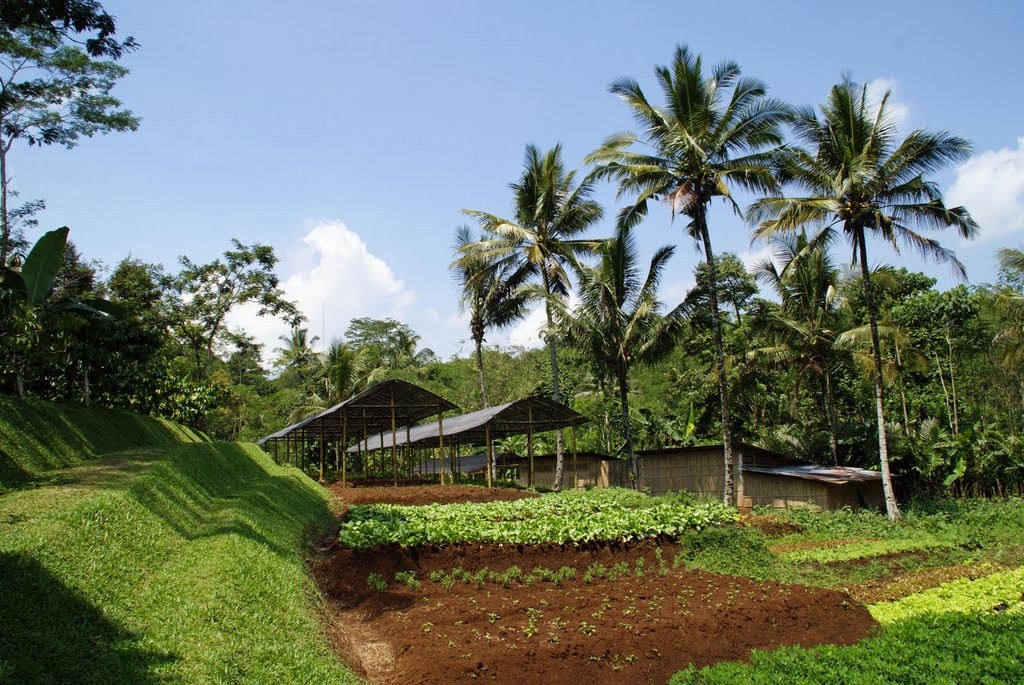 The property includes such relics as a Colonial-era railway station, the prior residence of a Javanese Prince and the original plantation owner's house from 1828; all surrounded by coffee trees that have been grafted and grown from the original Robusta-Arabica plants nearly two hundred years ago.
MesaStila is conveniently located between Semarang Airport, Jogjakarta Airport and Solo Airport. By plane, takes 45 minutes from Jakarta to Semarang Airport, 60 minutes from Jakarta to Jogjakarta or Solo Airport and 60 minutes from Bali to Jogjakarta or Solo Airport. By car, it takes about one and a half hour by car from Semarang Airport and two hours by car from Jogjakarta Airport or Solo Airport to MesaStila.
The MesaStila Challenge & Ultra 2015 has been graced by nature and trail runners all over the world and it is now your turn to experience one of the best trail run in Indonesia with your running buddies!