If you have noticed over the last year or so, you may have seen some people who stare at something on their wrists as they walk. No, they aren't playing Pokemon Go. More likely, what they are looking at is a pedometer, which counts the number of steps you take in a day.
With the Health Promotion Board in on this steps challenge movement (with prizes to be won in the end, no doubt), it seems like walking has become a national exercise of sorts. Remember the Great Singapore Workout? – Something like that but without the regiment of a fitness routine.
How does this work?
So basically, all you need to do is walk – A LOT.  In fact, you are encouraged to walk at least 10,000 steps a day, which is apparently the right amount of daily physical activity we require.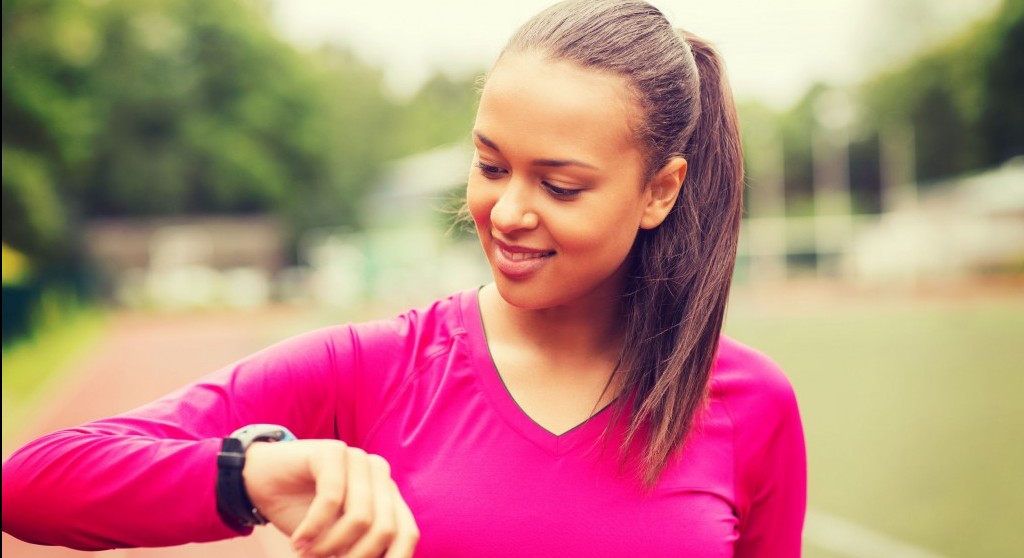 To start tracking, you have to first download a steps tracker app. So far, the most reliable one has been the Health 365 app where all you need to do is download it, set up your profile and pair it with either one of the other apps suggested or your tracker watch. The app will do the automatic calculation of the number of steps you have to take each day to get to where you want to be in terms of overall health and weight.
There are bound to be cheaters right?
This steps challenge was put in place to encourage the masses to take the stairs and basically walk more for a healthier lifestyle. But saying that, there will be people who will try to hack the system and attempt to "accomplish" the daily steps requirement by shaking their wrists or their phones to get the tracker to move.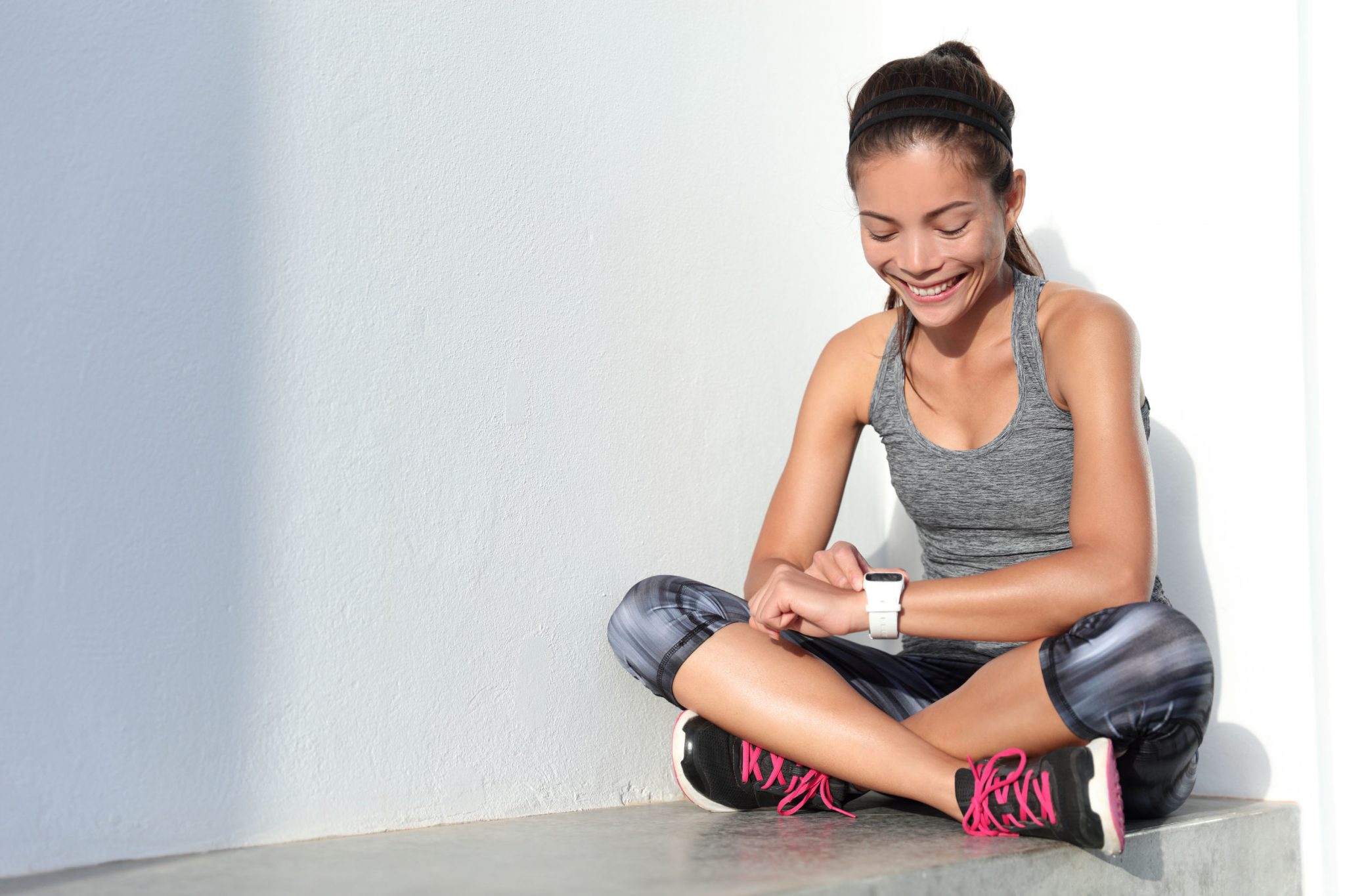 The thing is, those who faithfully walk to record their steps will see the benefits after awhile while those who try to cheat the system will just be wasting their time.
But it's just walking. How much can it do for you?
While there may be people who are skeptical about this, it must be made known that tracking your steps does not replace your regular exercise. This steps challenge is really just to encourage people to walk more and take the stairs if they can instead of constantly opting for the easier way via an elevator or escalator.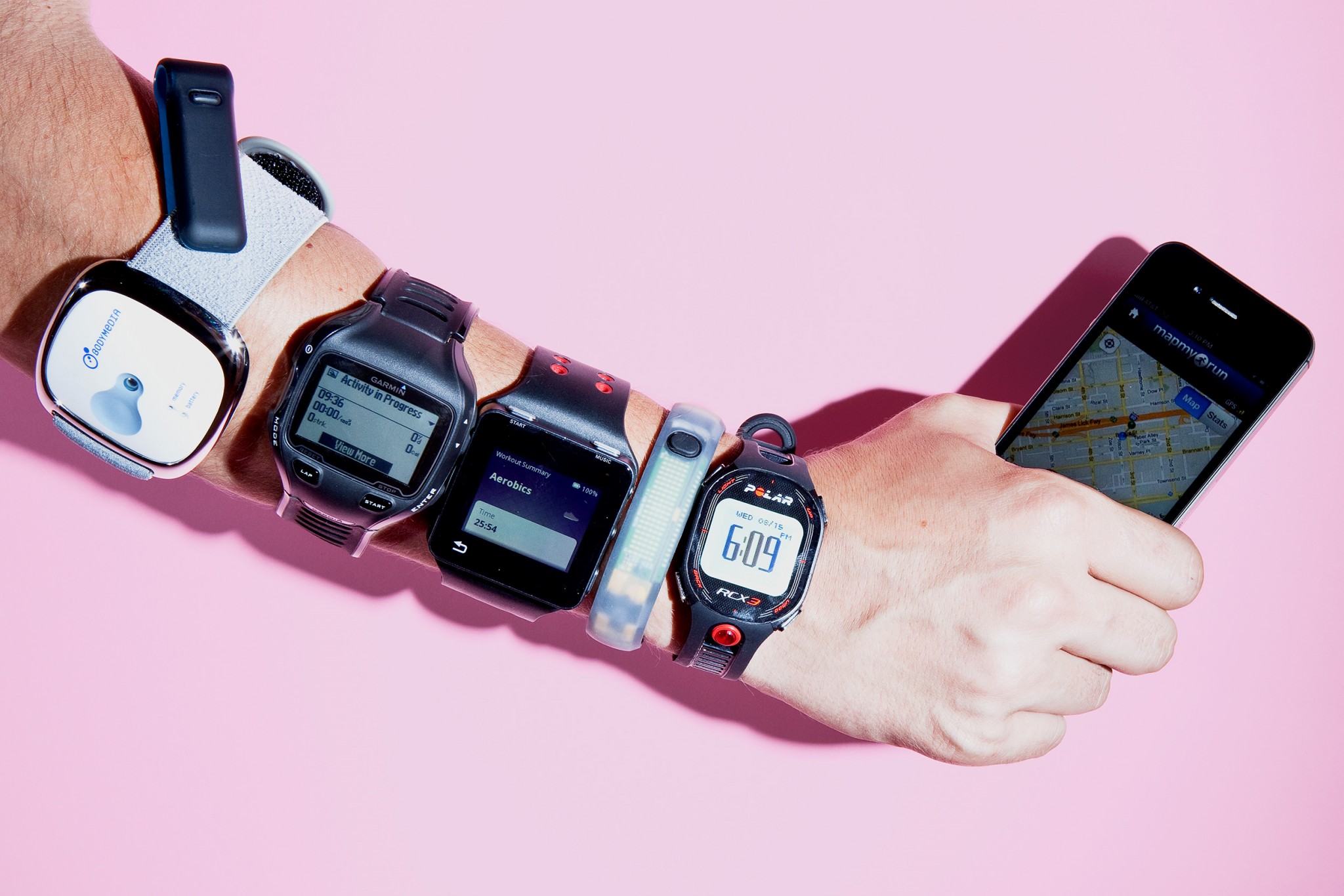 Of course, the more walking you do in a day, the more calories you burn and your body will definitely benefit from it. But if you are looking to get sculpted and trimmed, you will still need your usual cardio and jogging to get to where you want to be.
For those just starting out though, this may be an awesome point to embark on your healthier lifestyle resolution for the new year.
Read More: