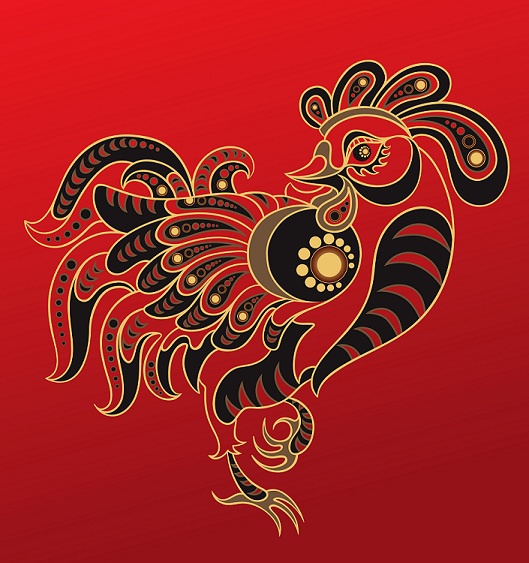 The year of the rooster has already started to prove a tough year to keep the workout momentum going. It didn't seem like too long ago that we were just done with the Christmas and New Years eating, we are now looking at welcoming the Lunar New Year at the end of January. The schedule is so packed that I'm finding myself asking when all the festivities will end just so I can finally take a breather.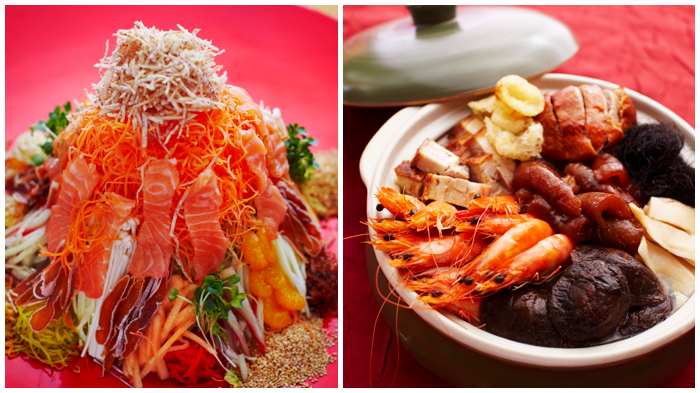 Photo Credits: sumabeachlifestyle 
If you are one of those who has been procrastinating and telling yourself that you will get back on track when all the festivities have blown over, you may actually find it really tough to do so. Not just because of the possible extra pounds you have put on, but also the fact that you have been off exercising for a long enough period of time that you probably have gotten lazy.
Stave off the pecking
Whatever the year of the rooster brings about for your zodiac or your beliefs in terms of health, you may want to look to your own eating habits during these months to ensure you are not serving yourself short.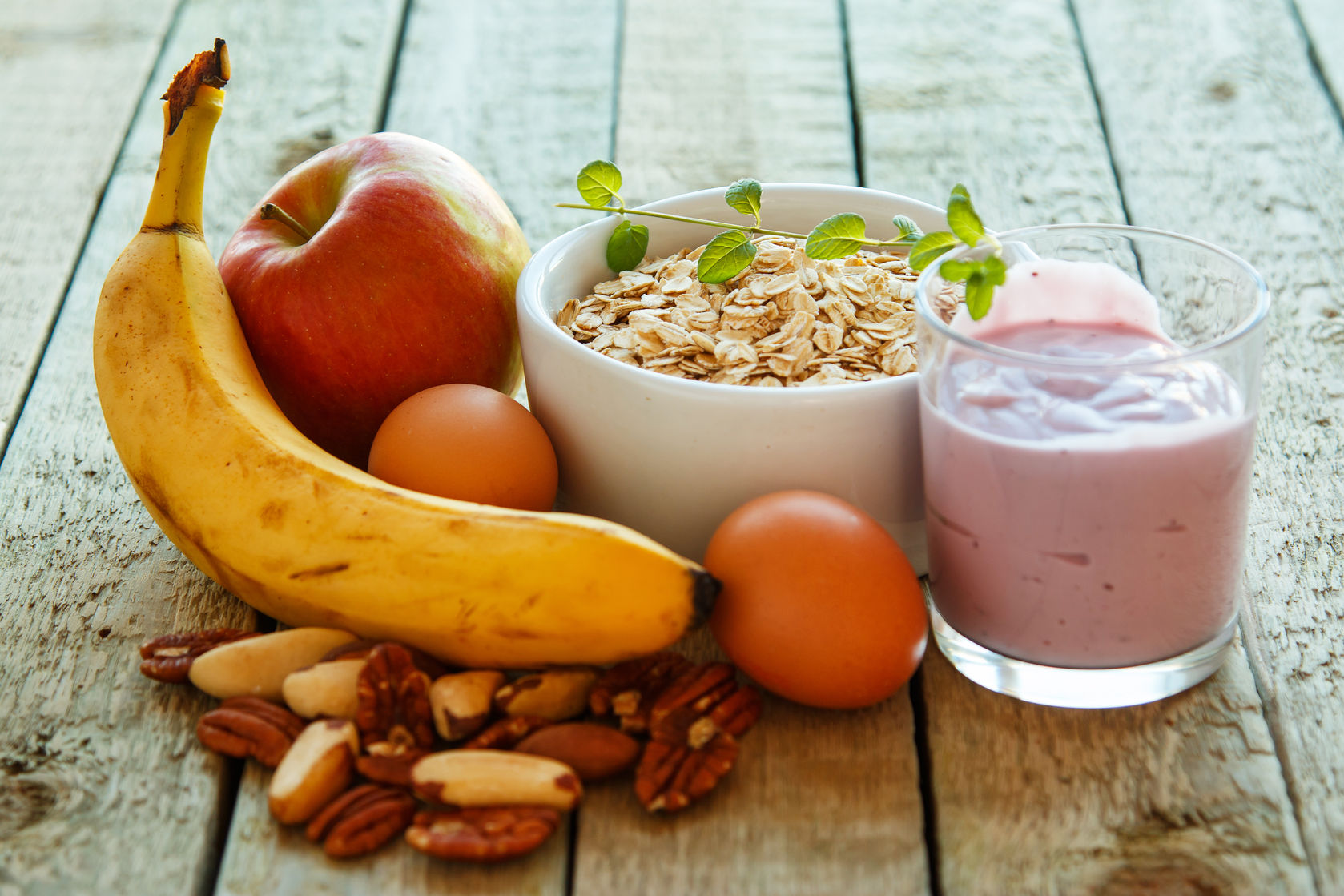 As much as you should exercise, you also need to control your pecking. Pecking of the various food items around, that is. On a daily basis, try and maintain a regular exercise regime on top of clean eating. Have loads of the good stuff like vegetables and fruits to keep your digestive system in good shape. At least if you have to entertain or attend parties with lots of not so healthy food during the Lunar New Year, your body will still be in good shape.
Don't chicken out on your exercise
And it doesn't mean that just because you are busy attending all the parties and having your share of all the goodies, you have an excuse to exercise less.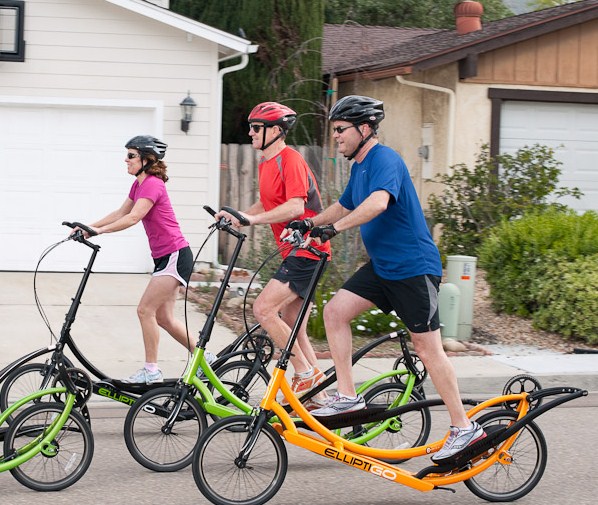 Keeping up with your exercises is very important especially at this time because of all the junk we have and will consume. Our bodies need to get rid of all the unnecessary calories to keep us feeling and looking our best. You do want to look good in that skintight dress you bought to wear on the first day of CNY don't you?
All about New Year Resolutions
At the end of the day, it's really all down to many a person's New Year resolution to work out more, eat healthy and clean, lose weight and look good in 2017 isn't it? If this has been your resolution for so many years and you, for some reason, haven't gotten down to accomplishing it, make this year the year to finally get it done.
Keep your palate clean, exercise more often and have a positive outlook to life. You will see yourself shine bright in the year 2017, the year of the rooster.
Read More: