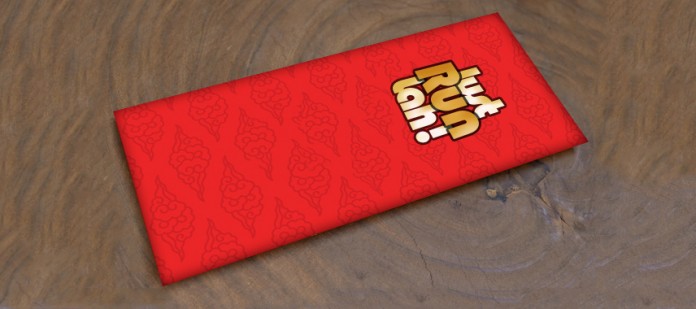 In 2015, one evidently missing event is the MediaCorp Hong Bao Run. In 2014, 5000 runners were up early to take part in the 8km run through the city. The event was the first running event to be held after the Chinese New Year, with participants getting a shot at winning the $88,888 grand prize in the lucky draw and 10 consolation hong bao prizes of $888 each.
So, this year, with Chinese New Year falling on Thursday and Friday, most of us are looking forward to a long weekend of 4 days in total. Amidst the "Ang Bao" Run of visiting your relatives and friends around the island, will you be changing into that running attire of yours and spending that bit of time for a run with your running buddy, or simply head out for a run yourself?
Here's a look at what you can be doing in between this 4 days of "Ang Bao" Run.
Stop giving yourself excuses! Kick-start, or step up that running habit this long weekend.
Head to that interesting running route in Singapore you have always wanted to try.
As a runner, encourage your relatives / friends while visiting by sharing your experience and positive changes since you've started running.
During this year's "Ang Bao" Run, most of us will no doubt be enjoying the wonderful food on the table. Another pleasure is catching up with friends and family, and amidst the common compliments most runners receive, a common one is "looking good, what's your secret?" But the real VALUE of this year's ANG BAO stems from the fact that we as runners realize the importance of keeping fit and healthy amidst our busy lives.
Making time to run is an ang bao we give ourselves, and spreading this important message is an ang bao we give to others.
Therefore, in 2015, JustRunLah gives all our buddies a Running "Ang Bao". Happy Chinese New Year to all our buddies!