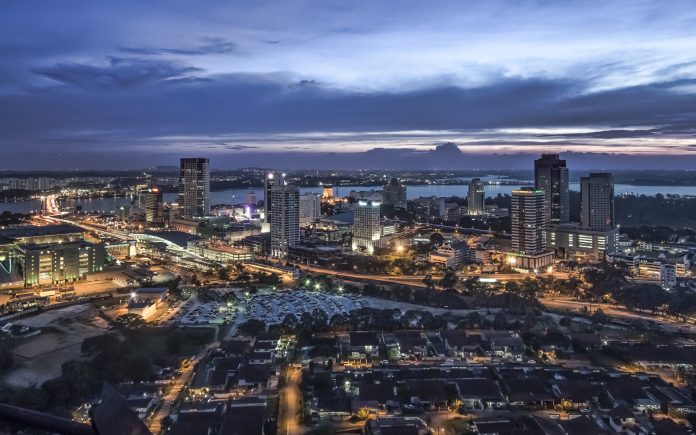 Singaporeans, as with most nationalities around the world, love holidays. We take whatever opportunities that come our way and either take flight to neighbouring countries like Thailand or simply pack their bags and drive into Johor Bahru for a weekend getaway.
So if you are one of those looking for a nice but reasonably priced (by this I mean pretty darn worth it!), in Johor Bahru for a nice weekend staycation, here are some hotels you may want to consider without breaking the bank.
Located just about 5 minutes away from Woodlands Checkpoint, this relatively new hotel has already gotten many sights set on it. The funky, jazzy lobby leads to 46 jazz-themed guestrooms that are clean, cozy and practical – great for business or leisure. Each room comes with a flat-screen satellite TV, private bathroom and other usual amenities to make your stay as comfortable as possible. Close to Senai Airport and Johor Bahru City Centre, you may want to put this hotel on your list for the next staycation venue to try out!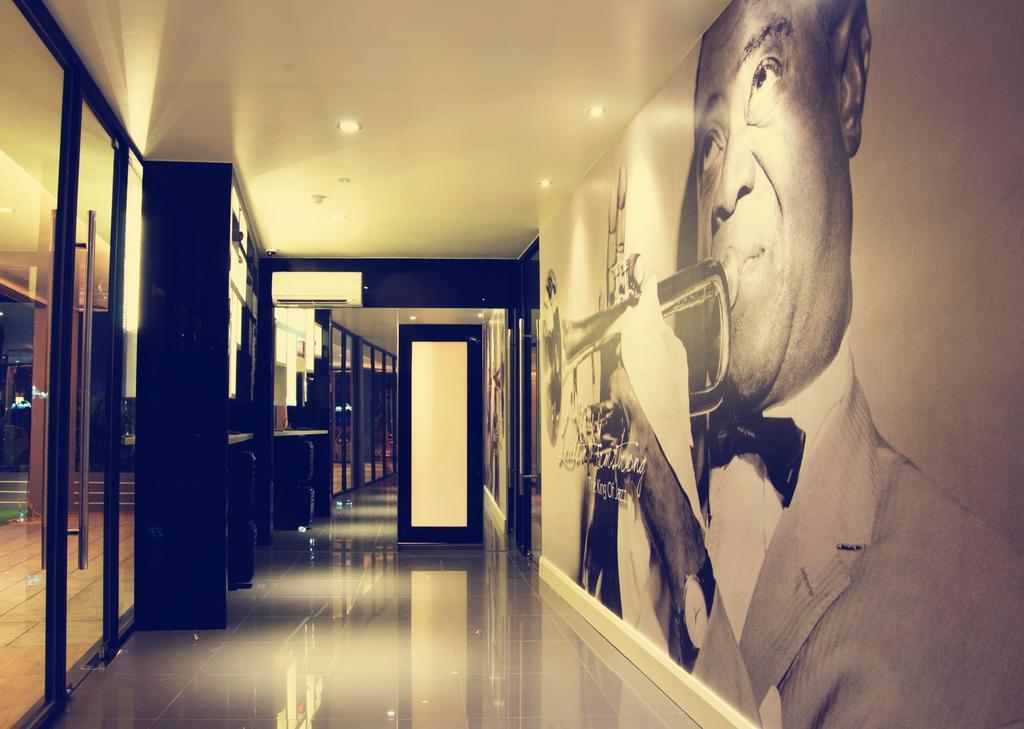 Price range: MYR 90 to 170
Address: No. 122 & 124, Jalan Permas 10, Bandar Baru Permas Jaya, 81750 Malaysia
If you are an artist at heart or just love waking up to cool stuff, Bliss may just be the hotel for you. Situated at the core of Johor Bahru, which also means really close to plenty of eating places and major shopping malls, guests are treated to vibrant and contemporary designs as soon as they step into this hotel. Their 16 Boutique rooms, 30 Designer rooms and Luxury Suites are all designed with a modern, minimalist concept with a hint of pop art influence. Perfect for an artsy weekend with your loved one(s)!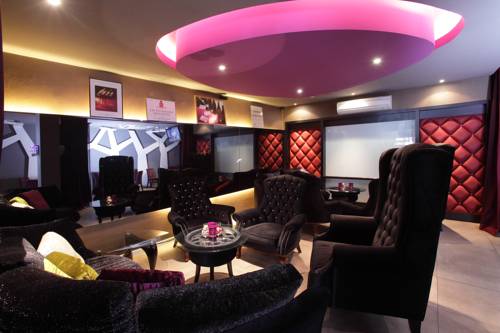 Price range: MYR 99++ to 328++
Address: 50, Jalan Jaya, Taman Maju Jaya, 80400 Johor Bahru, Johor, Malaysia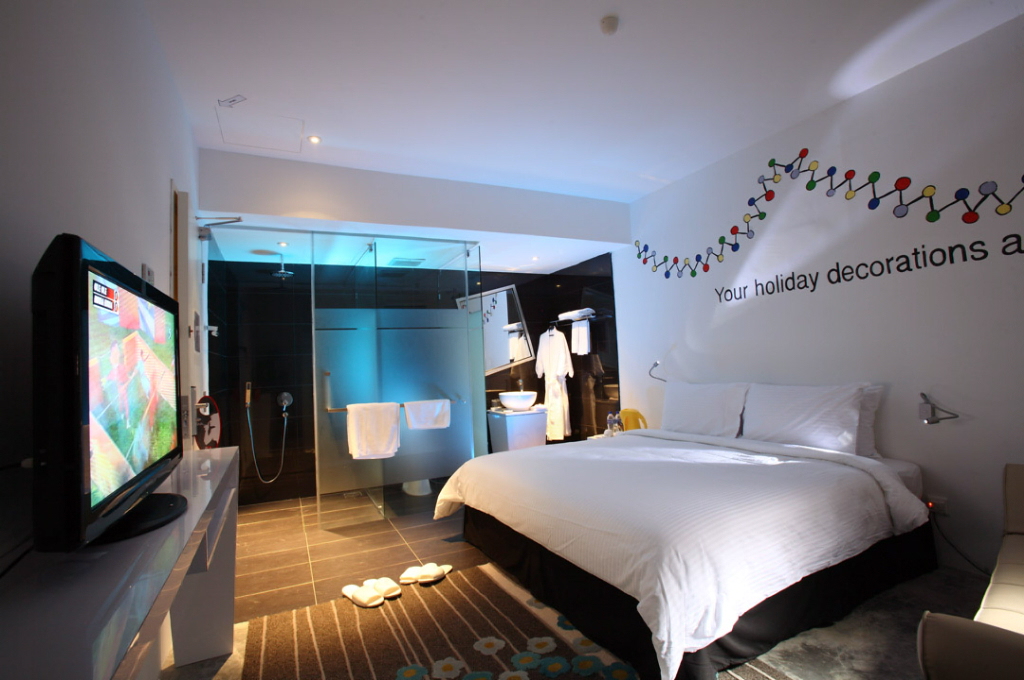 Cute and playful are the words that can be used to describe this hotel. With an eye-catching slogan "Let our hotel sayang you", you can be sure you will receive all the TLC you deserve after all the hard work you have put in at the office. Mixing colloquialism and modernity, Zoom Inn makes sure you enjoy the finer things like posh beddings, high thread count linens and even a high powered Rainforest shower (my favourite)! And the fact that it's so close to Legoland, Sanrio Land and several eateries and shopping malls makes it an even more enticing weekend getaway venue to head to with family and friends.
Price range: MYR 84 to 150
Address: Desa Potensi Sdn Bhd (406710-K), Unit 7, 8 & 9, Block 7, Danga Bay, Jalan Skudai, 80200 Johor Bahru
Read More: