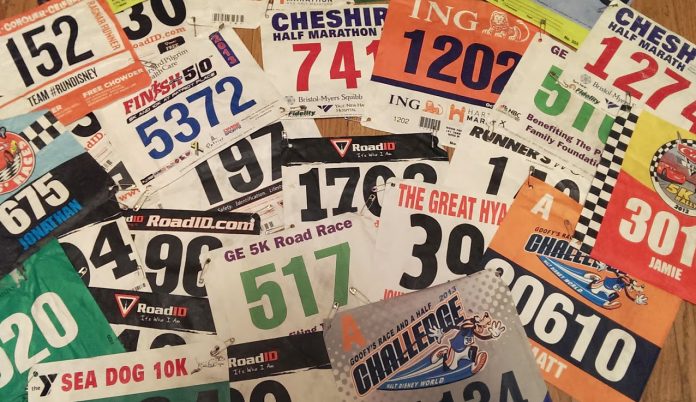 The running scene in Malaysia is undoubtedly growing exponentially, with many people doing back-to-back races, back-3-back races and even an astonishing back-4-back races! With many interesting concepts, from color runs, to music runs, to electric runs, here are our 3 Most Unique Races in Malaysia that you should look out for again in year 2017!
#1 Viper Challenge
Have you heard Viper Challenge's signature chant?
'I don't know what I've been told! Viper Challenge, HERE WE GO!'
Crowned Asia's biggest obstacle challenge, this race certainly lives up to its name. Every year, they come back with bigger and badder mud-drenched obstacles and adrenaline-rush challenges! It really will be you and your team against these monster obstacles! You will be relying on your team to navigate and tackle way through this course! The course is designed to challenge you mentally and physically! But crossing the finishing line would be the sweetest reward!
For more information, click here.
#2 Run For Your Lives Malaysia
Ever dream of being in a zombie infested land running for your lives? You now have a chance to live your dream. Run a 5km whilst dodging zombies. Anyone can run, but when you are running for your life, everything changes! Avoid the zombies and make it across the finishing line alive – that's the goal. Now, when was the last time you actually ran for your life? Do not die – be warned!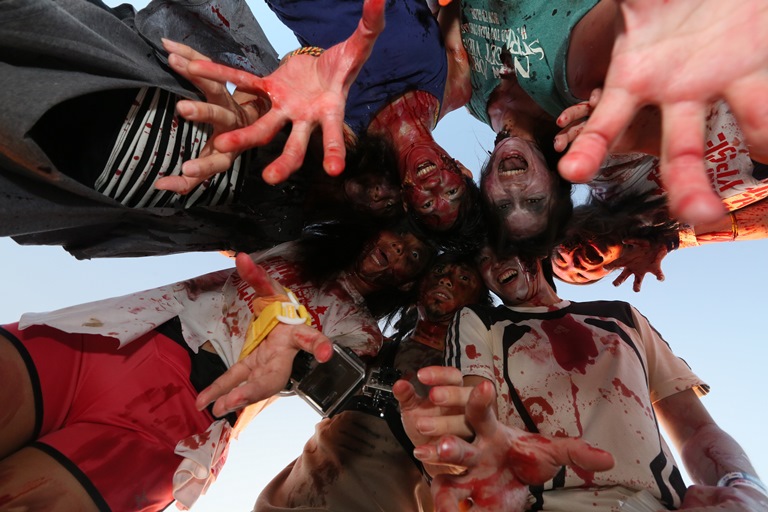 Photo Credits: Vulcan Post
For more information, click here.
#3 Kinabalu Climbathon
The 2015 edition of the lovely Akinabalu Climbathon was cancelled due to the tragic earthquake. And it was this that made all trail and mountain enthusiasts look forward to the 2016 edition even more. Kinabalu is known for her stunning beauty. What can be a more unique experience than to scale this beauty with the best in the trail and climbing scene! In 2016, unfortunately due to bad weather, racers were not allowed to hit the summit. They will definitely be back to conquer the summit climb race, and so should you!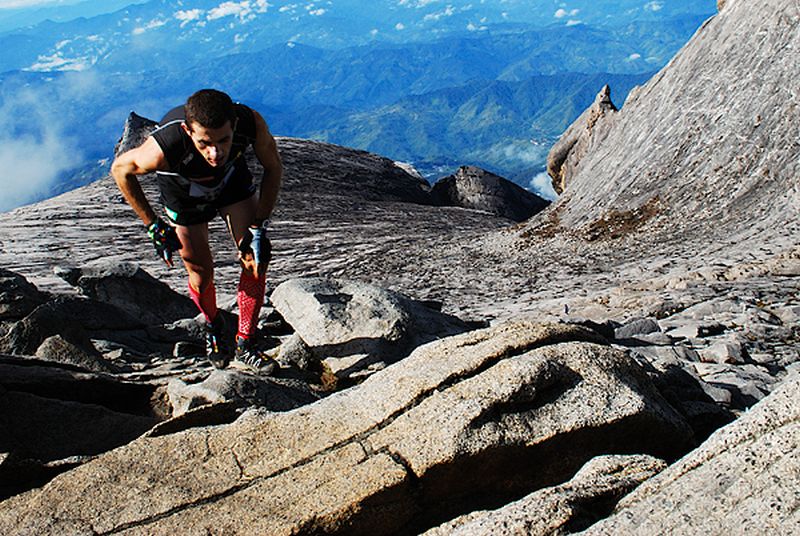 Photo Credits: Juicesky
For more information, click here.
Be sure to keep a lookout for these races in year 2017! You will have an experience like non-other!