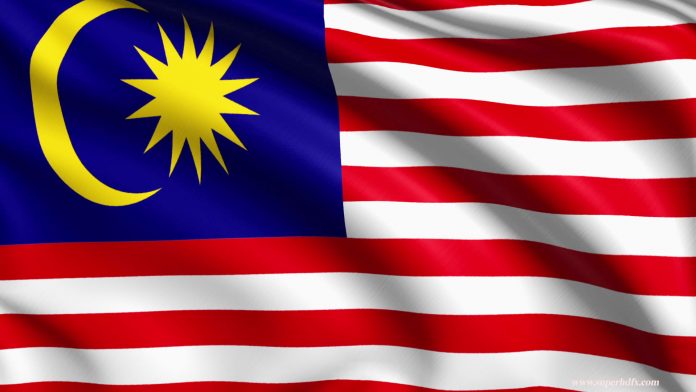 With the curtains closing on the year 2016, there are so many inspiring moments in the running and fitness community that will continue to be the talk of the town. Still, Kudos to all Malaysian athletes – take a bow, you guys did Malaysia proud! Whether it is the Olympian regular Lee Chong Wei, or the new kid on the block representing Malaysia, they all have their own inspiring stories to share. Here's our 3 major highlights that united us all Malaysians – as one!
#1 Lee Chong Wei beat Lin Dan in an epic Semi Final match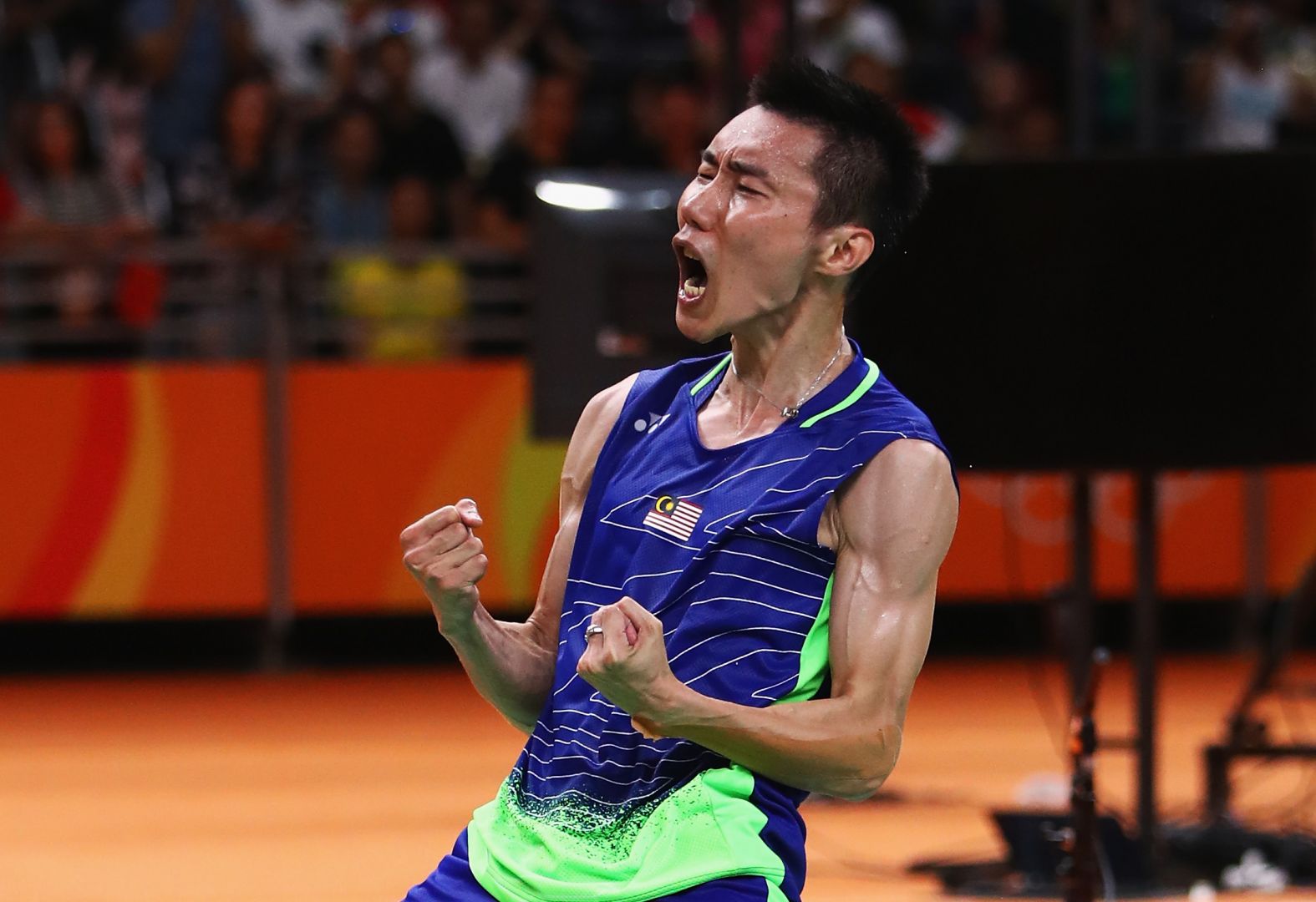 Photo Credits: todayonline

It was an epic showdown between the 2 rivals. Despite losing the first set to Lin Dan, Lee Chong Wei fought hard with a strong comeback to come in triumphant – winning the final 2 matches. We know it's no Olympic gold, but it was as good as gold for us Malaysians! We were kept at the edge of our seats, all of us united and rallying for our Malaysian hero – Lee Chong Wei! We got a silver, but a gold performance! He did us proud! 

#2 Malaysia's first Olympic Medal in cycling – Azizulhasni Awang
Terengganu native delivered us a bronze. It was a historic podium finish indeed! The pocket rocket (who gained his nickname due to his height of only 1.68m) was ecstatic at his bronze and could hardly hold back his emotions with a victory leap on the podium. All Malaysians were surely behind him! His sacrifices for his dream have been grave. In order to pursue his dream of being the best of the best, he had to leave his family behind in Malaysia. Track cycling isn't big in Malaysia – mind you there are only 2 velodromes in Malaysia (one broken and the other on the verge of being broken down).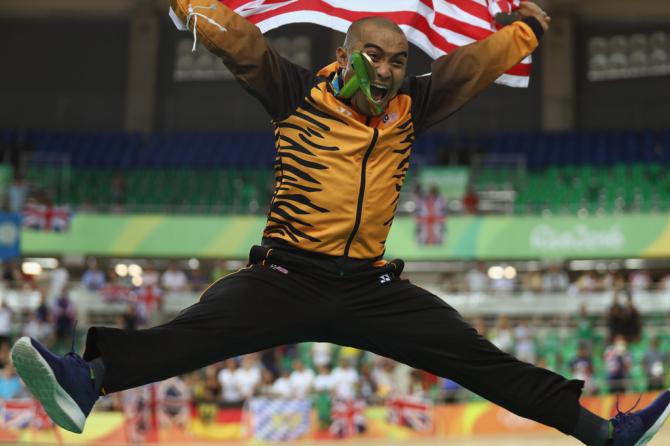 Photo Credits: cyclingnews
"It has been a tiring experience but one that was worth it"
#3 Our Badminton Silvers
Our Badminton Mixed team (Chan and Goh) and Men's doubles (Goh and Tan) displayed true strength and grit as they fought their best in the finals. It was a stunning performance from both duos. It was absolutely astounding how they kept pushing and pushing. Even though they lost the finals, they definitely won the hearts of all Malaysians. Bravo!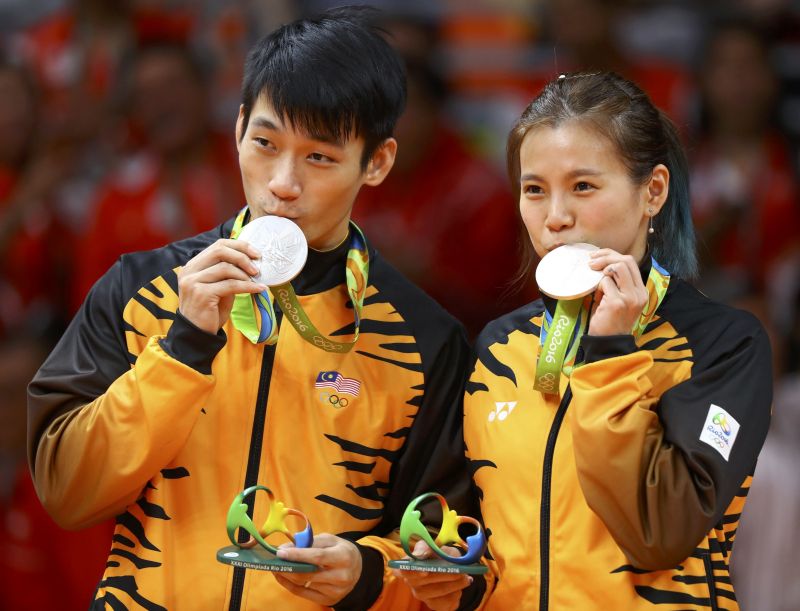 Photo Credits: themalaymailonline
It has been a great year. Thank you for bringing the nation together. We look forward to a greater 2017!