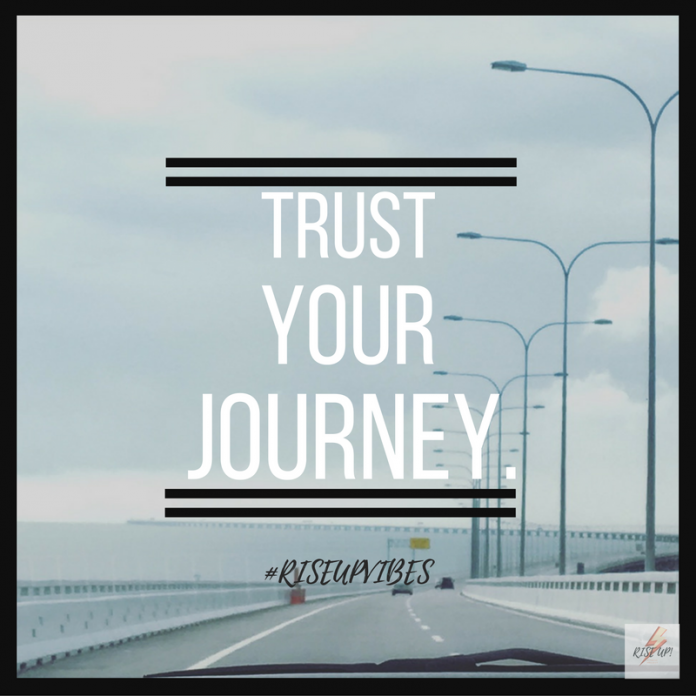 ---
---
Have you ever experienced that moment when you are consistently losing weight and all of the sudden your great progress just stops??? Your weight just doesn't seem to progress anymore and feel that your journey has already ended??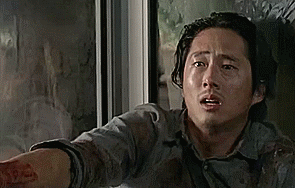 You have just experienced a "Weight Plateau" my friend!
A Weight Plateau is one of the most critical phases that one should consider facing when trying to lose weight. It is a phase that could lead one's progress to success or down to failure, but haste your fear as this is a normal thing when it comes to losing weight and is definitely beatable!
A Plateau normally lasts between 3-5 weeks, so patience will definitely be needed!
---
Here are 3 of the main reasons why we face "Weight Plateaus":
1. Inconsistent training
Being consistent with your workout plan is key! Always try to make time for your workout even on how busy your day seems. Things such as cheat days and lack of commitment to your goals would definitely lead you to a Plateau and could lead you to a relapse which would lead you back to square one.
One of the most easiest ways to get through this is just to re-evaluate yourself, trace back where you made mistakes, make changes with your program and most especially set a more concrete goal.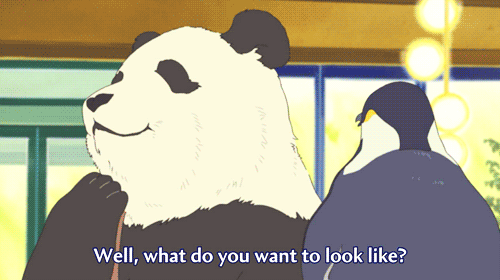 Added tip: Focus on your program and always keep yourself motivated.
2. Excess Water weight
Water plays a major role to your body, an average adult body consists around 55-60% of water and as you progress on becoming more leaner, the water percentage would increase due to muscles consisting more water compared to fats.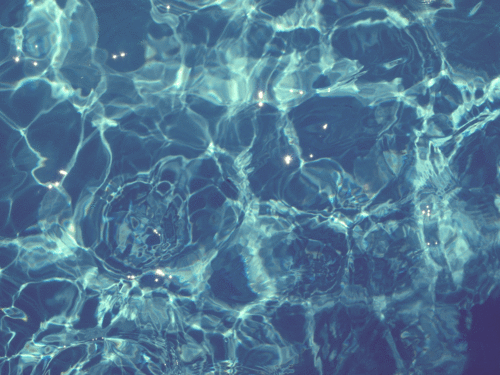 This is where patience is needed, our body naturally flushes out water in a timely matter and so meaning we just need to wait! Based from my experience, since I started drinking a gallon of water a day this was one of the main reason that Plateaus occurred. I lost a lot of body fat, and stopped losing weight then all of the sudden I started to urinate during late nights then boom! when I woke up one morning I lost 3 to 4 pounds! Just be patient and  let the body naturally do the work.
Added tip: Sleep more! less sleep leads to food binging which affects water retention.
3. Meeting new caloric needs
This is a very common phase that anyone could face. When we start to lose weight the lowered daily calories we intake would start to become our maintaining calories and a way for you to get through this is just by simply adding more intensity with our workouts (ex. increase weight or just adding more intensity) or by lowering your daily caloric intake again.
One of the tools that I really suggest when undergoing this phase would be the myfitnesspal app (you can also visit the site: https://www.myfitnesspal.com ) Track your calories! It really does play a major role in a weight-loss program.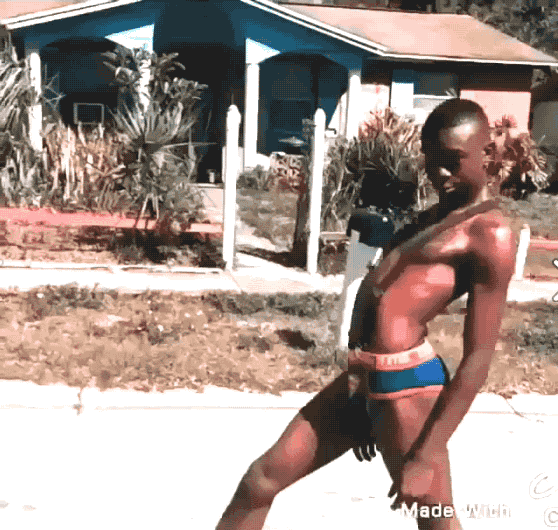 Added tip: It is okay to get comfy to the weight you have just progressed to, it is okay to slow down on your diet once in awhile.
It is normal to have a Plateau once in awhile and it also just means that you should just continue what you are doing. Losing weight doesn't just happen overnight, it would normally take months to years before you meet that body you have been dreaming of. Having patience and persistence is important!
Feel free to visit http://www.facebook.com/RiseUpPh for more weight-loss insights!
---
---