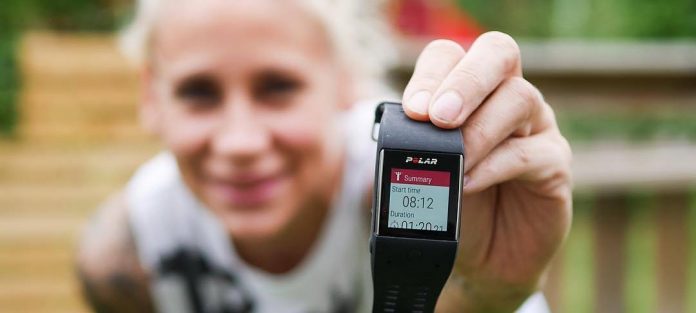 The brand new Polar M600 is a waterproof Android running watch with a wrist-based heart rate, integrated GPS and 24 hours activity tracking. This watch is designed for runners who want their running watch to do more than just track their runs. Having all the features a running watch has to offer and being a smartwatch on top of all that  – this is the watch for running geeks.
Fun fact: Polar is the market leader of heart rate monitoring products for 35 years – so you can be pretty damn sure you're getting the best of the best.

Win A Free Polar M600!
Great news for JustRunLah! readers. We are happy to be giving away one (1) free Polar M600! Fill in the form below to take part in the contest!
Contest has closed and winners have been notified – Thank you for taking part!