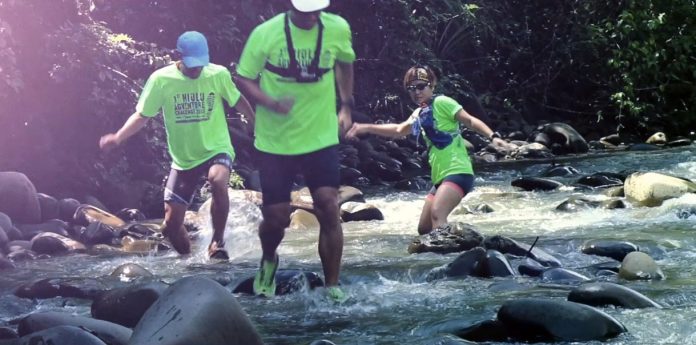 Come join Kiulu Adventure Challenge and explore the hidden gem of Kiulu on the 4th of December 2016! The Kiulu Adventure Challenge is a unique way to experience all the wonders that Kiulu has to offer. From running through scenic rural landscape, past hanging bridges to cycling along the banks of Kiulu River and finally water rafting down Kiulu River. Even better, bring your family and friends along too and let them have a taste of Kiulu! There will be loads of fun activities such as zip-lining and tagal fish feeding for them to enjoy.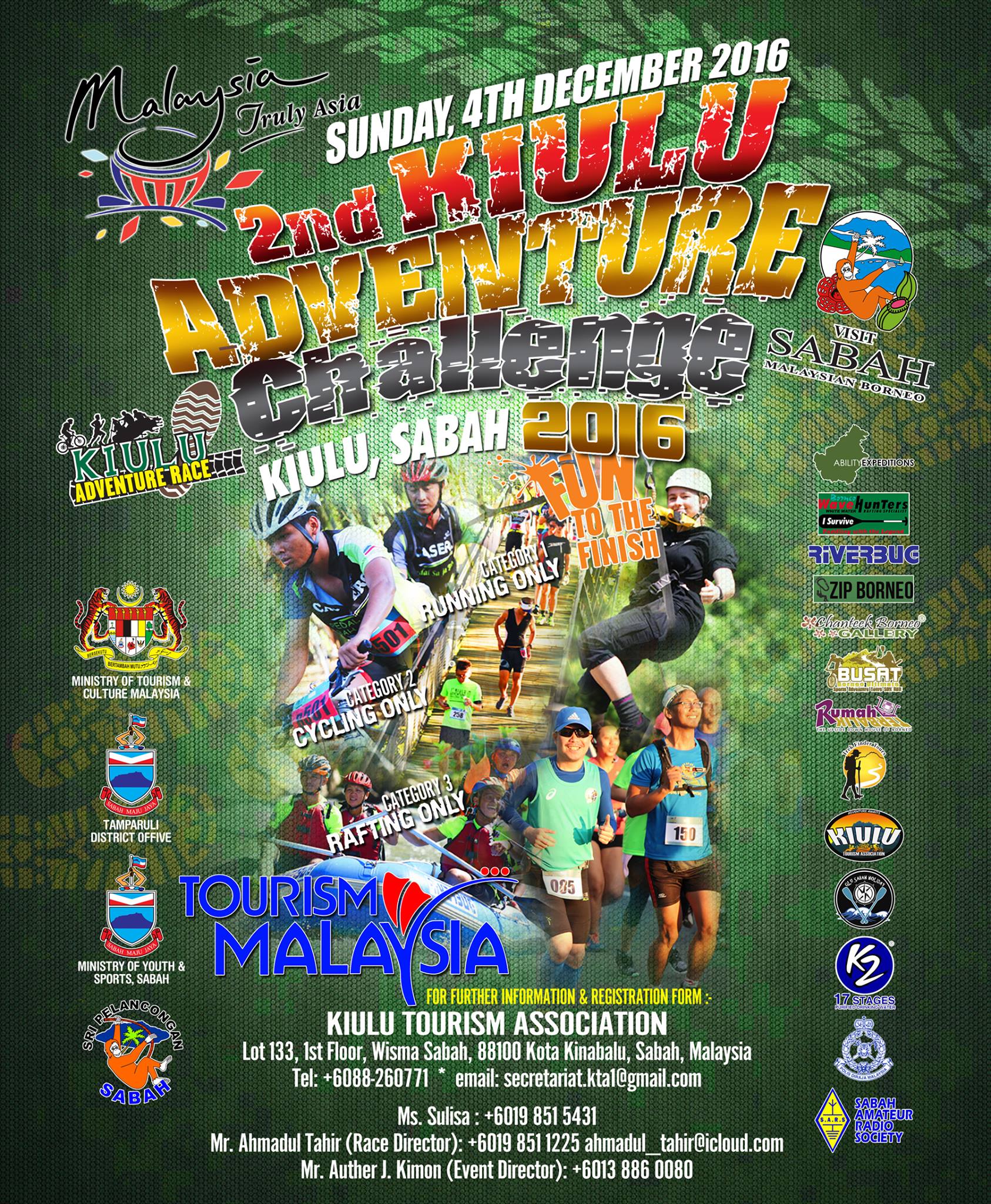 Win A Free Slot!
Great news for JustRunLah! readers. We are happy to be giving away five (5) free slots! Fill in the form below to take part in the contest!
The contest has closed, thank you for taking part!