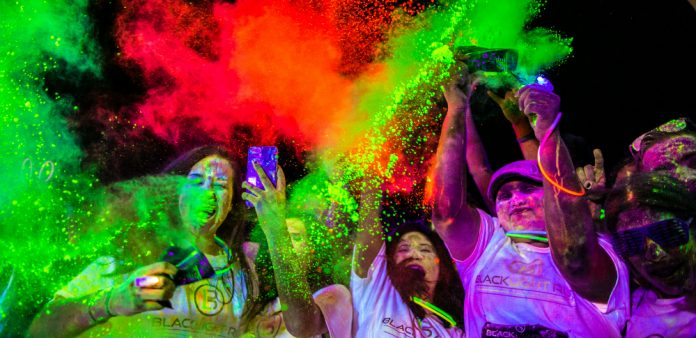 Come paint yourselves in glowing rainbow colors at the Skechers Blacklight Run 2016! Don't miss out on the chance to experience being in a Ghost Buster movie, minus the slime. You're going to be glowing in colourful UV-glow powder. How cool is that! It's going to be the first of its kind night and don't miss a chance to be a part of this inaugural event – a night of fun and crazy and plenty of picture-amazing moments.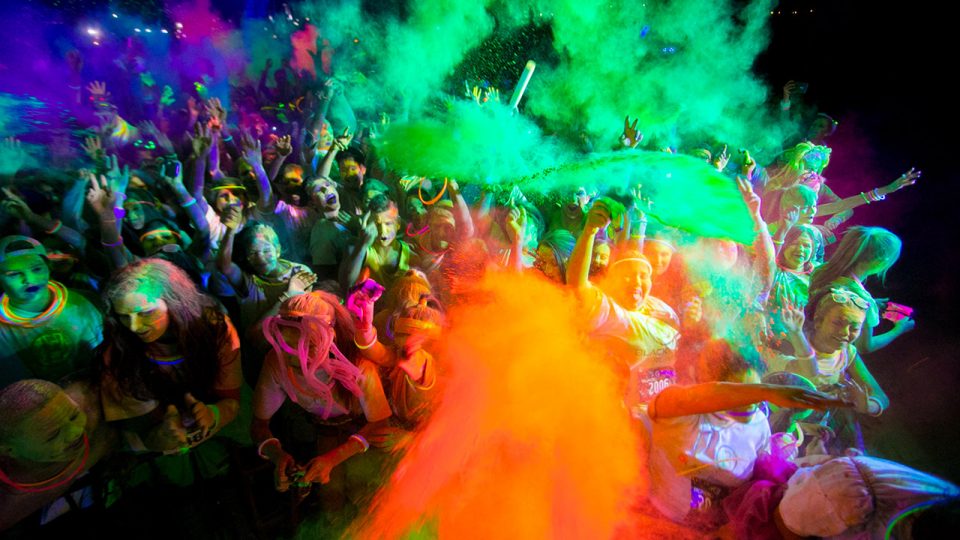 $20 off when you register in a Group of 4
Great news – JustRunLah! readers can now enjoy $20 OFF when you register in a group of 4! Start gathering your friends! Use promo code: Glow4std20 or Glow4VIP20
Register before 1200h on the 19th of September 2016 to enjoy this great steal!