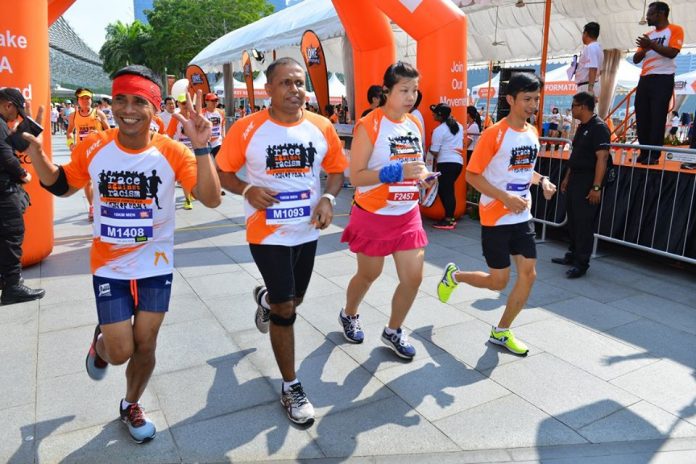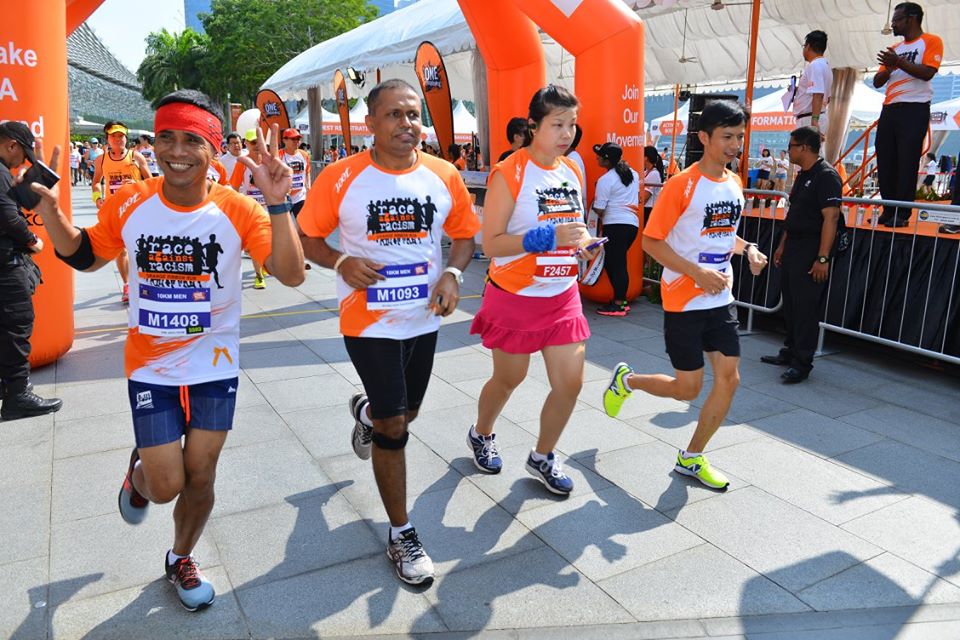 Race Against Racism, Support Racial Harmony
OnePeople.sg, the leading advocate for multiracialism, have been contributing to relentlessly spread the message of harmony and organize the annual Orange Ribbon Run! This year, this special event will be held on 10 September at Bayfront Event Space.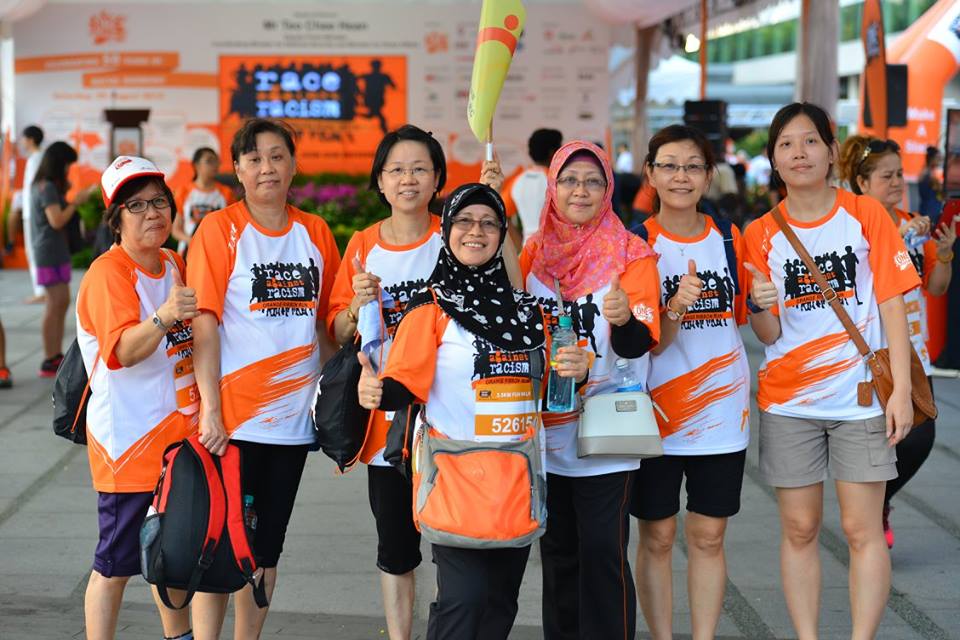 Win a free slot
The contest has ended. Thank you for taking part.
Save With JustRunLah!
Great news – JustRunLah! readers can now enjoy $5 OFF! Use promo code: FD001JSRNLH during check-out to claim the special price.
More info: Official Race Website