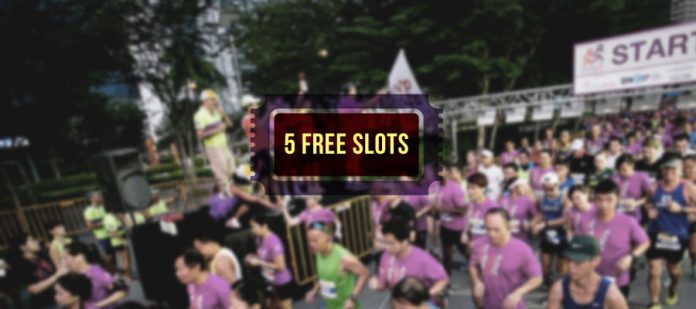 Run So Others Can!
Runninghour 2016 is a national event that aims to use mainstream sports as a platform to promote integration and nurture an inclusive Singapore for the community with special needs. Runninghour is the only race in Singapore where participants run alongside other visually, intellectually and physically-challenged runners.
We understand that not all people with special needs will be able to run the required distance. For Runninghour2016, we will also have a non-stop dance fitness session at the field for participants to enjoy the exercise as well as the music.
Runninghour2016 will be a rallying call for Singaporeans to come together and show their support towards integrating people with special needs.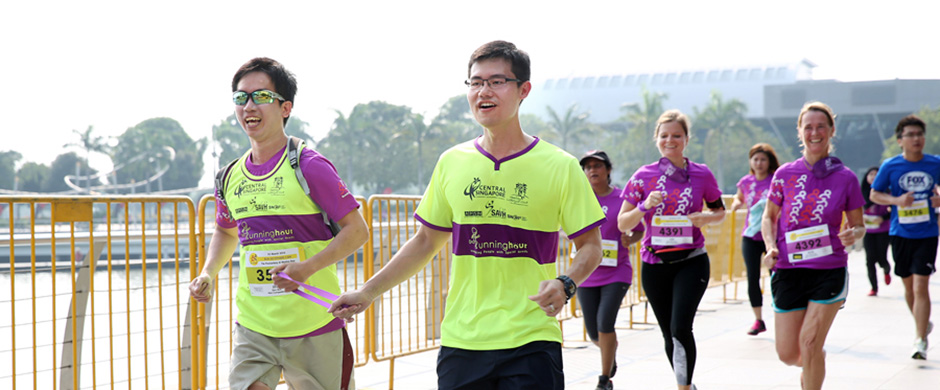 Win a free slot
We are happy to be giving away five (5) free slots to this event to our readers for the category of their choice. Fill in the form below to take part in the contest!
Contest has ended. Thank you for taking part!
More info: Official Race Website