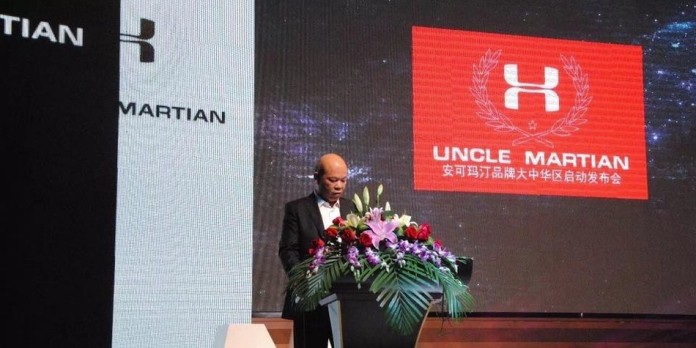 China is infamous for its disregard of international copyright laws — with copycat sphinxes, talent shows and luxury brands. Just last week, a company in China unveiled its latest premium sports clothing brand, which looks very similar to Under Armour's trademark. Judge for yourself: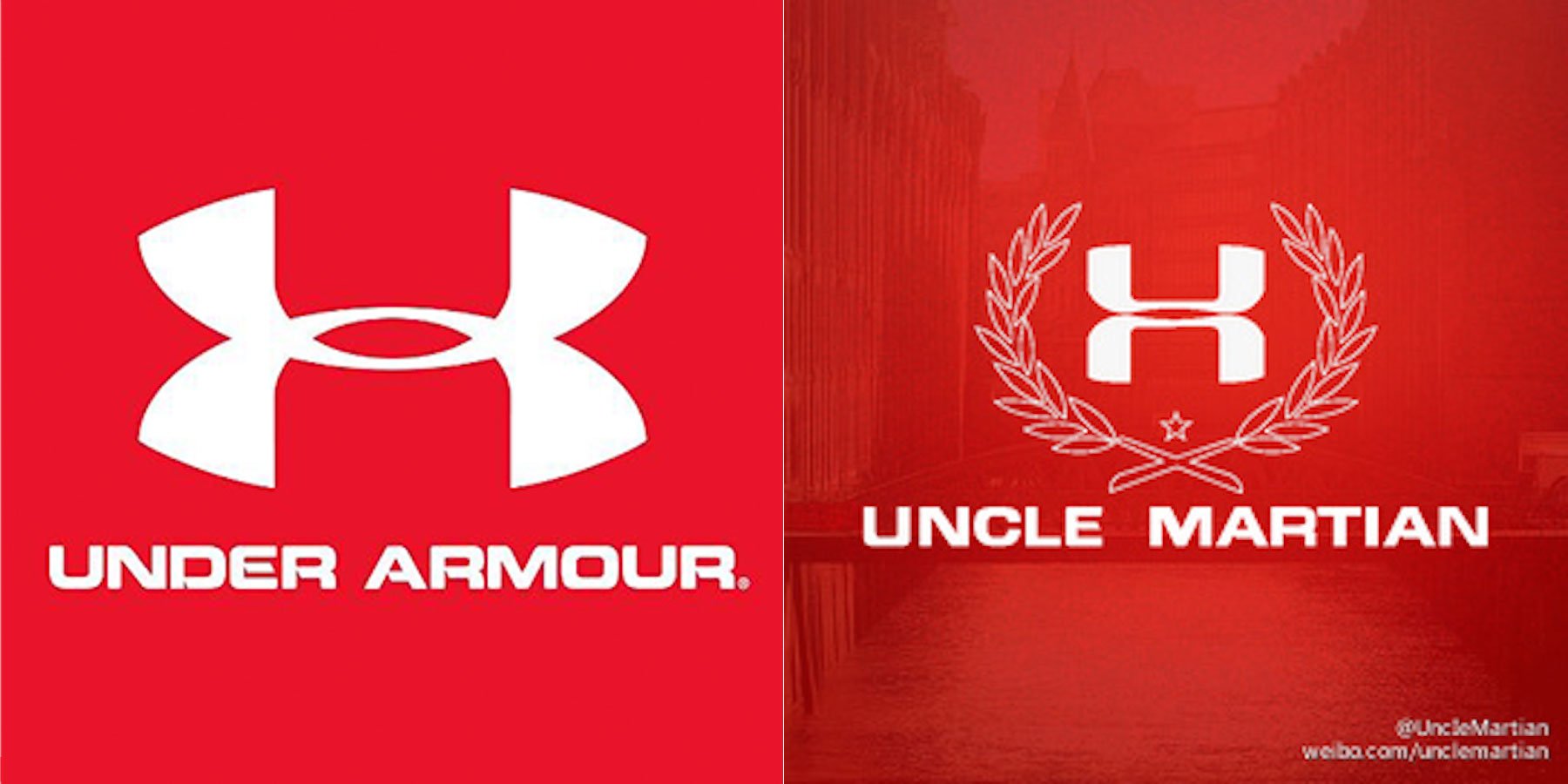 Aside from the ridiculous name, the resemblance is uncanny. Under Armour has noticed as well, and it is not too happy. In a statement emailed to Fortune, the company vowed to pursue "all business and legal courses of actions" to stop Uncle Martian from ever getting off the ground:
Under Armour is aware of the Uncle Martian launch event. Uncle Martian's uses of Under Armour's famous logo, name, and other intellectual property are a serious concern and blatant infringement. Under Armour will vigorously pursue all business and legal courses of action.
Uncle Martian's parent company is Fujian-based Tingfei Long Sporting Goods, a 25-year-old sports shoe manufacturer that has specialized in manufacturing off-brand sneakers for years. But now it appears the company is poised for bigger and better things, riding on the wave of Under Armour's growing success in China.
Even Chinese netizens are not impressed, expressing their disgust and embarrassment towards Uncle Martian. However, Uncle Martian was quick to defend itself and said that it has no similarity to Under Armour at all: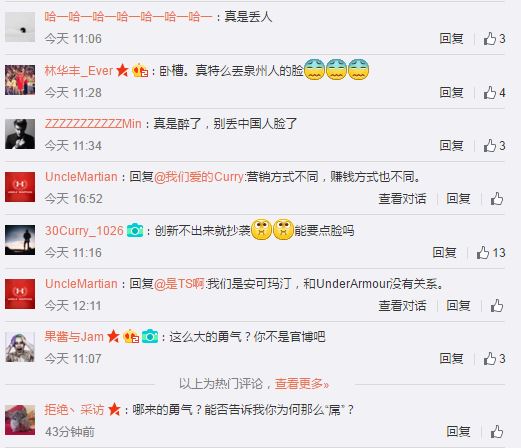 Meanwhile, Chinese courts make punishing these "copycat brands" a difficult task. Currently, China's top court is deciding whether to reopen a high-profile copyright case involving Michael Jordan and Chinese sportswear company Qiaodan Sports.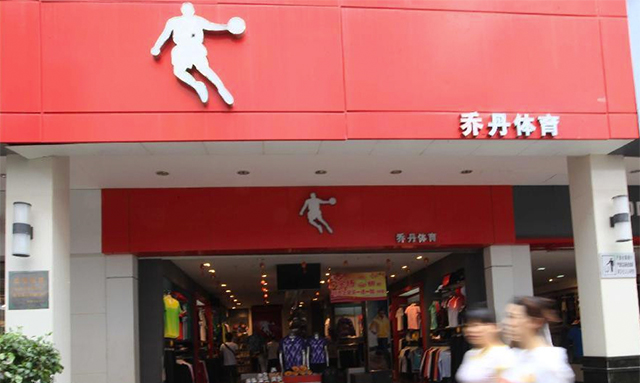 Qiaodan (乔丹) is the transliteration of the NBA star's surname in Chinese. The company's products also incorporate the number 23 and a silhouette of a basketball player which bears more than a passing resemblance to the iconic "Jumpman" logo used by Nike in its Air Jordan line.
However, last August, the court ruled that "Qiao Dan" is a common Chinese name while "Jordan" is also a common name used by Americans. Furthermore, the logo was in the shape of a person with no facial features. As a result, there was insufficient evidence to show that the brand is related to Michael Jordan. (China.org.cn)
Will Uncle Martian prevail in this fight? Let us know what you think!