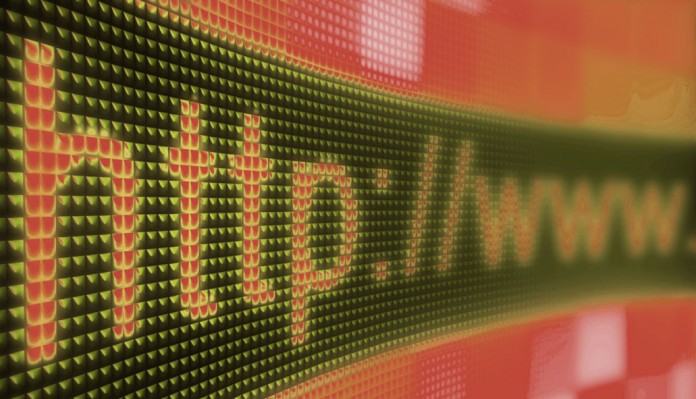 Between the cheapest and the most useful, it's always a constant struggle. Singaporeans love to find something that is the most value for money. But what is the most value? This is good but can it be cheaper? Or you think, what does everyone else say about this brand?
We suffer through reviews, endless walking in and out of shops, and the heartache of having settled for something less than perfect. Thankfully for us, there are local versions of businesses that set out to make our lives better.
1. For Cars: SgCarMart
Aside from the COE prices, owning a car and driving around Singapore has never been more convenient. SgCarMart aggregates new car releases, second hand cars on sale and any car promotions coming up. Then, you can use their search function to filter down ERP gantries and carparks available around your destination.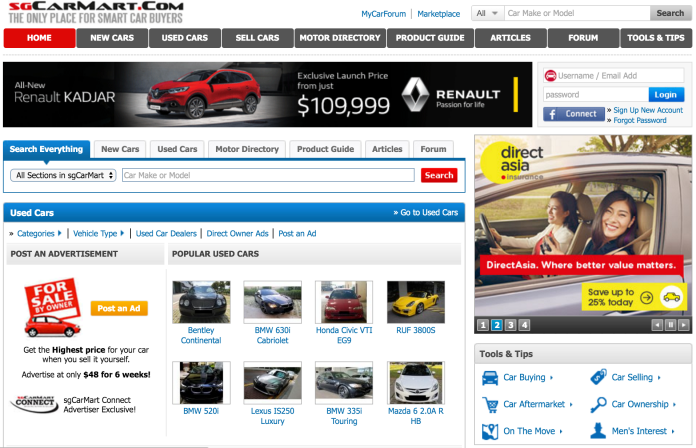 Photo Credit: SgCarMart